Even when you know you need it, sometimes it's not the right time to start over with an entirely new website. We understand – that's why today we're sharing web development tweaks that won't break the bank, but will improve your web results until you can take the plunge on a better (probably WordPress) website that fits your ultimate goals and needs.
10 Simple Tips for Instant Wins:
1. Make an offer your audience will love.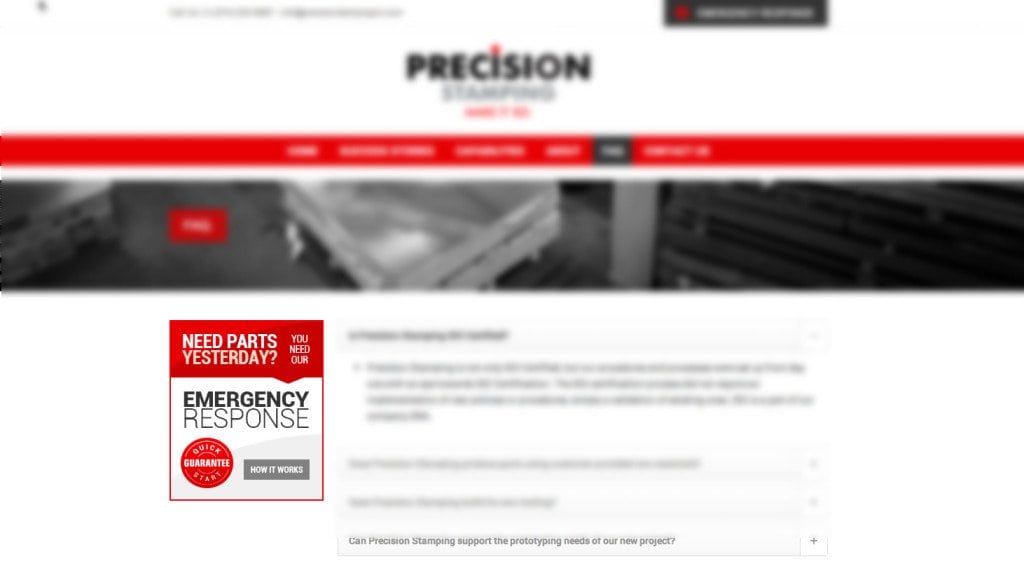 A valuable offer is one of the crucial elements that helps your site convert visitors (or not). The prime spots for an offer (call to action) are in the sidebar and contact page. The offer can be a graphic that links to a landing page with a form or even putting a form right into the sidebar. How to do it without WordPress or a custom solution:
Create a free form at Wufoo, or
Keep it really simple by listing your phone number and email next to the offer
If you're not sure what the offer should be, watch for our article on how to create a great offer for your website in an upcoming e-newsletter (Not in on this? Just subscribe on the left).
2. Clearly communicate the value proposition.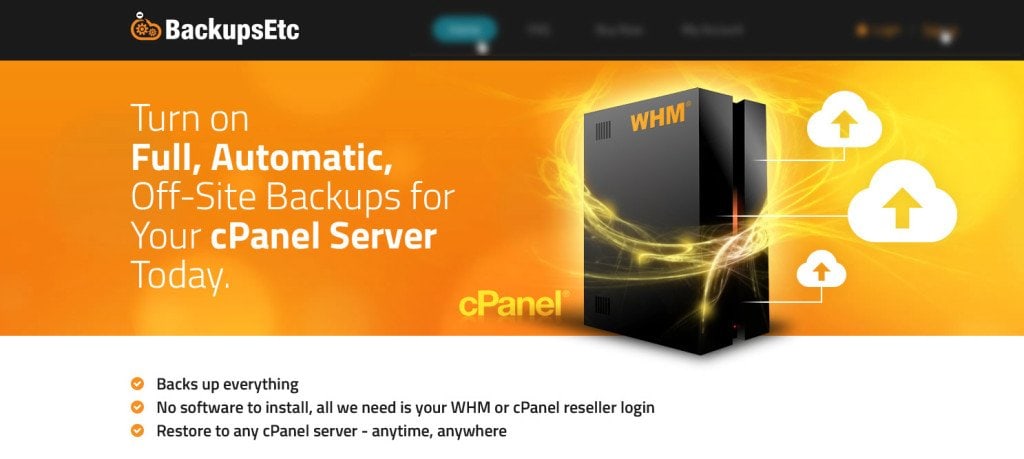 Make sure your homepage is crystal clear about who you are and how you're different. It works great to add a large font one or two line introduction text right in the middle of your homepage. Visitors leave websites because their understanding is foggy on what they're actually looking at.
3. Put your phone number in the header.

At least if you want to get called. This is about the simplest tweak you can do. Once doing this, people tend to get called more often – simply because it's easier to find.
4. Revise website text on your most important pages.

Since web text can become outdated, and revising text is generally an inexpensive process, take your top 3 to 5 pages and revise the content according to these guidelines:
Use the 80/20 rule to make sure you're only sharing what 80% of the people want to know,
Prioritize your most important points first,
Bold things that are important — if someone was to only scan the page – which things would you want them to see?
5. Place images throughout your site.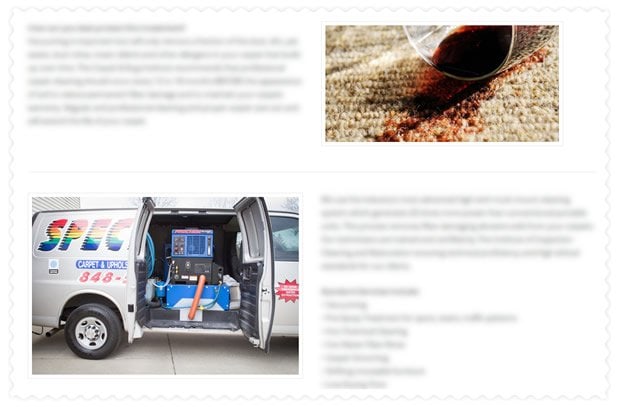 Visual elements keep interest more than just text. If you have products, it's easy – get good quality photos of your products and put them all over your website.  If you only have services, then you are selling your team and your unique differences – post professional photos of your team or graphics that represent your unique differences.
6. Check your local listings when foot traffic matters.

You can get good quality traffic to your website and place of business by making sure you keep all your local listings up-to-date. Check out our local look up tool for next steps and how we can help.
7. Remove excess clutter.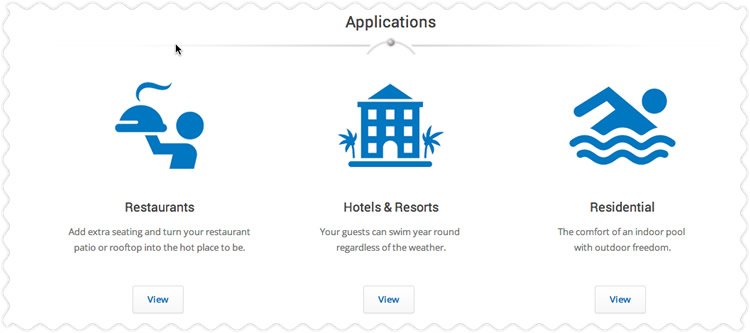 When you have content that isn't adding extra value, delete it or remove it from certain pages. The more straightforward and valuable your content is, the more likely your visitor will connect with you.
8. Update your "meta-descriptions" tags

These are the one-liner descriptions of your pages that show in Google. Meta descriptions help convince people whether or not to click on your listing. You may need to supply the new meta descriptions to your web developer to apply.
9. Optimize your page title tags.

Title tags make the page titles show in the tabs of your browser window and the 70 characters found in the blue line of a Google listing. This is yet another way for people to connect if they understand more clearly who you are. Update your tags in your main pages with a service or product keyword, location & phone and your short company name.  If location is not important, you can get away with dropping that info. Adding another keyword is also an option, but only if your industry is not very competitive.
10. Simplify the menu.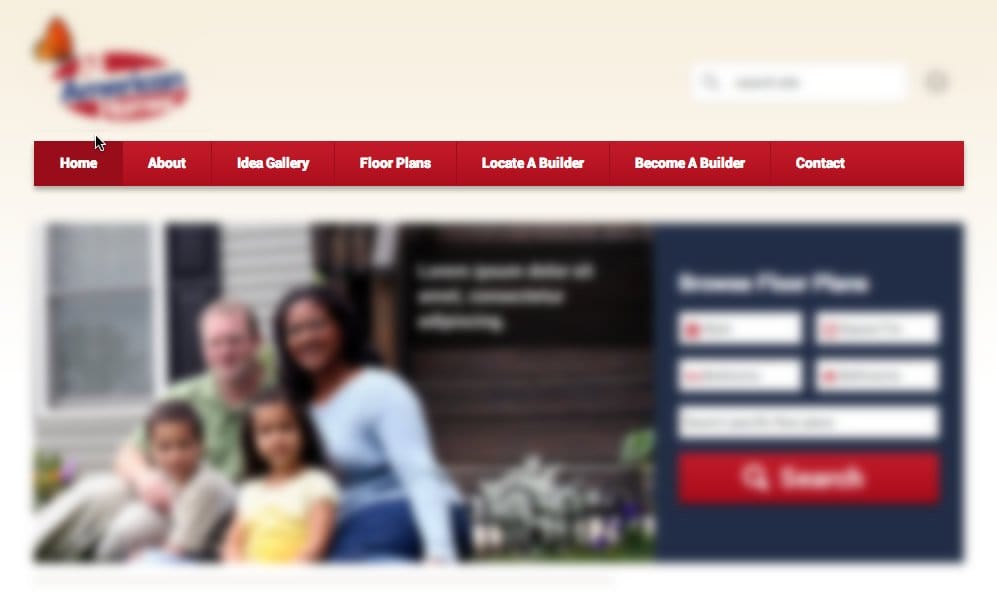 Try to keep it to one menu with dropdowns. If you keep it simple, visitors will be more likely to browse your website more.
One question trumps them all: Are you meeting your visitors' expectations?
There are certain things that your visitors will expect. Are you meeting these expectations? Click to read more.