Web Design / Development / Marketing
Clearly articulated Unique Value Proposition
Entire presentation reinforces why to chose Grabill
This 5 year old website still looks great
"A pleasure to work with."Mike McCubbins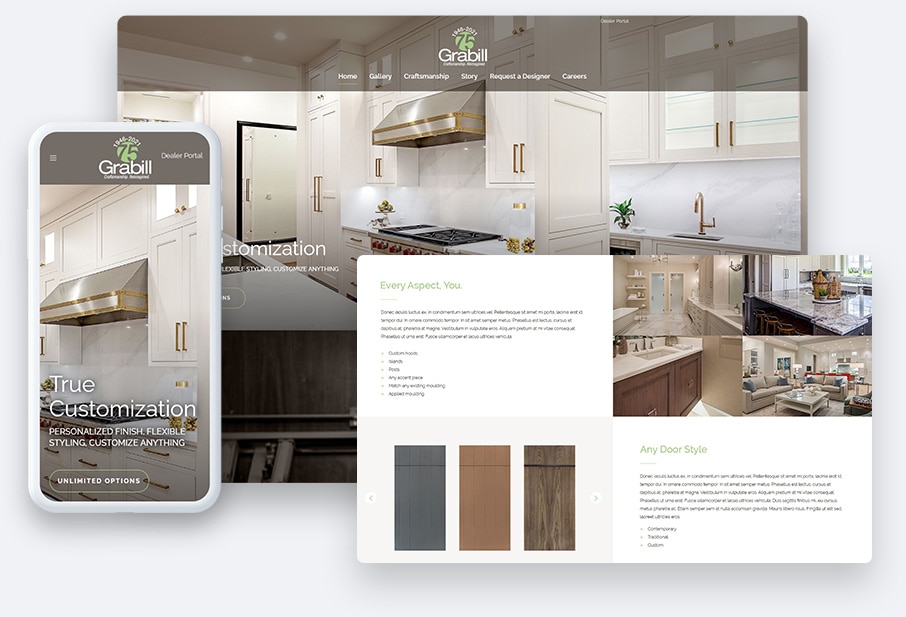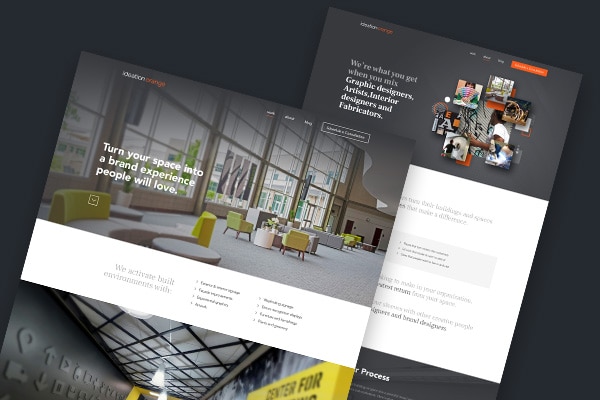 Web Design / Development / Marketing
Custom designed to be the perfect fit
Effective story telling approach to the presentation
Simplified overall website
"Their insights appropriately challenged our thinking, leading to a website we're very happy with."Daren Bossenberger, Owner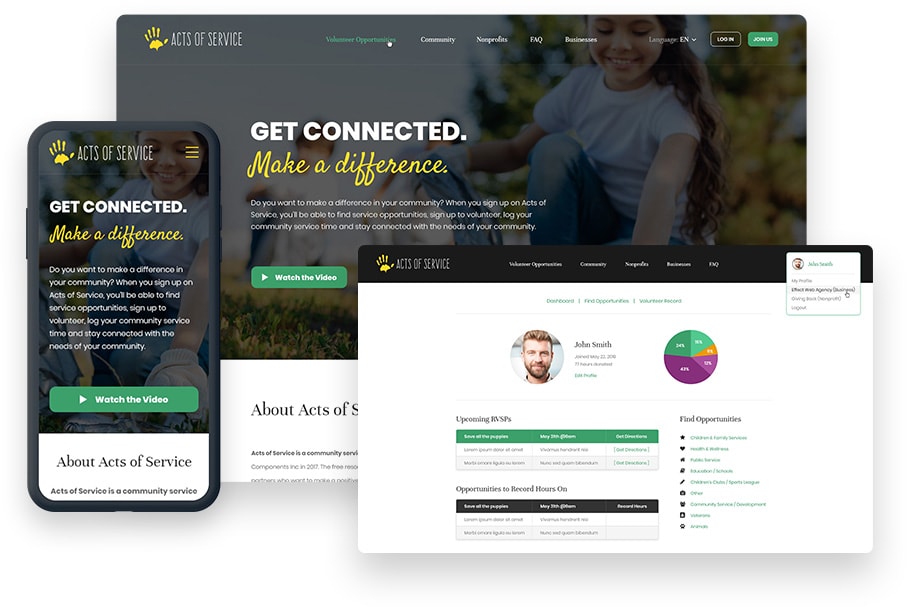 Web Design / Development / Marketing
Revamped design of both frontend and backend from the ground up.
Catered to internal workflow
User dashboards
Custom reports
Multiple levels of users and access
Web Design / Development / Marketing
Totally focused on generated leads
Clear and believable Unique Value Proposition
Search Engine Optimization, Google Ads and Local Listing driving year over year growth.
"Definitely got a lot of new business!"Walt McDonald, Owner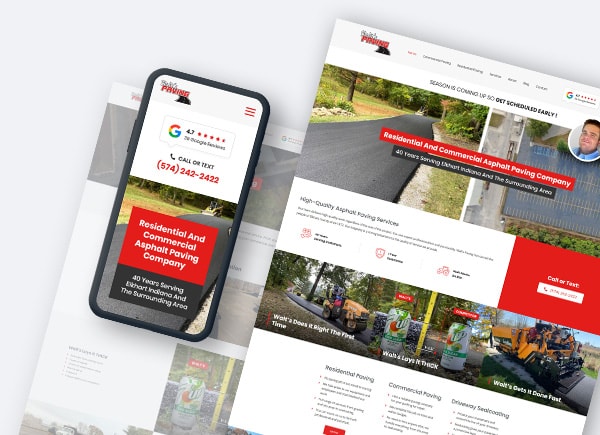 Web Design / Development / Marketing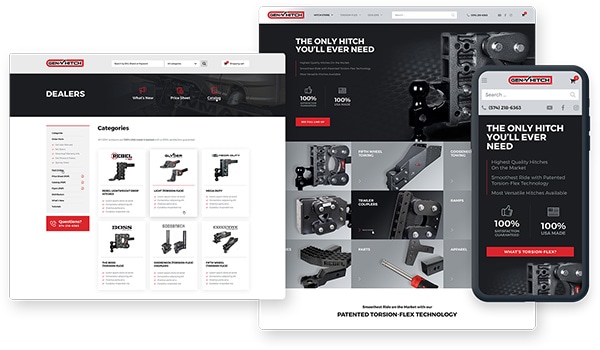 Set and overshot sales goals year after year
Continually adjusting for better conversion rates
SEO & Google Ads driving sales
Custom Dealer Backend
"They've made it easier for us to achieve our sales goals!"Donna Schmucker
Web Design / Development / Marketing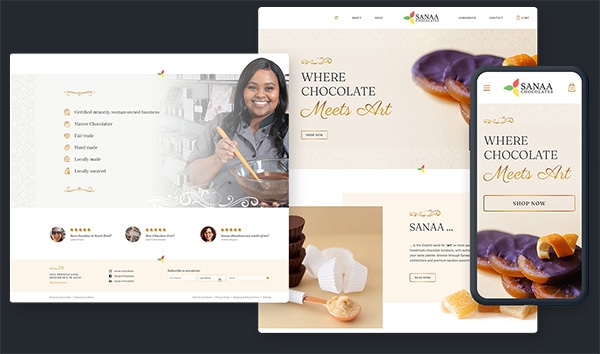 Quisque et enim et mi viverra faucibus ac a turpis.
Cras ullamcorper magna sit amet consectetur porttitor.
Proin dictum felis sit amet mauris egestas placerat.
Nunc tempus purus eu sem auctor vehicula.
A Leader in Digital Marketing
Clarify Goals & Identify Best Options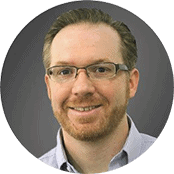 Consult with Steve Schmidt
Web Advisor & Team Leader
20+ years of experience in website design and development.
Digital marketing professionals with over 30 yrs combined experience.
Certified by MecLabs for high-conversion landing page design.
Front-end web designers, full-stack developers, SEO experts, and certified Google Ads specialist.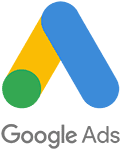 Our Specialist is a Google Ads Partner with
15+ years experience certified in in all four areas.