WordPress Speed optimization service
Improve Your Site Speed. Enhance the on-page user experience. Increase Sales
Do You Want To Increase Your Site Speed?
Boost Rankings
Obtain More Leads
Improve Conversion Rate
Get More Sales
Increased website speed helps your website get found on Google by improving your search rankings. In a fast-paced world, your site needs to be able to keep up with the competition. Effect can meet your needs and boost your WordPress website speed at an affordable cost.
We take care of the work for you. The process is safe and quick as we always back up your website first. Our service is specialized for speeding up WordPress Websites.
Experience results within 1 to 5 business days of receiving your login info.
15 years in Business.

Proven track record

5-star rating on Google.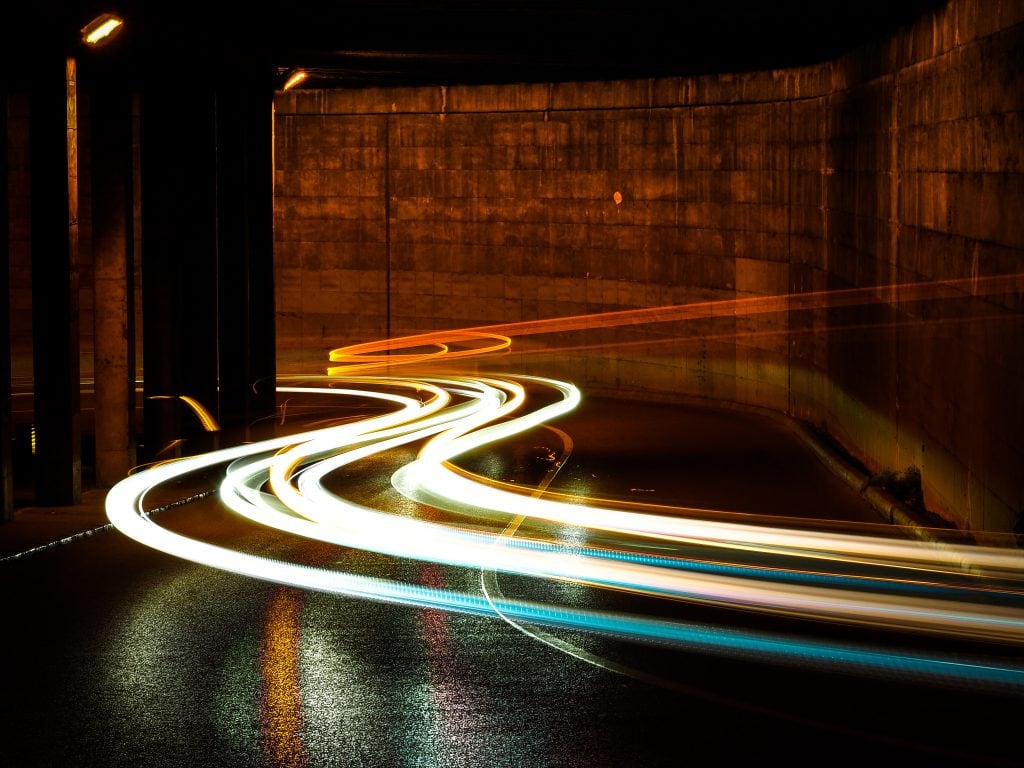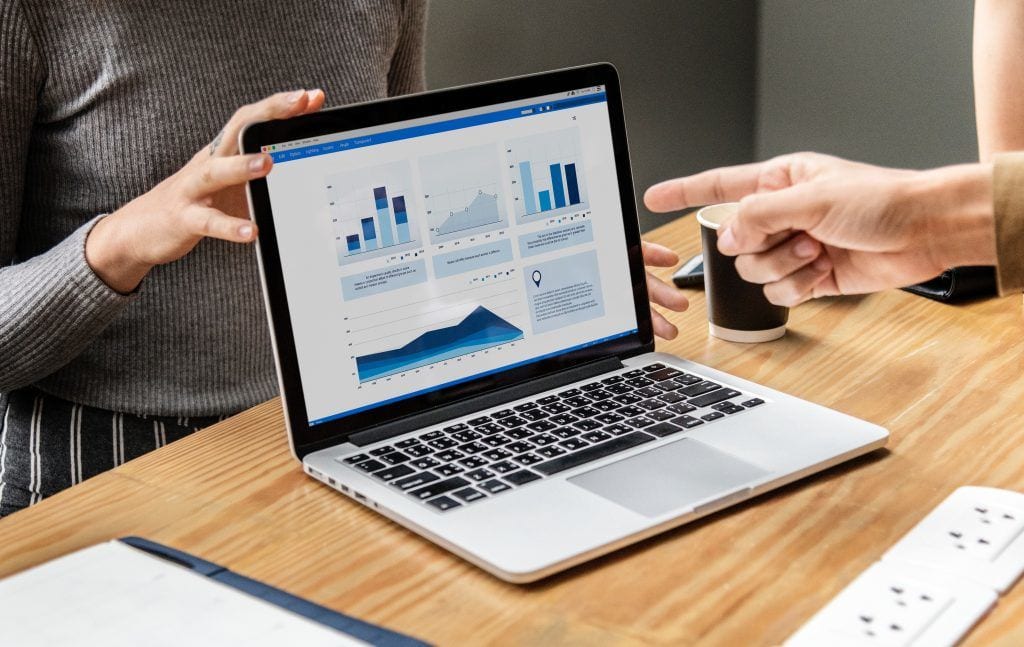 Our developers can configure and test WP Optimization on a backup copy of your site before pushing it live. So there is little risk to your actual site and we won't have to take it down.
Our WordPress experts are capable of building WordPress websites and have a successful track record in increasing site speeds.

We strive to provide quality work and if we cause an issue, we will fix it quickly for free!
Faster site speed leads to more conversions. 
When Walmart increased its page load time by merely 1 second, it increased conversions by 2%.

Mobify also found that a 100ms improvement to their homepage's load time-correlated to a 1.11% increase in their conversion rates.
Increase your site speed today to help increase your company sales!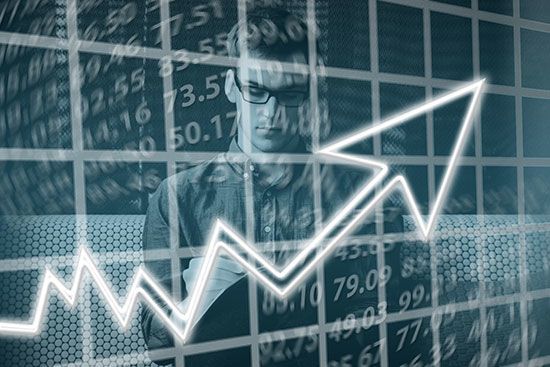 or fill out the form below to contact us