Web Hosting that's Fast, Secure & Scalable
Powerful DigitalOcean cloud network
Automatic daily backups
Easy to scale up cpu, memory or disk space if needed
Automatic malware scanning multiple times a day
Solid-State drives
Helpful support with Indiana-based team
Free SSL certificates
Mainstream LAMP stack configuration
Customizable for simple or advanced websites
Maintenance during non-business hours when possible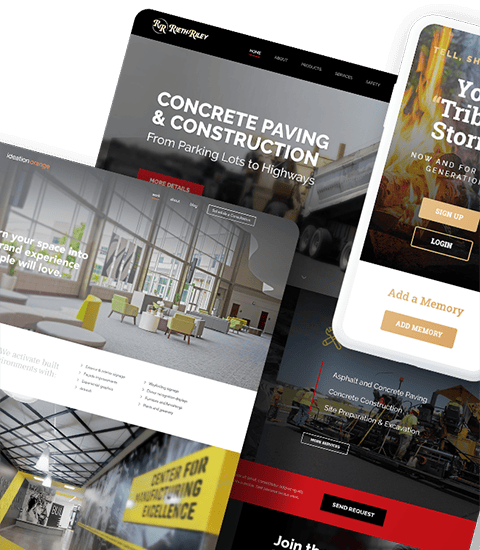 A Leader in Digital Marketing
Clarify Goals & Identify Best Options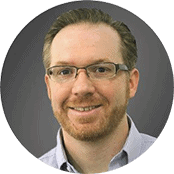 Consult with Steve Schmidt
Web Advisor & Team Leader
20+ years of experience in website design and development.
Digital marketing professionals with over 30 yrs combined experience.
Certified by MecLabs for high-conversion landing page design.
Front-end web designers, full-stack developers, SEO experts, and certified Google Ads specialist.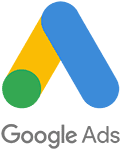 Our Specialist is a Google Ads Partner with
15+ years experience certified in in all four areas.