Indianapolis, Indiana Office
Overland Park, Kansas Office
A Leader in Digital Marketing
Clarify goals and identify the best options.
Consult with Steve Schmidt, Web Advisor and Team Leader at Effect.
Steve has collaborated with web marketing professionals on how to create profitable websites for over 15 years. He holds certifications from MecLabs for the design of effective landing pages.
His team includes specialists in front-end web design, custom web development, SEO, and marketing. Effect Web Agency is a full-service web design agency.
We are a local web design company with a global reach.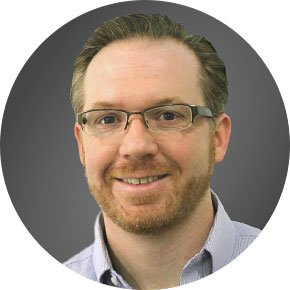 or fill out the form below to contact us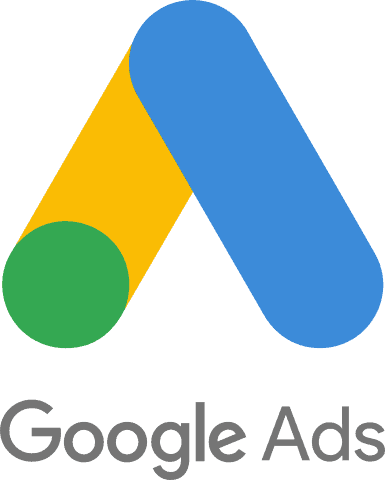 Our Specialist is a Google Ads Partner with 15+ years experience certified in in all four areas.