Beyond beautiful, mobile-friendly web design
Incorporate WCAG 2.0 recommendations for a more accessible website.
What is website accessibility?
Website accessibility ensures that there are no barriers preventing users from interacting with or accessing the content on your websites. When websites are designed for accessibility, they present all users with equal access in terms of information and functionality regardless of physical or mental abilities.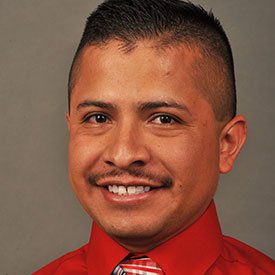 "As a health care provider, Heart City Health knows the importance of making our website accessible to those that are challenged with hearing, vision or physical capabilities."
Elías García, Heart City Health Center
3 Levels of Website Accessibility
This is required for any website to be compliant with the WCAG 2.0 guidelines.
This level builds on Level A, so in order to meet the standard of Level AA, Level A has to be in effect.
Assumes Level A and Level AA has already been met.
Understanding Web Accessibility Regulations
Clarify goals and identify the best options.
Consult with Steve Schmidt, Web Advisor and Team Leader at Effect.
Steve has collaborated with web marketing professionals on how to create profitable websites for over 12 years. He holds certifications from MecLabs designing effective landing pages.
His team includes specialists in web design, web development, website marketing, and content services. Effect Web Agency is a full-service digital agency.
Effect partners with clients across Indiana: Granger, Indianapolis, Fort Wayne, South Bend, Elkhart, Warsaw, Middlebury, Nappanee, and Goshen.
Also, we service companies throughout the United States and around the world.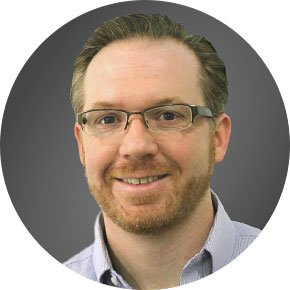 or fill out the form below to contact us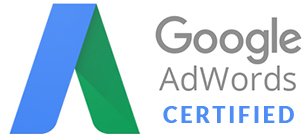 Adwords Specialist is a Google AdWords Certified Professional