Download the Effective Website Toolkit
Achieve Awesome Website Results
How well is your website performing?
Get equipped to make your website a results-driven machine. The Effective Website Toolkit contains 10 tools that guide you to:
Set specific goals you'll get excited about
Calculate how much traffic you need
Calculate cost per web lead
Create optimal landing pages every time
Create truly helpful content
Know pros and cons of traffic sources
Know how to easily measure results
More…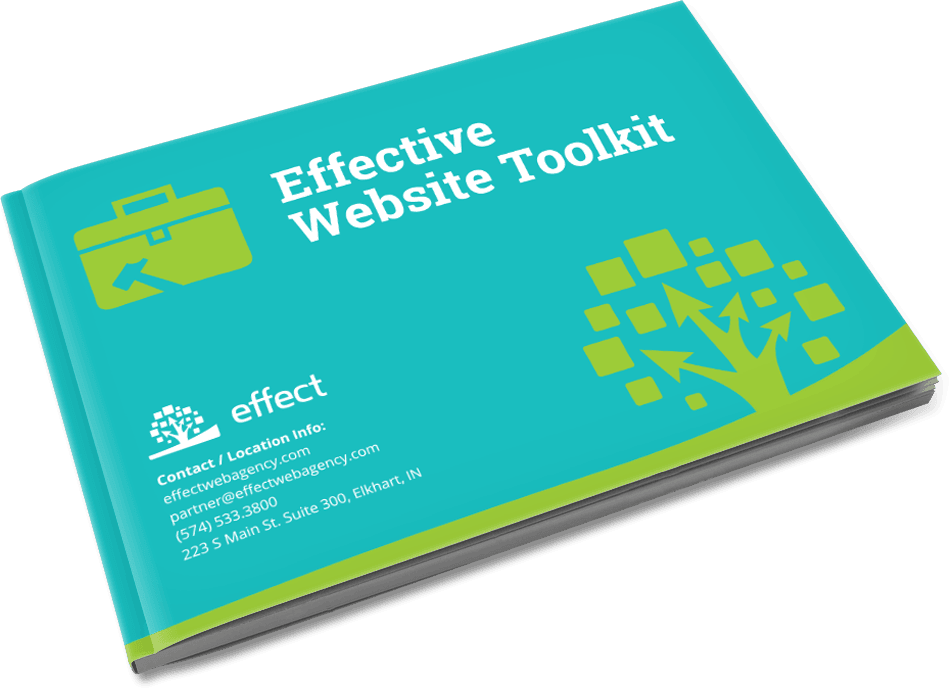 A Leader in Digital Marketing
Clarify Goals & Identify Best Options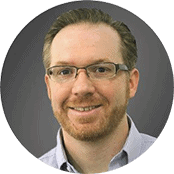 Consult with Steve Schmidt
Web Advisor & Team Leader
20+ years of experience in website design and development.
Digital marketing professionals with over 30 yrs combined experience.
Certified by MecLabs for high-conversion landing page design.
Front-end web designers, full-stack developers, SEO experts, and certified Google Ads specialist.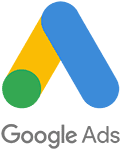 Our Specialist is a Google Ads Partner with
15+ years experience certified in in all four areas.