Service Business Websites
Are you looking for a website that brings you more calls and more clients?
Do you need more people find you on Google?
Would you like a hassle-free website? We can handle all the upkeep for you.
Effect builds great-looking WordPress websites that are:
Easy to use, and easy to maintain.
We can even do the upkeep for you.
Your website can be integrated with email marketing, social media, or a custom scheduling platform.
We listen to what you need and we will build it, quickly and affordably.
Your site can be up and running in as little as 4 weeks.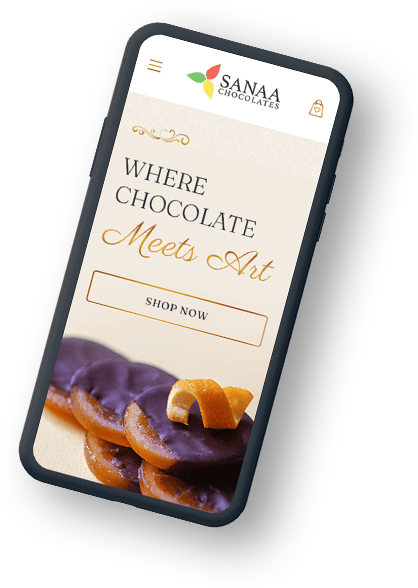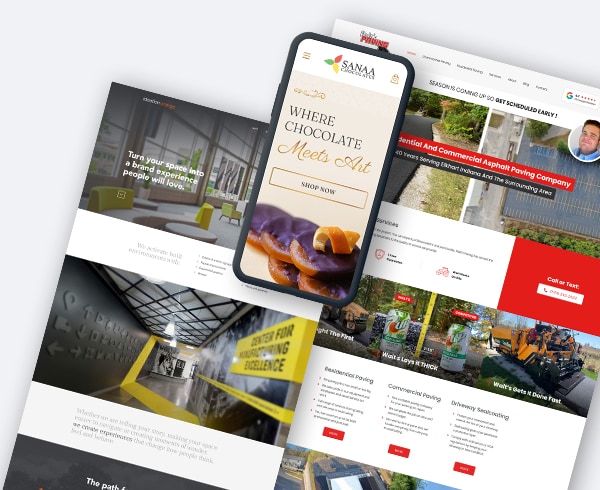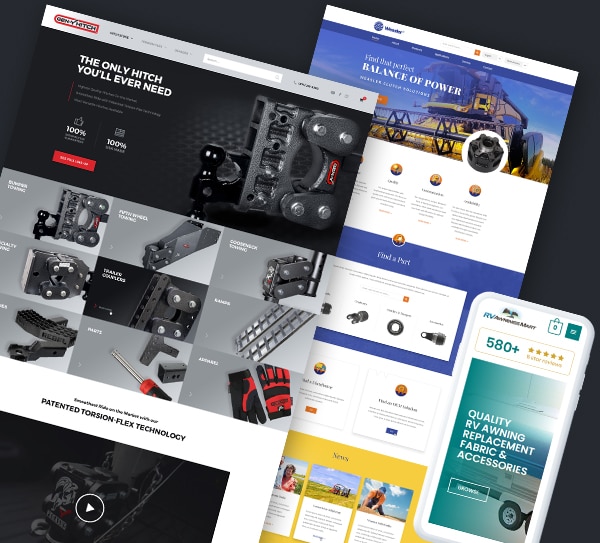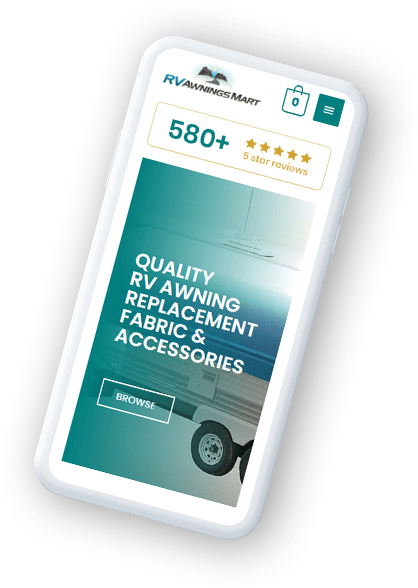 Get found on Google and rank #1 with our proven digital marketing strategies.
Website code that tells Google who you are, what you do, and your service area.
Local Listings and Google Business Listing optimization
Google Ads for immediate traffic
Monthly reporting on numbers that actually matter
A Local SEO specialist that works with you and knows you and your business.
No long-term contracts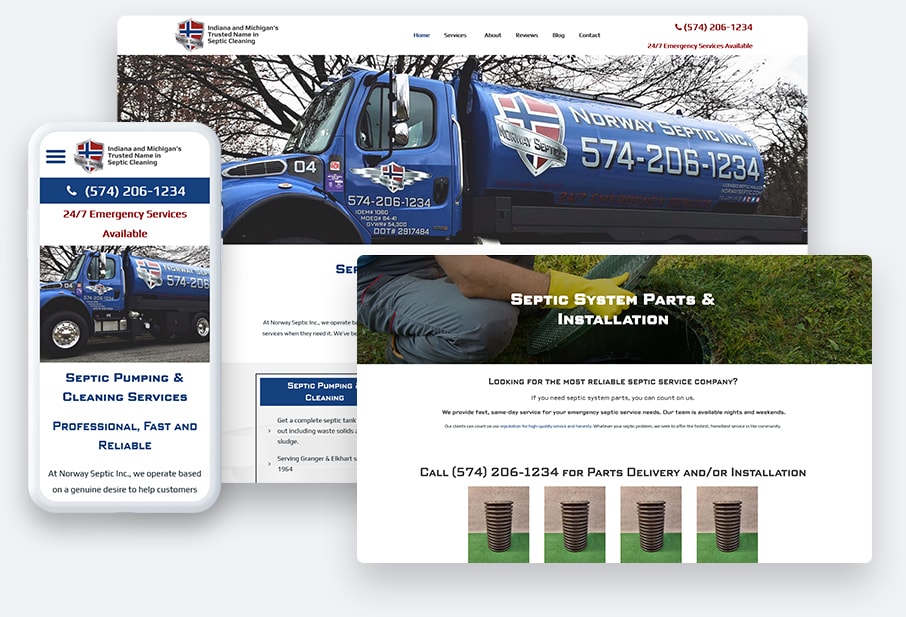 Dominates the local service market
Nationally ranked blog proves industry expertise
Additional income from parts sales and affiliate products
Over 200 SERP features linking to domain
Industry Buzzwords: Local SEO, CRO, Speed Optimization, Rank #1, Google Business
"We remain number one in our demographic! "Matthew Moseng, Owner
Up and running in as little as 4 weeks
Optimized so you can get found on Google
Integrated lead capture
Industry Buzzwords: Local SEO, CRO, Speed Optimization, Rank #1
"Definitely got a lot of new business!"Walt McDonald, Owner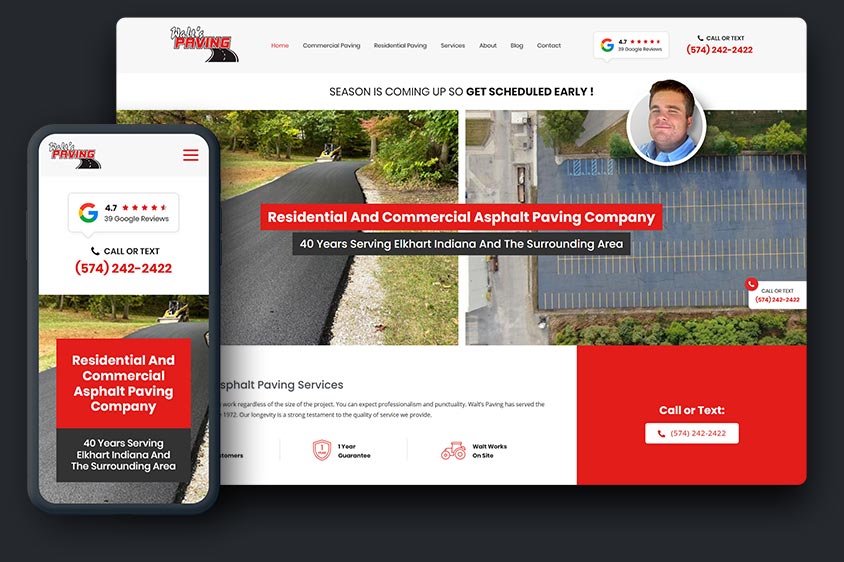 A Leader in Digital Marketing
Clarify Goals & Identify Best Options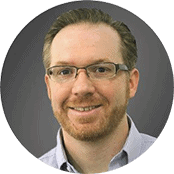 Consult with Steve Schmidt
Web Advisor & Team Leader
20+ years of experience in website design and development.
Digital marketing professionals with over 30 yrs combined experience.
Certified by MecLabs for high-conversion landing page design.
Front-end web designers, full-stack developers, SEO experts, and certified Google Ads specialist.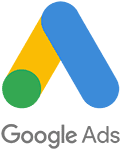 Our Specialist is a Google Ads Partner with
15+ years experience certified in in all four areas.