Today's websites are far different than those created five years ago. Both computer technology and user habits have changed. Google updates its algorithm almost daily. The rules of internet marketing have evolved to cover multiple channels. Consider voice search, mobile devices, and local listings. The advent of all of these 'innovations' could mean that your site is now obsolete. So, how do you know if it is time to update your website?
Who is visiting your website?
I like books, not e-readers. 
I only replace my cell phone when I can no longer get software updates. 
Deep down, I don't care if your website loads in 2 seconds or I have to tap my foot for a whole 5 seconds. It takes me longer than that to find my reading glasses.
But… I am not your target customer! 
Truth be told, I am the perfect example of someone who owns a website and not the person who visits. 
In 2013, the Small Business Administration published a study that found that over half of all business owners in the United States were over 50 years of age, yet their clients were primarily Gen Y's, Z's, and Millennials.
And those stats are almost 10 years old.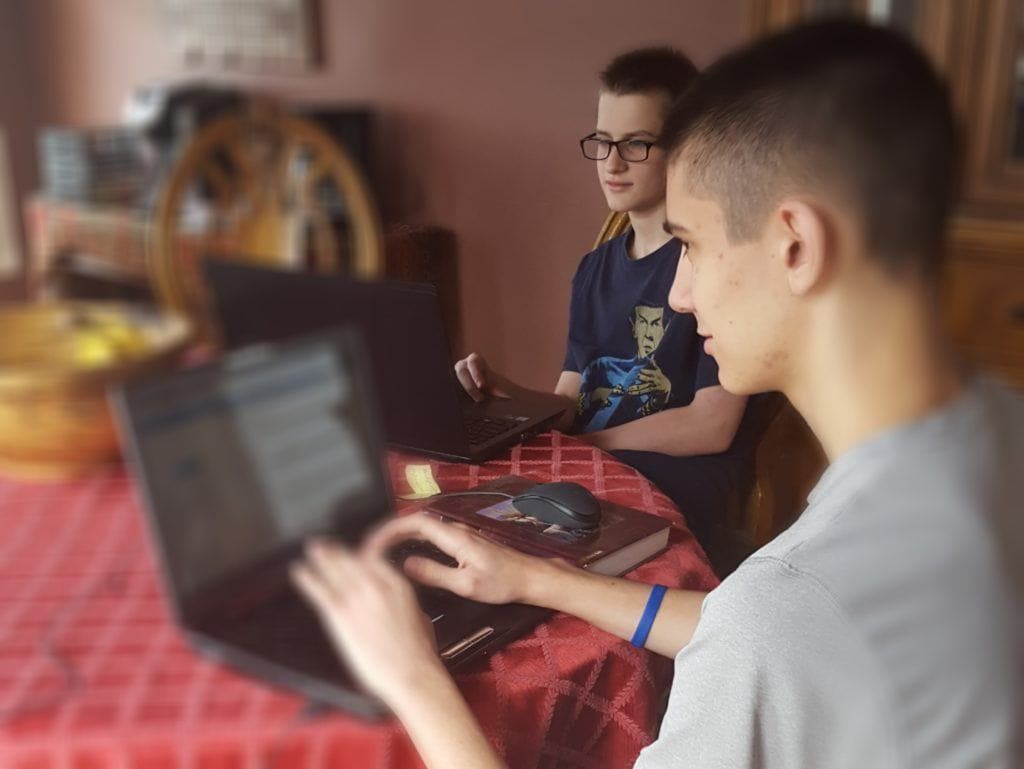 Selling to a Technical Generation
Face it! Your clients don't know what it's like to live without computers. Most of them have never purchased anything from a catalog or been forced to settle for what was on the shelves at the local market.
It's estimated that almost 100 million consumers born after 1977 now flood our marketplaces. Those Gen Y's & Z's and Millennials  are your target customers.
 They are used to a fast food world of instant gratification and they like their technology!
Keep Your Web Design Fresh
Antiquated websites just won't cut it with these younger consumers and, like it or not, they are the ones making the purchases. Gen Z has already contributed $44 billion to the US economy. These are kids barely old enough to vote. To market to this generation, you MUST keep up with the times.
So, what does that mean? How often should you update? How much will it cost?
If you are proactive and make website upgrades each year, then you probably won't require a complete website redesign. However, if your site is 4-5 years old and you have NOT performed annual upgrades, then it might be time to update your website and build a faster, more efficient model. Some upgrades are more important than others.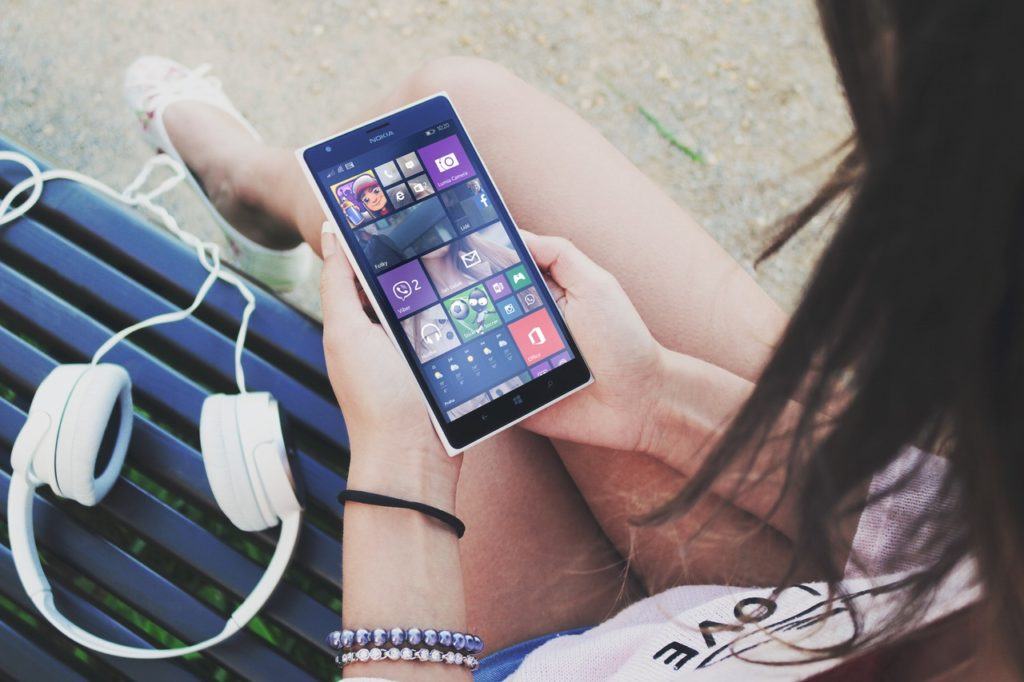 Is your site mobile-friendly?
If your site isn't mobile-friendly, then you definitely have a problem on your hands.
Over half of all searches are made from mobile devices. Google now ranks all new sites using the Mobile-First Index, meaning if you don't pay attention to your mobile site you could tank your rankings, no matter how good your desktop site is!
Plainly speaking, if your site is not mobile-friendly, you won't rank well and that means less traffic and consequently, fewer conversions. This is something you must fix IMMEDIATELY!
Can you meet Google's speed requirements?
To improve the user experience, Google considers page loading speeds as a ranking factor. Data nerds seem to think that 5 seconds is the magic number.
If you have a site that takes longer than 5 seconds to load on your primary pages, then you should consider upgrades.
You may need caching, image optimization, or compression,. Developers have lots of magic tricks they can perform to get your code to load faster, without having to redo the look of the site.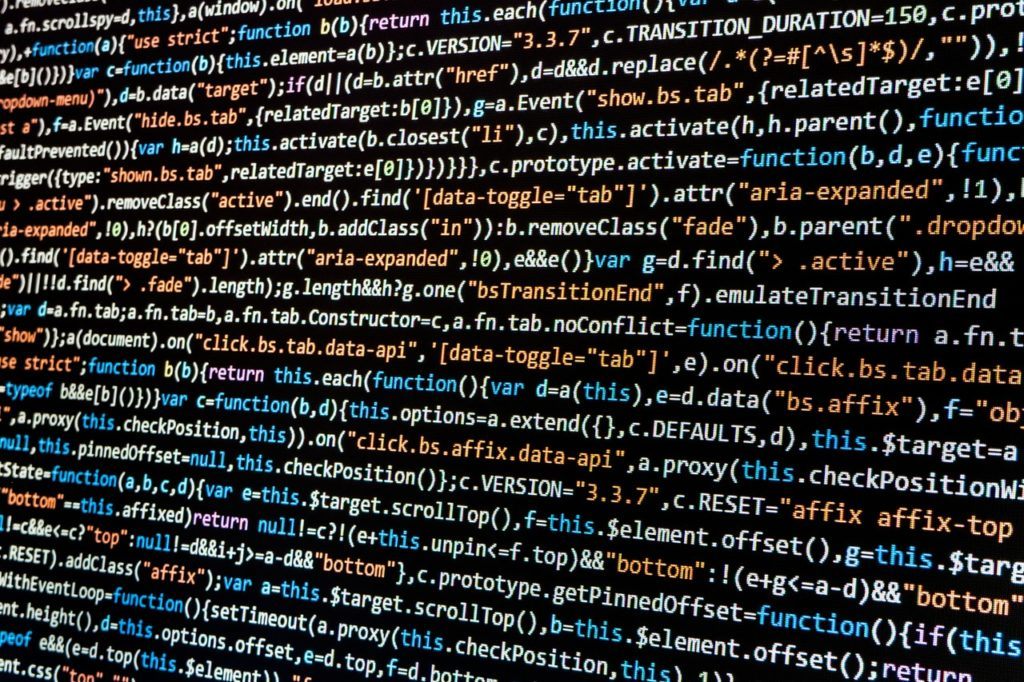 Are you ranking on Google?
If you are NOT ranking on Page 1 of the search results for your primary keywords, then there is a problem. 
Go ahead… search for your top product or service with no qualifiers (no brand name, no location) and see where you rank.
If you are not at the top of the results, there is a very good chance you need to consider a redesign or at the very least, some upkeep. A couple of hours fixing technical SEO issues can do wonders for your site performance and will also make it easier for people to find your site and navigate through it.
Keep in mind that if customers can't find you, then they will go somewhere else.
Generally, it is a good idea to make minor updates each year. I like to think of this as something similar to 'tuning up the car.'
Every 2-3 years you should evaluate your markets and make sure you are meeting the needs of your clients. If all is good, then you can wait.
Once you hit five years, it's time to trade in the old for the new. Either go for a whole new model or give the old one a complete overhaul.
The best way to determine if you can get by with some upgrades or if you need a new website is to ask an expert. Call Effect Web Agency if a significant shift occurs in your clientele or your business model. Chances are that you can benefit from some form of upgrade, regardless of how old your site is.