For any size of project using the Agile methodology
Symfony Application Development
Symfony Application Development
Ongoing web development or custom web apps that streamline your business processes using Symfony, the framework on which the best PHP applications are built.
Symfony is used to build custom, enterprise-grade web applications that can integrate with your existing systems or replace outdated ones. Symfony based applications are scalable and flexible for future expansion and long-term use.
Tracking and reporting systems
Database Development
Ecommerce solutions
Data Management
Customer Portals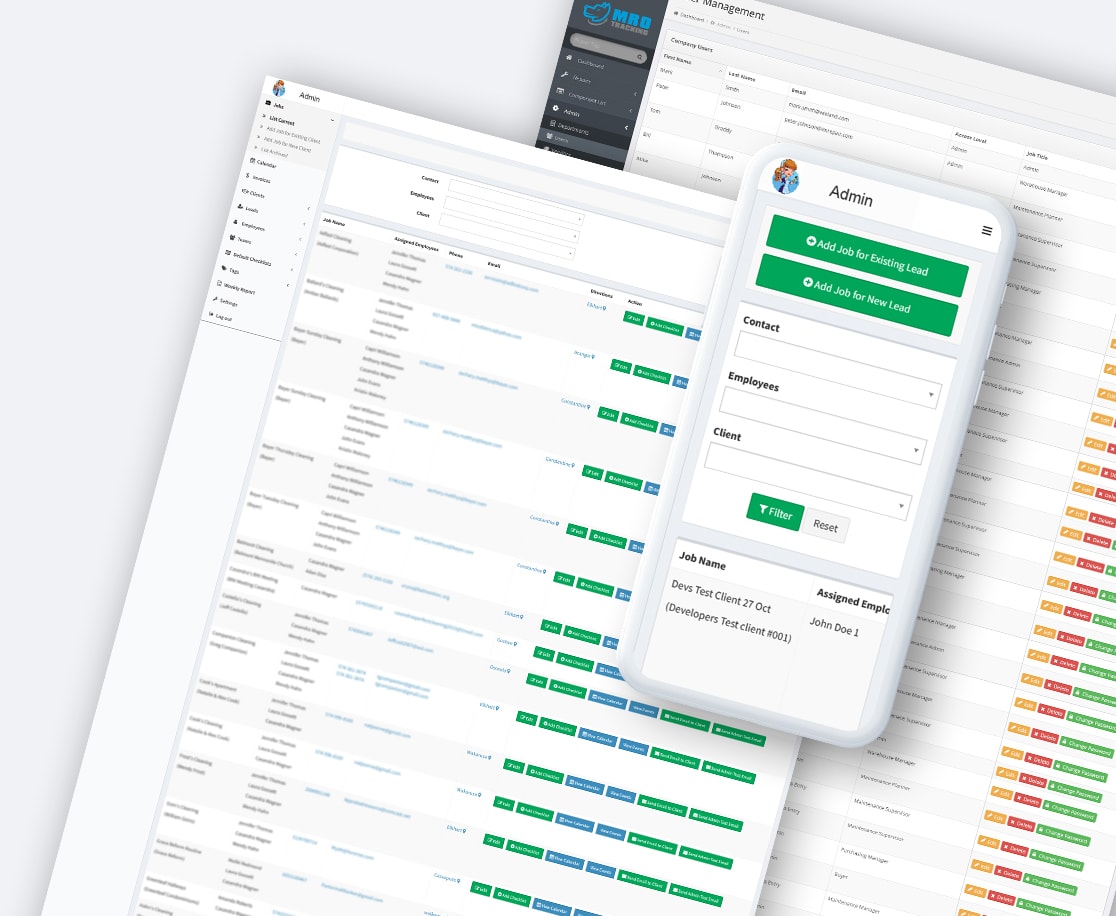 A Symfony Managed Solutions Provider
If you have been looking for a Symfony web applications developer, then you know that they are in high demand. Why should you struggle with direct-hires when outsourcing your web application services can save you time and money.



Symfony PHP Framework, 10+ years of experience
MySQL and MYSQL Cluster
Amazon Web Services (AWS)
Apache Solr
MongoDB
Git
Full-Stack Front End Development




Let our experienced team build you the perfect in-house backend system.
Long Term Relationships
During the past 10 years, we have developed projects of all sizes, using Symfony. The majority of those projects are still in use, creating value for our customers. We continue to partner with those companies, providing ongoing support for their web applications.
Agile Team
Our experience in using Scrum (Agile methodology) for larger teams and projects can become an important asset for you. Agile methodology allows us the ability to adapt as needed and also to provide flexibility in the way we collaborate with our clients.
Complete Services
There is no need to hire multiple developers. In addition to Symfony developers, we can provide backend or frontend development, website design, application and database architecture, hardware architecture covering scalability and redundancy, quality assurance, flexible workflow and team management.
Continued Development and Training
Our employees are constantly improving their knowledge and skills via internal training, new projects, or by attending local or international conferences.
A Leader in Digital Marketing
Clarify Goals & Identify Best Options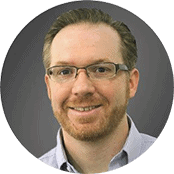 Consult with Steve Schmidt
Web Advisor & Team Leader
20+ years of experience in website design and development.
Digital marketing professionals with over 30 yrs combined experience.
Certified by MecLabs for high-conversion landing page design.
Front-end web designers, full-stack developers, SEO experts, and certified Google Ads specialist.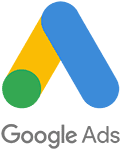 Our Specialist is a Google Ads Partner with
15+ years experience certified in in all four areas.