Unique Value Proposition Test
Are you sending the right message?
Attract the right people and  increase conversions.
Why should they buy from you and not your competitor?
In other words, what sets you apart and how will you meet the needs of your client. Be careful that you don't just throw out a quick response. Take the time to consider what you offer to your clients and how you meet their needs.
Who are we? 
What do we value most highly? 
What are our strengths?
What's the greater impact we desire to have?
To help you focus on your most important selling points, we have put together this Unique Value Proposition Test to help you evaluate if your current marketing strategies are truly  based on your greatest strengths as a company.
Delivered in Just 5 Days!
Only One with a 30-day Buy-Back
Largest Fleet in the Tri-State Area
Defining Your Unique Value Proposition
Clarify your messaging for a more strategic marketing plan.
Consult with Steve Schmidt, Web Advisor and Team Leader at Effect.
Steve has collaborated with web marketing professionals on how to create profitable websites for over 12 years. He holds certifications from MecLabs designing effective landing pages.
His team includes specialists in web design, web development, website marketing, and content services. Effect Web Agency is a full-service digital agency.
Effect partners with clients across Indiana: Granger, Indianapolis, Fort Wayne, South Bend, Elkhart, Warsaw, Middlebury, Nappanee, and Goshen.
Also, we service companies throughout the United States and around the world.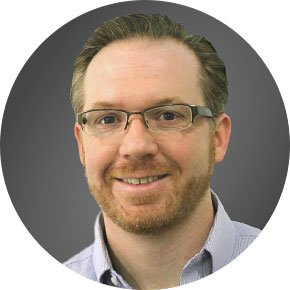 or fill out the form below to contact us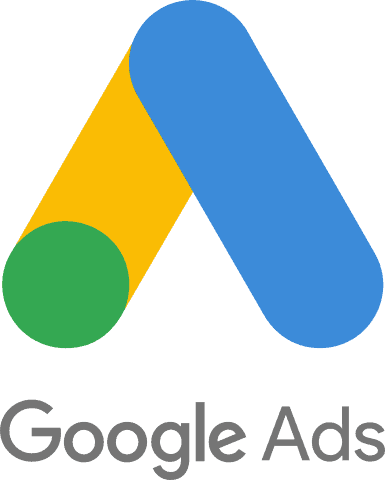 Our Specialist is a Google Ads Partner with 15+ years experience certified in in all four areas.