Unique Value Proposition Test
Are you sending the right message?
Attract the right people and  increase conversions.
Why should they buy from you and not your competitor?
A strategic marketing plan always starts with your unique value proposition. Just answer the question,
"What sets you apart from your competition?"
It's not a simple question so don't make the mistake of throwing out a quick response. Take time to consider what you offer to your clients and how you can "PROVE" it to them with quantifiable data.
Delivered in Just 5 Days!
Only One with a 30-day Buy-Back
Largest Fleet in the Tri-State Area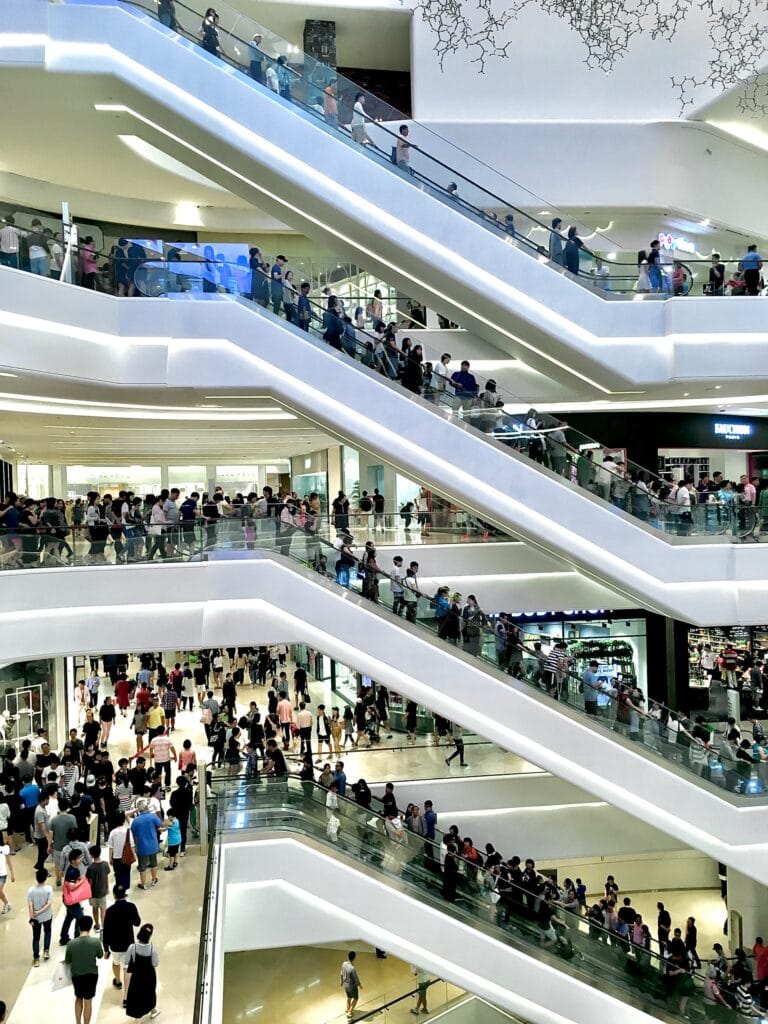 Define Your Unique Value Proposition
Clarify your messaging for a more strategic marketing plan.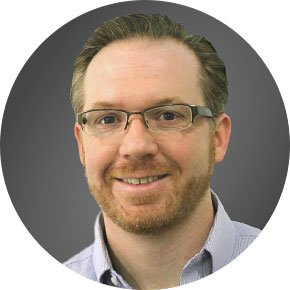 Consult with Steve Schmidt, Web Advisor and Team Leader at Effect.
Steve has collaborated with web marketing professionals on how to create profitable websites for over 15 years.