WORK WITH A FULL-SERVICE DIGITAL MARKETING AGENCY
Get more customers
with effective, fully-managed Google Ads.
Do you want the maximum return on your investment?
Effect's Google Ads specialist uses a proven method for engaging your targeted audience when they are most likely to act. We make it easy for you by monitoring your campaigns daily and fine-tuning them as needed. You stay in the know with timely reporting and as much involvement in the process as you desire.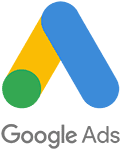 Our Specialist is a Google Ads Partner with
15+ years experience certified in in all four areas.
Full-Service Ad Management
When you work with Effect, you have an expert Director of Google Ads and a supporting team taking care of every aspect of your digital marketing program. We help you grow your business and keep you informed and as involved as you like in the decision making process.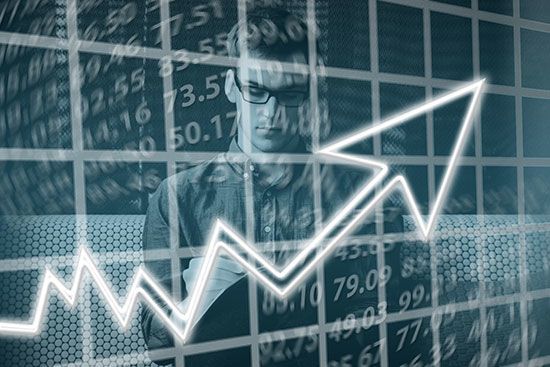 Full-Service Ad Management
Our Google Ads specialist designs a campaign for you that targets the right people, at the right time, and in the right place to get you the maximum return on your investment.
Work with a business strategist to set S.M.A.R.T. sales and lead goals. Use those goals to determine how much website traffic you will need to meet your goals and the estimated Ad budget required. Plan intelligently and maximize your ROI.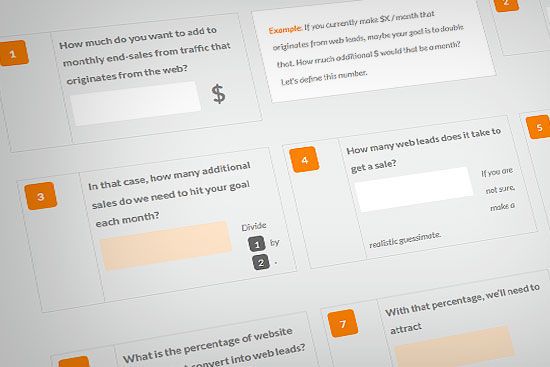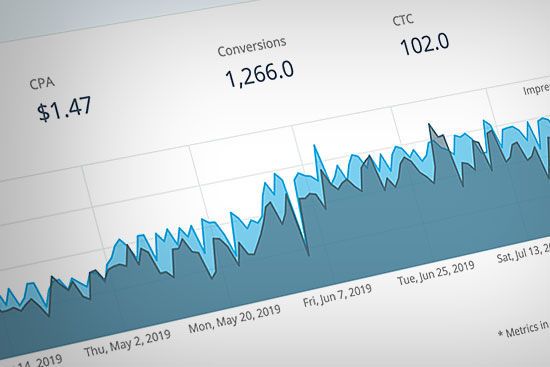 Receive monthly reports with all the metrics related to your campaigns. We keep you in the know about what is working and where improvements can be made. Effect works for you and with you to optimize your advertising dollars.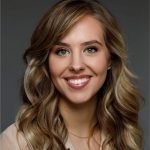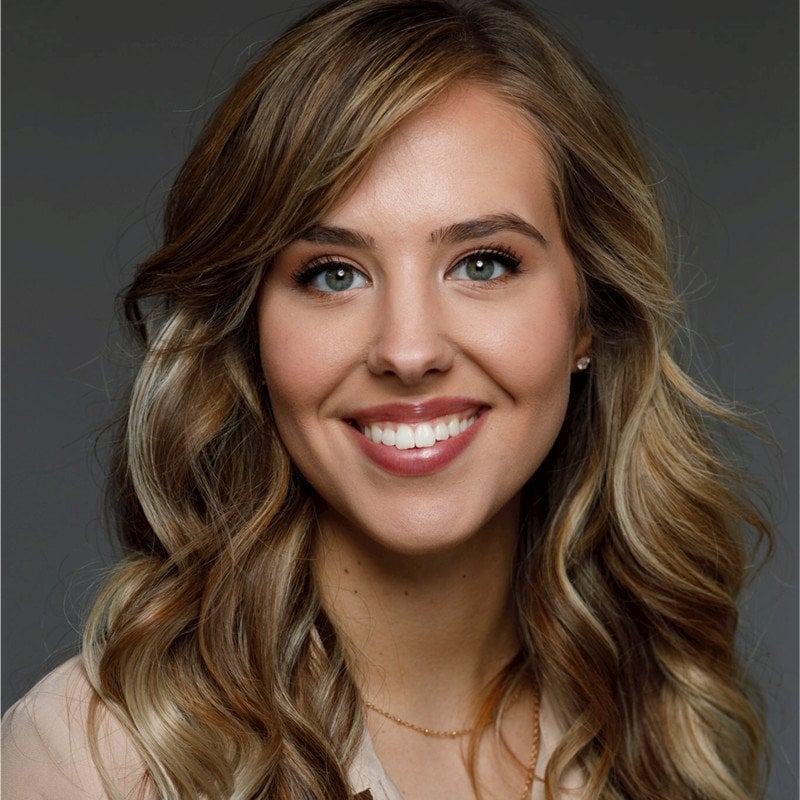 "Hit our initial ROI goals"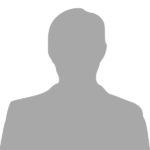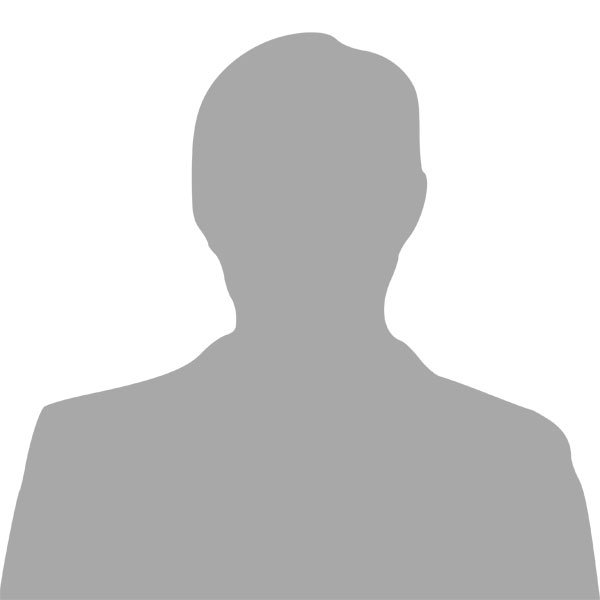 "Yearly Sales Goal Achieved"
A three month plan during which we test and measure and fine tune the campaigns daily for the first month and then bi-weekly during subsequent months.
A custom campaign based on your goals that features your ads across Search and Shopping results.
Re-engage website visitors that went deep into your site but did not take action with targeted ads that display in other areas they browse.
Identify your growth opportunity with Google Ads.
Get a Free Opportunity Report
Estimate the number of website visitors you could get with Google Ads or remarketing. Find out how much you would need to spend to meet your goals.
(for the greatest impact you will need a minimum budget of $1500 / month)
or fill out the form below to contact us
"*" indicates required fields