So many elements factor into a strategic web design that no two websites should ever look (or perform) the same. Yet, too many web design agencies present the same cookie-cutter type website for every client.
Think about it.
Why would a lawyer want the same type of website as a nonprofit? Wouldn't the goals of a manufacturing company differ from that of a local service business?
For some companies, their leads are generated before anyone ever visits their company website, but for others, their site is their primary means of generating business. Knowing how your website fits into your business model greatly influences the type of web design you need.
For this reason alone, the first step of any design process is the Discovery Phase.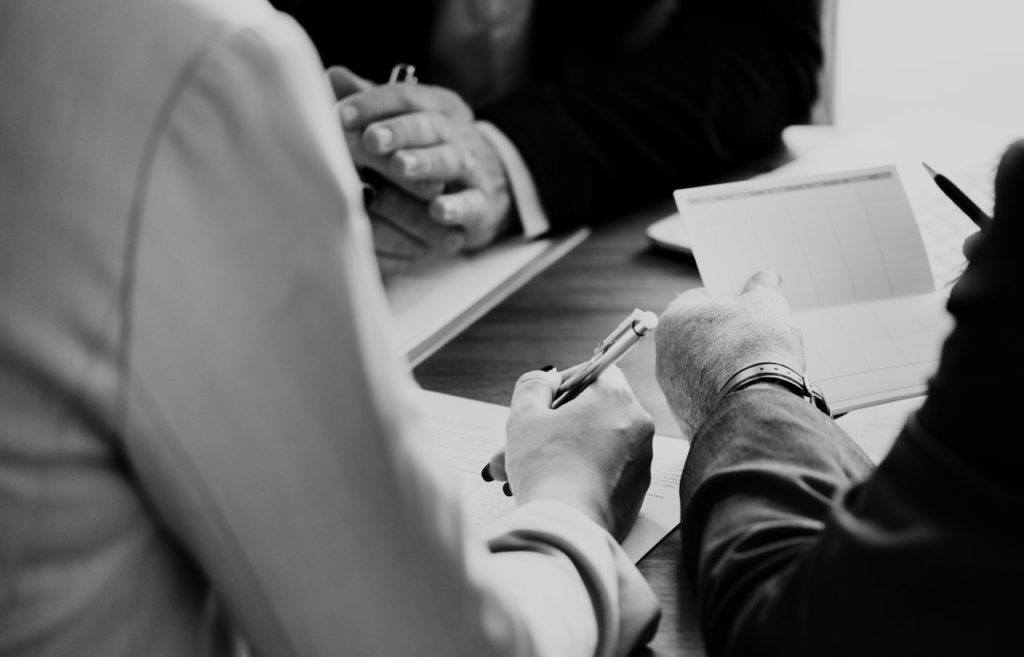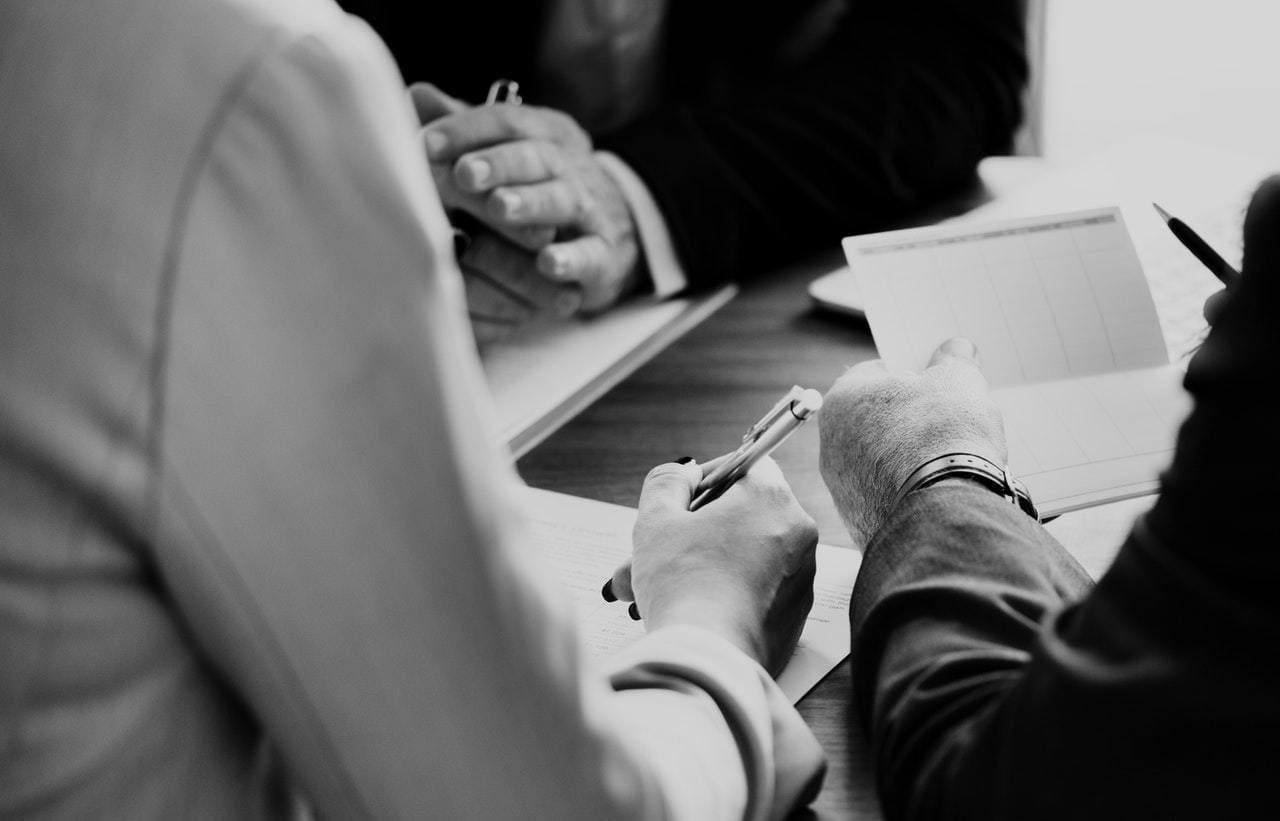 The Discovery Phase of Strategic Web Design
First, your web designer needs to know WHY you want a new website. What motivated you to seek out his services?
The site looks dated or lacks professionalism.
It doesn't function properly and costs too much to maintain.
The website looks good but doesn't do what we need it to (bring in traffic, gather leads, convert clients, etc.).
It doesn't look good on mobile devices.
We want to rebrand our company.
The reasons for seeking out a new web design are many, and more than likely it's a combination of several. Yet, once you know what the problems are, then it becomes easy to define your website objectives.
Defining Website Objectives
The second part of the Discovery Phase is to define your objectives. If your reason for seeking out a new web design was, "It doesn't work on mobile", then the objective is simply: the new website will work on mobile.
But, there's more to it than that.
Would you be better served by a mobile app or a mobile website?
A mobile site needs to be easy to navigate on smartphones and tablets, without zooming, and in both landscape and portrait.
It should load FAST (which may mean you need to remove videos, popups, and other elements).
The content should be optimized for Voice Search so that it ranks on the Mobile Index.
Also, you want the website to be a universal website that works on PC and mobile (or any device) without needing a separate version of the site that would require additional maintenance.
That's just one objective and most companies have several reasons for desiring a new site. That is why strategic web design is important. You must define all of this beforehand so that each goal is addressed during the next phase, the Design & Development Phase.
If you need help identifying your objectives, then here are 11 QUESTIONS TO ASK YOURSELF WHEN PLANNING AN EFFECTIVE WEB STRATEGY.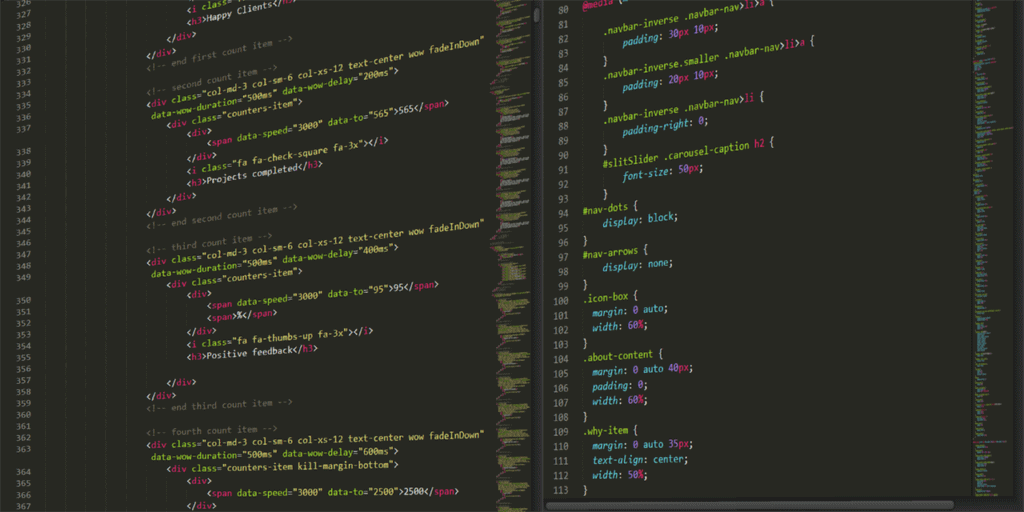 The Design & Development Phase of Strategic Web Design
 There are certain
landing pages
that your visitors will expect from your website no matter your industry or business model. The key is to build them so that they complement your strategic web design.
Homepage
All websites have a primary landing page or Homepage. Typically, this page generates the most traffic and contains your optimized content along with text to answer a prospect's immediate questions.
Who are you and what type of service (or product) do you offer?
How are you different from your competitors (what is your UVP)?
What can they do next to find more information?
Studies show that you have about 3 seconds once a visitor lands on your Homepage to answer those three questions. If they cannot find the information, they will back out and move to another website.
About Us
This page clarifies vision, mission, leadership team and company history. It is the primary page for branding your website and engaging with your clients.
Service or Product Page
There is at least one page that covers the details of your products and services. It often includes a gallery of images and should contain a clear call to action such as "Find a Dealer" or "Free Consultation" depending on your sales process. Without it, the visitor may feel slightly unmotivated or unsure as to what the proper procedure is in moving forward.
Contact Page
All roads lead to Rome… or in the case of your website… they lead to your Contact Page. For most, especially service businesses, a website is about generating leads, not sales. Therefore, the goal is to get your prospects to contact you so that you can "close the deal."
Your contact information should be easy to find and in multiple locations. A well-optimized Contact Page can strategically improve local optimization and can also serve as one of your primary landing pages. You should find that in addition your Homepage, that your Contact Page should generate a large portion of your overall traffic.
Expectations Unique to You
There are other expectations your visitors will have that are unique to you. Incorporating these elements into your web design is the primary purpose of the Design & Development Phase.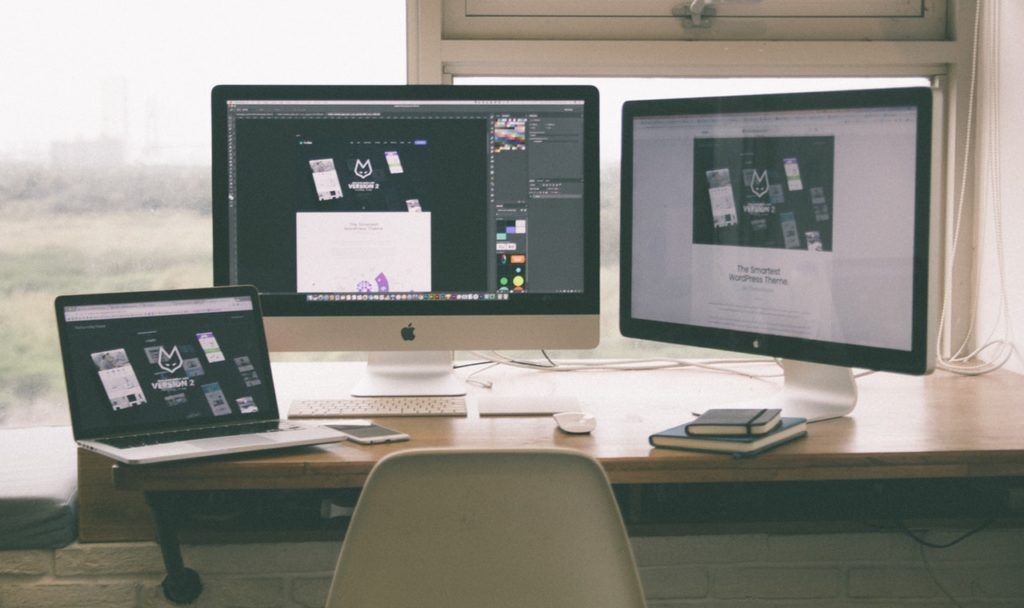 #1 Priority in a Strategic Web Design is Visibility
Build it and they will come…
Absolutely, positively, NOT true!
You have four ways to drive traffic to your website. The first is to invite people using business cards, word of mouth, and company literature. This method works well but reaches a limited number of prospects and kind of defeats the purpose of a website (unless you have one for purely educational reasons).
After all, you want your website to send leads to you, not for you to send leads to the website.
The second method you have for driving traffic involves search engine marketing or AdWords. This type of marketing reaches the right people at the right time, but for a price. Done correctly, the ROI makes AdWords a good marketing tool, but it's generally best used in conjunction with other marketing tools.
Another method of driving traffic to your site is with referrals and backlinks. Social media promotion and involvement in industry forums are two ways to build referral traffic.
However, your primary means of drawing visitors to your site should be search engine optimization and local optimization. Through the use of keywords and relevant text, you can improve your ranking in the search results and also in local results. There is no need to pay for Page 1 advertisements if you can get there on your own.
Search Engine Optimization and Strategic Web Design
Some people view SEO as "shoving in a few keywords" or "writing some articles." The reality is that SEO involves both content and coding. It begins in the Design & Development Phase and is further refined after the website launches.
Keyword Research: Knowing which keyword phrases generate traffic but don't have a lot of competition is part of the strategic process. Putting those keywords in the right places and not overdoing it (stuffing) is another.
Tagging and URLs: A common sign of bad coding is that the SEO title and meta description do not target one of your keywords. For example, using the SEO title 'Home' for the Homepage. This does not tell Google much about your company, and therefore its algorithm passes over your website during a search. The same applies to the URLs you use for your landing pages.
Choosing the Right CMS: Certain website platforms, like Wordpress, are better for ranking than others. Google just happens to really like WordPress websites, and they tend to rank better than their counterparts. Of course, this is provided all the coding is done correctly.
Maximizing Site Speed: Google announced on their blog that they will start giving precedence to sites with page loading speeds under five seconds by the end of 2018. Optimizing your page loading speeds is a vital part of strategic web design.
Encrypting the Site: Search engines will penalize your site if it does not load using HTTPS. In fact, Chrome will flash a 'Not Secure' warning to your visitors even if they come directly to your site, rather than through the search results.
So, when it comes to strategic web design and development, think of your website as a sleek and powerful sports car. You will attract attention with its beautiful exterior, but looks won't win the race. You win when the engine is fine-tuned for speed and performance.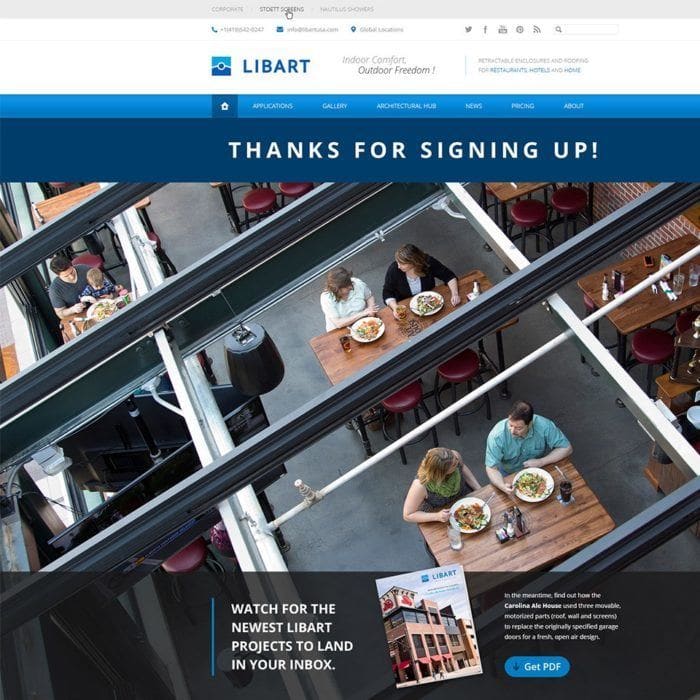 #3 – To Infinity and Beyond – The Launch Phase
You may think that a strategic web design culminates in the website launch, but that's really just the beginning. Now that you've built your race car, it's time to see what it can do.
We talked earlier about driving traffic to your website. Because you took a strategic approach, the groundwork has been laid for search engine optimization, search engine marketing, and other means of customer engagement. It's now time to measure the results and develop new strategies for reaching niche markets.
A/B Testing
Blog Development
City Pages to Reach New Markets
Strategic web design does not neglect any aspect of digital marketing. From planning, through design and development, and after the website launch, you need to continue t0 refine how your website fits into your business model.
Why waste your money on a website that looks good, but doesn't perform?
If you need to update your website, contact Effect Web Agency. We help businesses around the world turn their websites into a tool for growth.