Professional Services Websites
Get Leads and Engage Clients

and Grow Your Customer Base
Effect builds professional services websites for architects, engineers, accountants, doctors, and lawyers that give them maximum exposure on the web and draw qualified leads in their competitive fields.
Optimized for Conversions
The purpose of your professional services website is to collect qualified leads.  To reach the right people, we know that it takes more than just a pretty landing page. When we design a professional services website, we start with a strategic web planning session that identifies your ideal client and how best to serve them. That way we can design a website that both draws and converts.

Scott Starr
Star Austen & Miller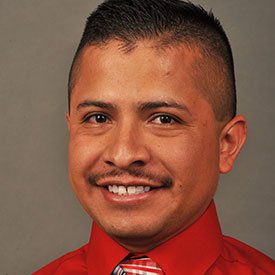 Elias Garcia
Heart City Health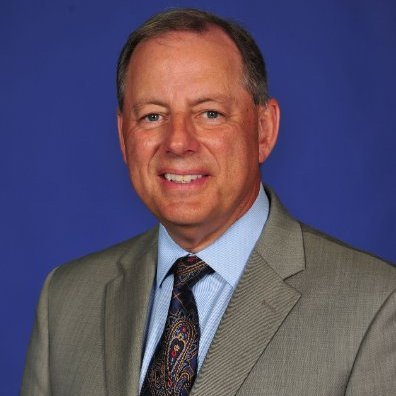 Gary Sieber
Martin Capital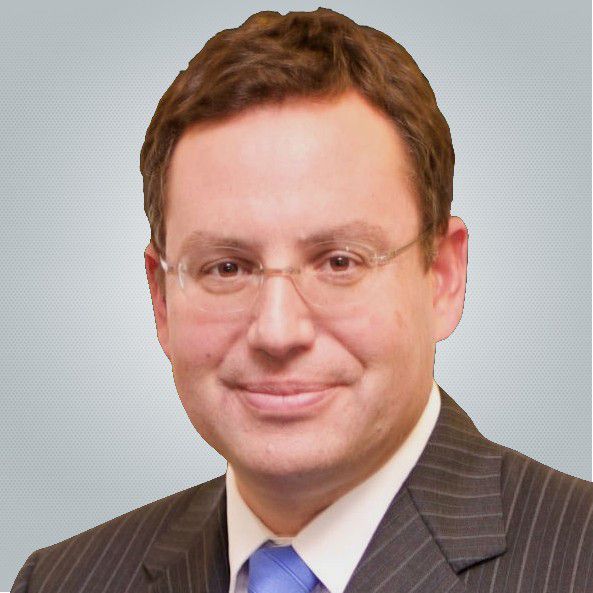 "…responsive at all times…"
Jim Keller
Keller & Keller
What's it like to work with Effect? Watch our video on the Client Lifecycle.
A Leader in Digital Marketing
Clarify goals and identify the best options.
Consult with Steve Schmidt, Web Advisor and Team Leader at Effect.
Steve has collaborated with web marketing professionals on how to create profitable websites for over 15 years. He holds certifications from MecLabs for the design of effective landing pages.
His team includes specialists in front-end web design, custom web development, SEO, and marketing. Effect Web Agency is a full-service web design agency.
We are a local web design company with a global reach.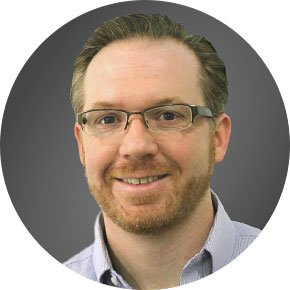 or fill out the form below to contact us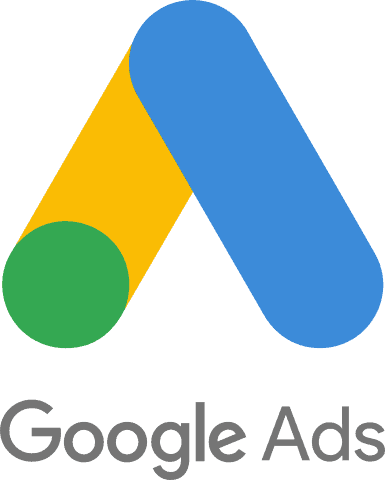 Our Specialist is a Google Ads Partner with 15+ years experience certified in in all four areas.