Is Your Website Quick Enough?
According to a 2009 Akamai study:
47% of visitors expect a page to load in under 2 seconds
57% of visitors will abandon a page that takes more than 3 seconds
Ouch! That means you need to do all you can to make sure your site meet the mark.
The first step is to test the speed of your website. The video on the right explains how to use the speed testing tool below. 
A Leader in Digital Marketing
Clarify goals and identify the best options.
Consult with Steve Schmidt, Web Advisor and Team Leader at Effect.
Steve has collaborated with web marketing professionals on how to create profitable websites for over 15 years. He holds certifications from MecLabs, designing effective landing pages.
His team includes specialists in web design, web development, website marketing, and content services. Effect Web Agency is a full-service digital agency.
Effect partners with clients across Indiana: Granger, Indianapolis, Fort Wayne, South Bend, Elkhart, Warsaw, Middlebury, Nappanee, Mishawaka, and Goshen.
Also, we service companies throughout the United States and around the world.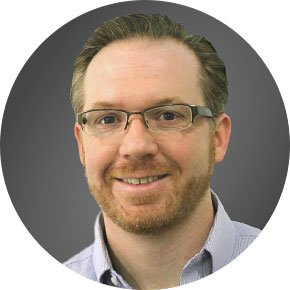 or fill out the form below to contact us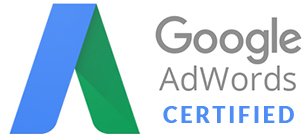 Adwords Specialist is a Google AdWords Certified Professional