Indiana's Premier Web Marketing Agency
Effective Web Marketing:

Attract & Convert

Leads into Customers
We build a website that is fast, optimized for search engines, and designed for the user experience. Then, using data-driven marketing strategies, we help you put together the perfect combination of SEO, Google Ads, and content marketing. Discover new vertical markets and build brand awareness.

Increase Visibility and Drive Traffic 

Turn Leads into Customers
What's it like to work with Effect?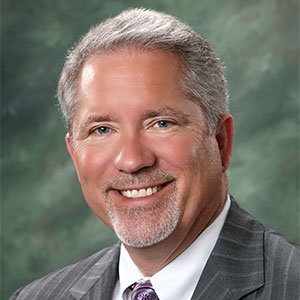 Scott Starr
Starr Austen & Miller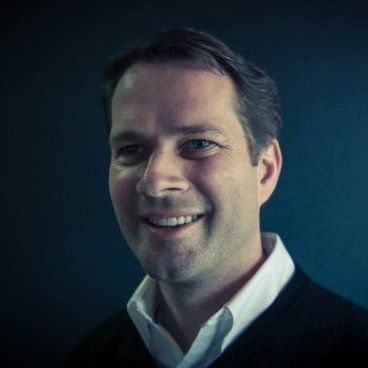 "…satisfaction level is very high…"
Daren Bossenberger
Ideation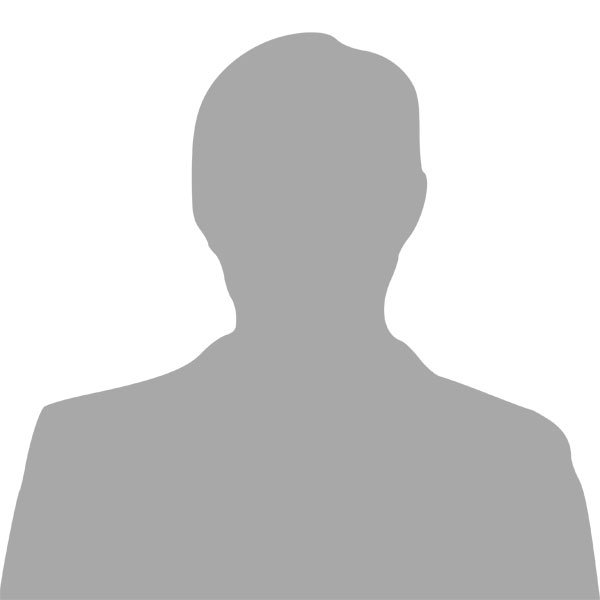 Jim Donahoe
Aquatic Weed Control

"…doubled the number of leads…"
Steve Kasten
Kasten's Canine Center
Proven Results Using an Integrated Approach to Digital Marketing
on Google in key cities & keywords
More Local Search Traffic in 1 month
Increase Keywords in Top 3 in one year
More Organic Search Traffic in 6 months
A Leader in Digital Marketing
Clarify goals and identify the best options.
Consult with Steve Schmidt, Web Advisor and Team Leader at Effect.
Steve has collaborated with web marketing professionals on how to create profitable websites for over 15 years. He holds certifications from MecLabs for the design of effective landing pages.
His team includes specialists in front-end web design, custom web development, SEO, and marketing. Effect Web Agency is a full-service web design agency.
We are a local web design company with a global reach.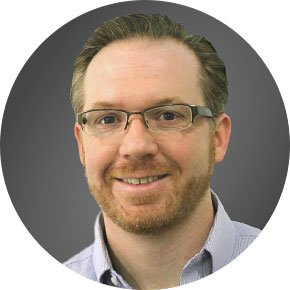 or fill out the form below to contact us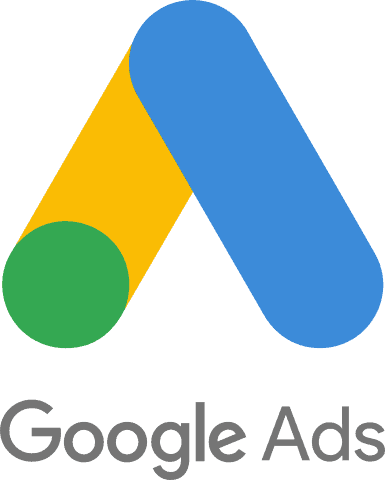 Our Specialist is a Google Ads Partner with 15+ years experience certified in in all four areas.