Beyond beautiful, mobile-friendly web design
Publish Content that attracts and converts.
What is Content Marketing?
Content marketing helps you find new leads, improve conversions, and retain existing clients. Publish relevant and insightful content  on multiple channels so you can build trust and strengthen your brand identity.
Don't like to write? Don't have time?
No problem, Effect has copywriters and content specialists that know how to write engaging material rich in keywords. Combine search engine optimization and content marketing to reach more people and increase conversions.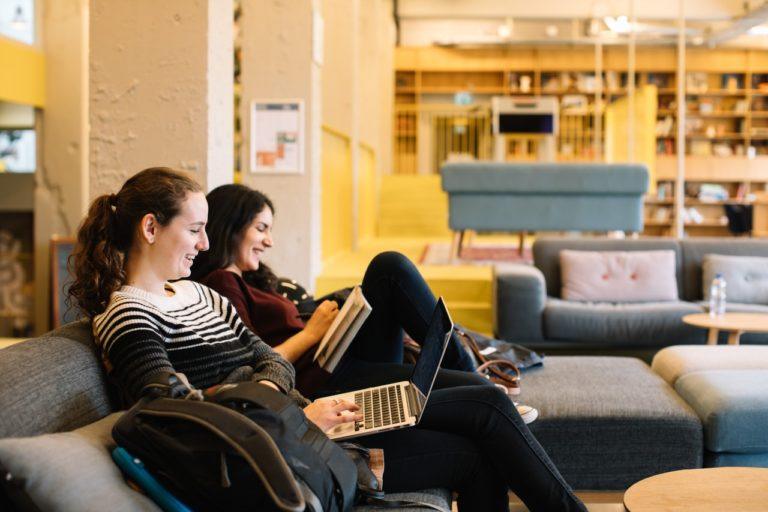 4 Reasons You Need a Content Plan
Establish Credibility – Authoritative writing establishes your reputation in a competitive marketplace.
Improve Google Ranking – Search Engines give value to good content and rank websites accordingly.
Increase Customer Retention – Communicate promotions and new products to existing customers, for an increase in repeat business.
Reach New Markets – Quality content pulls customers to your website.
Informative content in the form of blogs and articles establishes credibility in the marketplace. You want your customers to know that you are an expert in your industry. Our copywriters write and publish in-depth, informative material that answers the questions your clients ask. 
Remember that content marketing is not "writing an article," it is selling you through written content, in a determined and strategic way.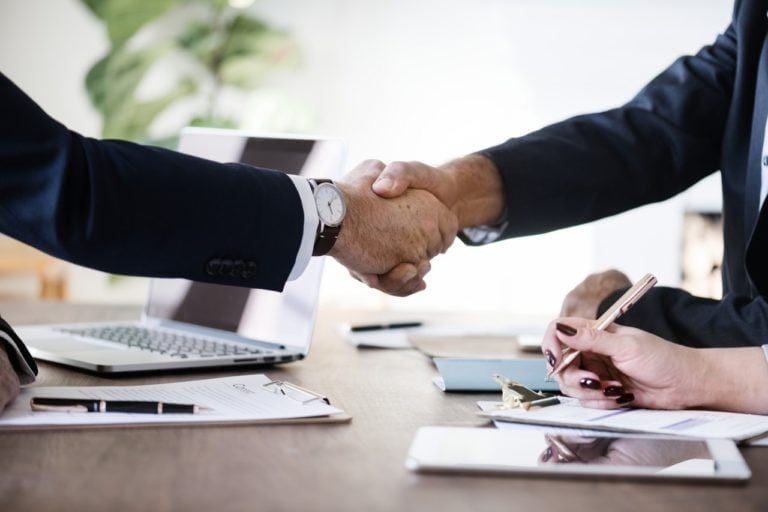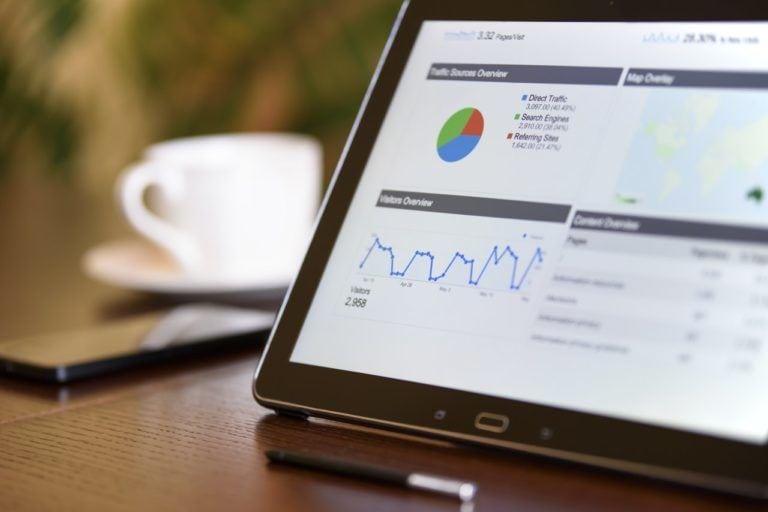 Appear in Question Boxes, Image Carousels, and other Featured Snippets. As Google moves every closer to zero-click searches, it's more important than ever that your company publishes the information needed to answer buyer questions.  
Increase Customer Retention
If your goal is to fill a bucket, you certainly don't want one with holes in the bottom. No matter how much water you add to the top, you won't increase the overall amount.  Once you convert a lead into a customer, you want to keep them. 
Keep email out of spam folders.
Get more people to click open your message.
Use emails to lead them to your website.
Close the sale.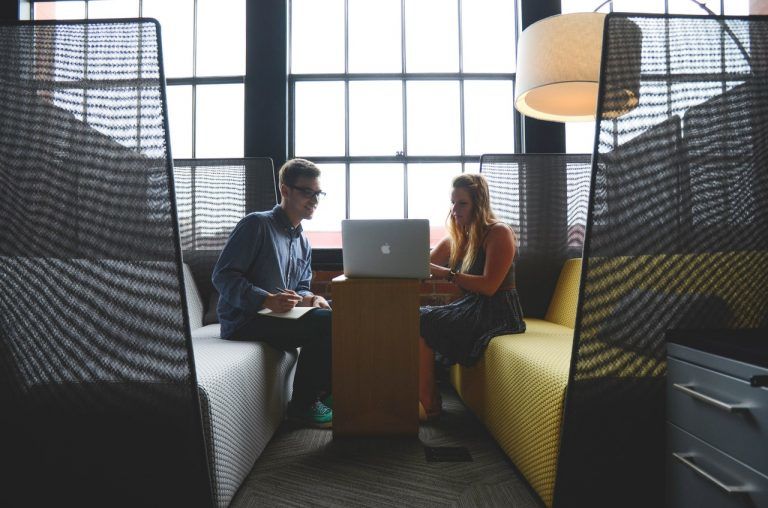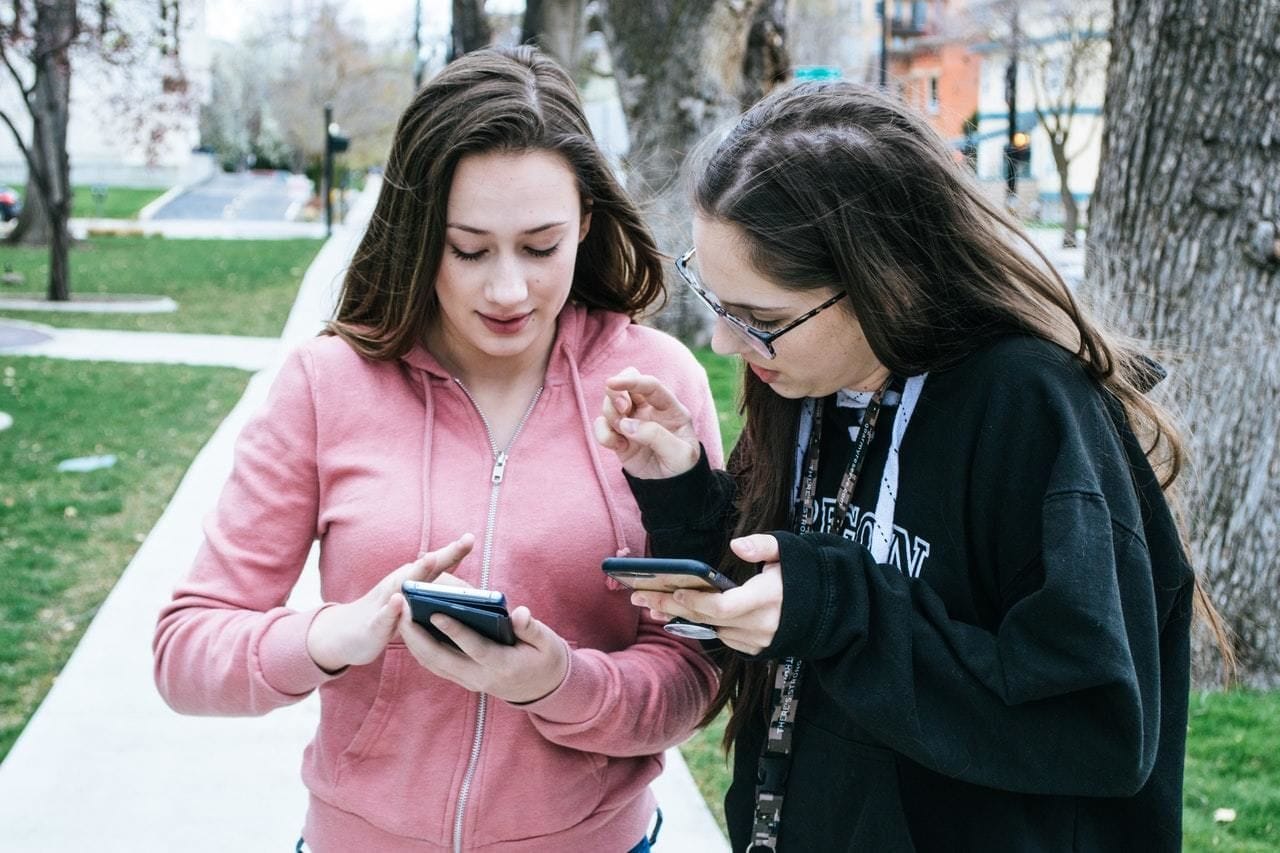 Find out who is reading your content and where so you know if you are reaching the right people. Use content to communicate your unique value proposition and establish your brand across multiple channels.
Your Strategic Content Marketing Plan
Copywriters create relevant and compelling copy that people want to share on social media.  
SEO experts optimize content that will broaden online presence among industry segments.
Marketers align content with the buyers' needs so you can advance them through the sales cycle.
Content Packages Available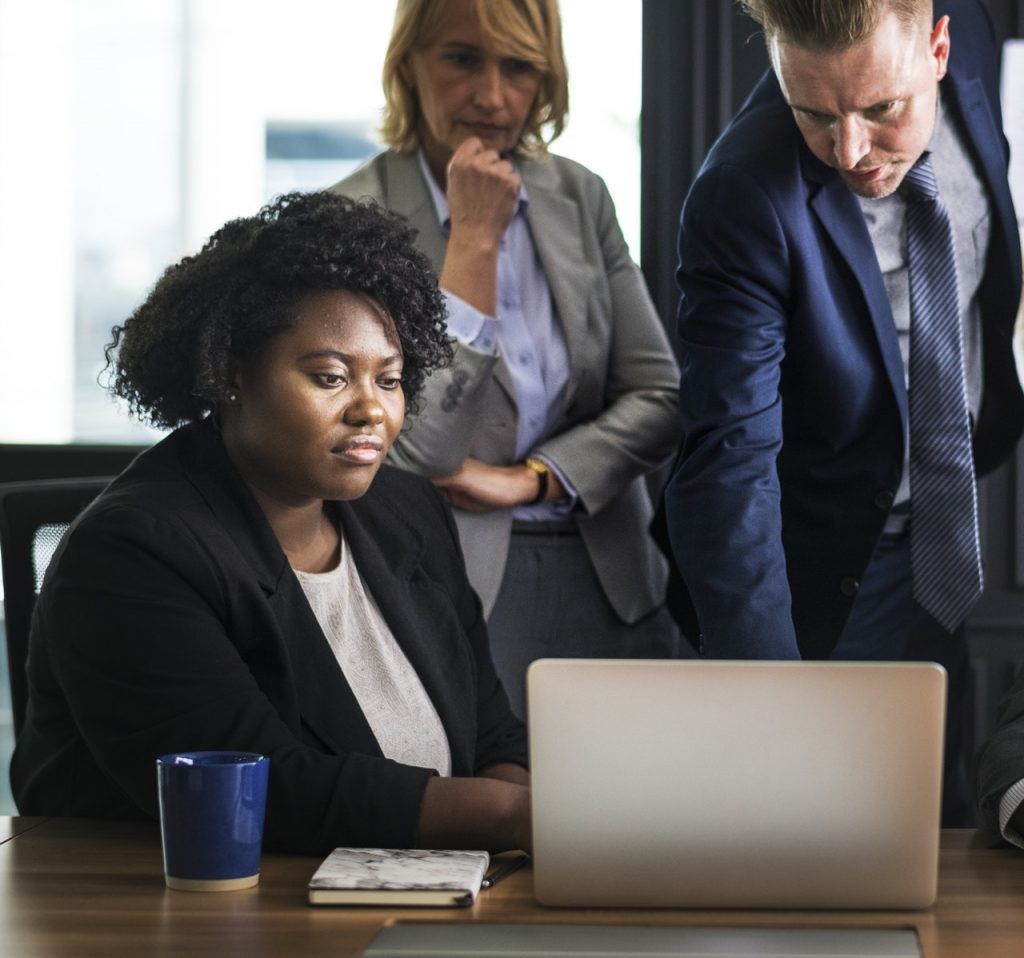 or fill out the form below to contact us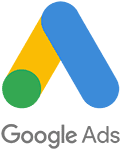 Our Specialist is a Google Ads Partner with
15+ years experience certified in in all four areas.