South Bend Search Engine Optimization
Beyond beautiful, mobile-friendly web design
Rank locally for South Bend & Indianapolis
with a customized SEO Plan
Grow Your South Bend Business with Effect Web Agency
South Bend  search engine optimization is not just for Google ranking. SEO is also a way to reach the right people with the right message. This builds trust and helps engage your customers.
Therefore, SEO starts with knowing your clients and your market. With that in mind, South Bend businesses need to know the local people, their interests, and how they can engage with them if they want to develop a strategic SEO plan.
on Google in key cities & keywords
More Local Search Traffic in 1 month
Increase Keywords in Top 3 in one year
More Organic Search Traffic in 6 months

Who are the people in South Bend?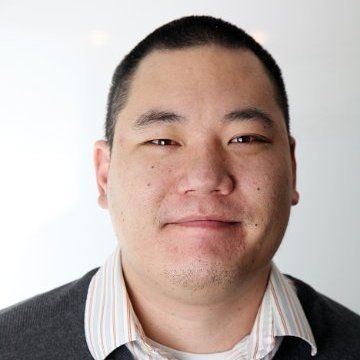 Lucas Landis
Aluminium Trailer Company
Internet Access in South Bend, Indiana
South Bend residents are largely served by three internet providers: AT&T, Xfinity, and Spectrum. Many of the outlying cities also use these services, so keep in mind that you will be reaching those locales at the same time you optimize for South Bend. Many times, search results are tied to the internet provider's location and not the home address of your customer.
How can Effect help you grow your business with SEO?
Effect Meets All Your Digital Marketing Needs
Not only do we offer South Bend search engine optimization packages, but we can meet ALL your digital marketing needs.
Web Marketing Experts
Top-Notch Web Designers & Web Developers
Specialists in Content Marketing, Copywriting, and Search Engine Optimization
Social Media Marketing
Google Adwords Specialist
Website Maintenance
Analysis of Performance Metrics
Effect Web Agency has one of the highest referral rates in Indiana. We partner with our clients to learn their business and help them grow. 
After all, your success is our success.
A Leader in Digital Marketing
Clarify goals and identify the best options.
Consult with Steve Schmidt, Web Advisor and Team Leader at Effect.
Steve has collaborated with web marketing professionals on how to create profitable websites for over 15 years. He holds certifications from MecLabs, designing effective landing pages.
His team includes specialists in web design, web development, website marketing, and content services. Effect Web Agency is a full-service digital agency.
Effect has offices in Indianapolis IN, Granger IN, and Overland Park KS and services clients in Fort Wayne, Warsaw, South Bend, and around the world. 
We are a local web design company with a global reach.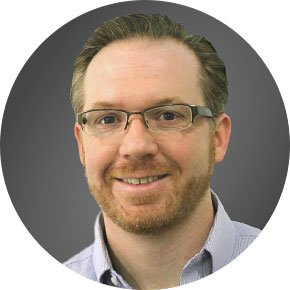 or fill out the form below to contact us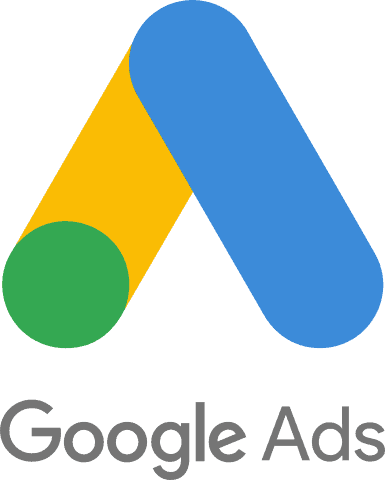 Our Specialist is a
G

o

o

g

l

e

Ads
Certified Professional and rated by Google in the top 6% of Google Ads Managers worldwide