Custom
Web Application Development 
Solutions
for php & mysql server side web development
Customized solutions with scalable and flexible Web Application Architecture that can streamline processes and increase efficiency.
We know how to find the proper technologies for emerging projects, find pragmatic solutions for complex client demands, and then we transform them into powerful web application tools.
A PHP Managed Solutions Provider
Our team is composed of senior developers and web architects with many years of experience working with the following technologies.
If you have been looking for an AWS developer, MySql developer, or Symfony developer, then you know that they are in high demand. Outsourcing web application development services can save you time and money.
You will see that we offer flexibility in the way we collaborate with our clients. We'll pick the best workflow for your needs and our experience in using Scrum (Agile methodology) for larger teams and projects can become an important asset for you. 
Additionally, we can provide backend or frontend development, website design, web application, and database architecture, hardware architecture covering scalability and redundancy, quality assurance, flexible workflow and team management. We are innovators and proactive.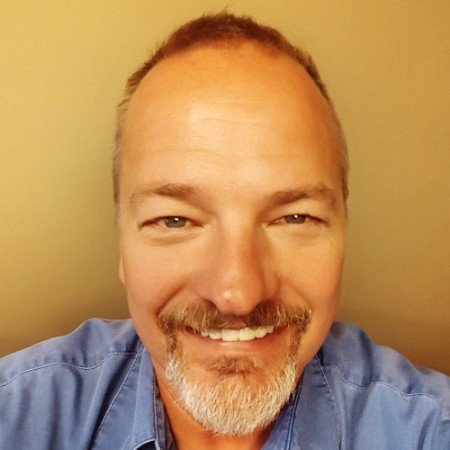 "13 years and running GREAT!"
Bruce DeLucenay
MRO Tracking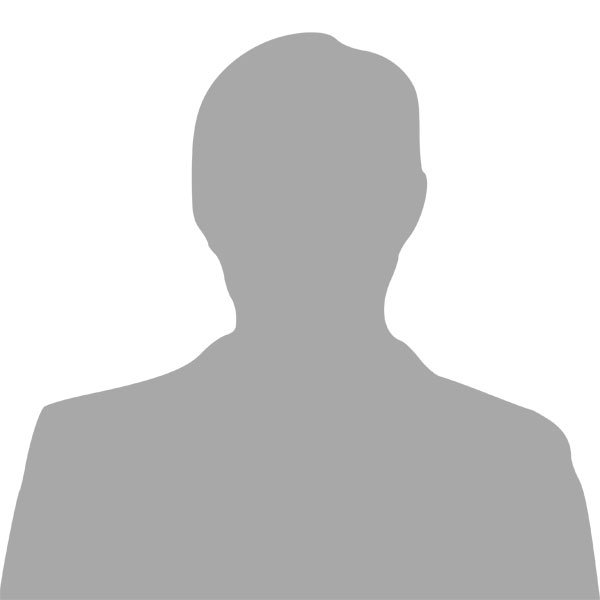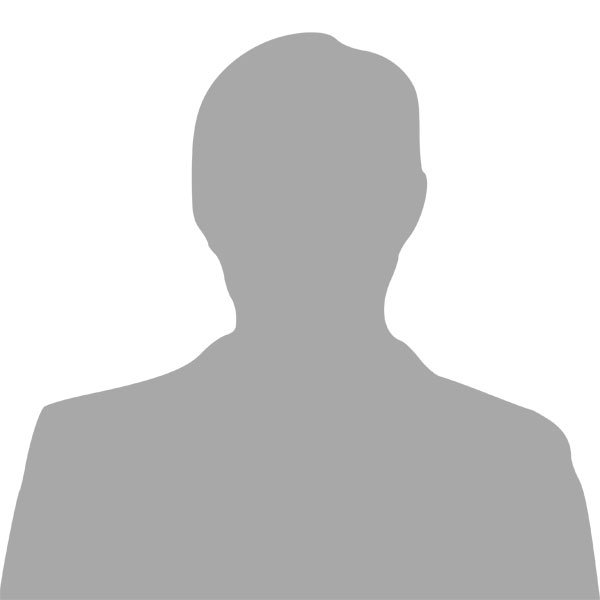 "…most technically prepared."
or fill out the form below to contact us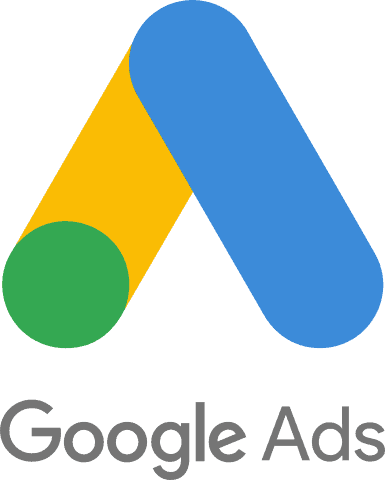 Our Specialist is a Google Ads Partner with 15+ years experience certified in in all four areas.