We like to build people up and help them reach their full potential.
Since being established in 2004, Effect has worked to build a reputation with clients as the easy-to-work-with, results-driven, marketing-infused website solution that typical web techies aren't.
Effect Web Agency is a "5 star" web design & marketing company…
Serving clients as we would want be be served and making our work effective towards client goals.
Getting real, measurable results in SEO, Social, Adwords for clients as well as designing attractive, mobile-friendly websites is our focus. This combination of technical strengths and how we serve clients has made Effect one of the most highly rated web design firms in northern Indiana.
– Steve Schmidt, Web Advisor and Team Leader
We seek to empower clients to set and reach specific results-based goals for their web marketing, compliment their strengths and passions and equip them with effective tools. We make a priority to impart valuable, practical knowledge.
We provide our team opportunities for personal growth that contribute towards their long-term vision. Effect believes in leveraging strengths and helping develop new skills to better serve our clients and to strengthen our team.
Outside of our business relationships are those we support in various ways such as sponsoring education, satisfying basic needs and simply loving. Effect gives back to the community and seeks to make the world a better place.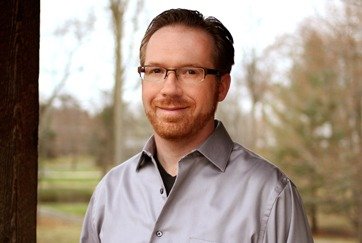 Web Advisor and Team Leader
Everyone has strengths. I love helping people leverage their strengths to accomplish something purposeful.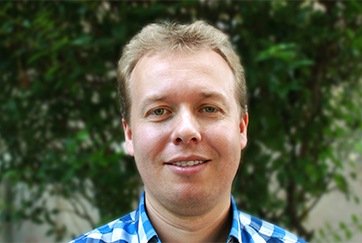 I like to help people focus their strengths and create something that does well for them. I love being a part of building their unique presentation that differentiates them from others.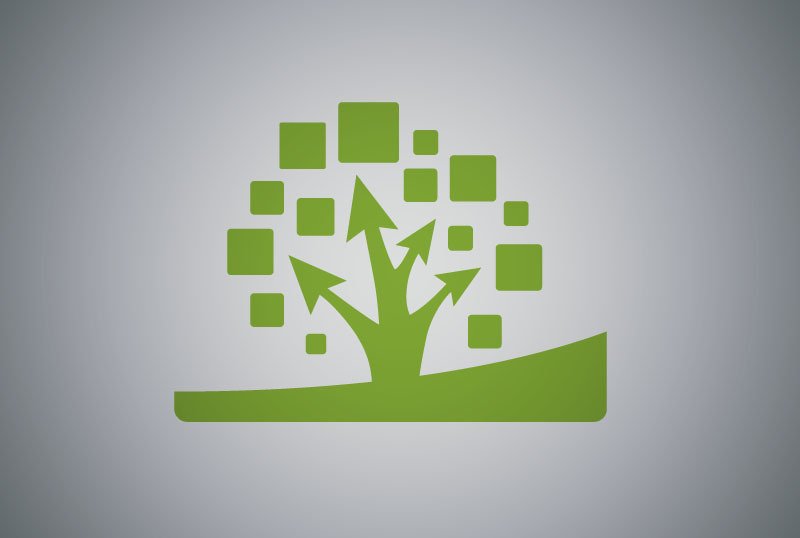 There's nothing more satisfying at the end of a project than for a customer to tell us the site we built for them is exactly what they needed for their business to grow.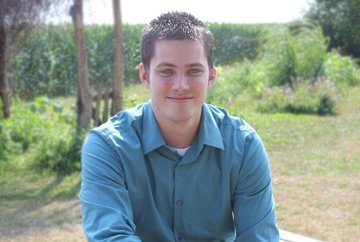 The design world is constantly changing, and evolving. The more it grows, the more I am driven to learn. The tremendous potential and opportunities in web design are ultimately what keeps me inspired.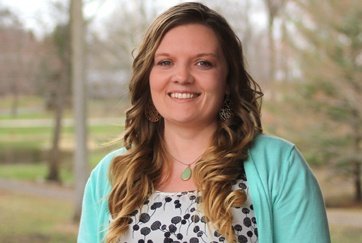 I love being close to family and working for a company with a real purpose. For me, it is the best of both worlds.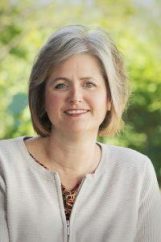 My passion is creating strong client connections. Building relationships and helping others succeed in their businesses motivates me more than anything else. My favorite phrase is "your success is our success" and it's the central idea behind every word I write.
Located in Granger and Indianapolis, Indiana
Effect Web Agency has two locations: One is located in Granger, Indiana and the other is in the "Gold Building" in Indianapolis. Our clients mostly reside in Indiana with others around the United States and some even as far away as Switzerland. We've completed hundreds of web marketing projects since 2004.
A Leader in Digital Marketing
Clarify goals and identify the best options.
Consult with Steve Schmidt, Web Advisor and Team Leader at Effect.
Steve has collaborated with web marketing professionals on how to create profitable websites for over 15 years. He holds certifications from MecLabs for the design of effective landing pages.
His team includes specialists in front-end web design, custom web development, SEO, and marketing. Effect Web Agency is a full-service web design agency.
We are a local web design company with a global reach.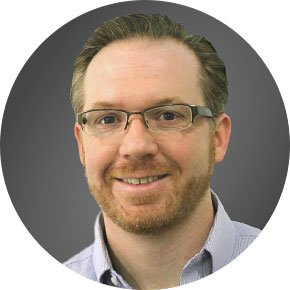 or fill out the form below to contact us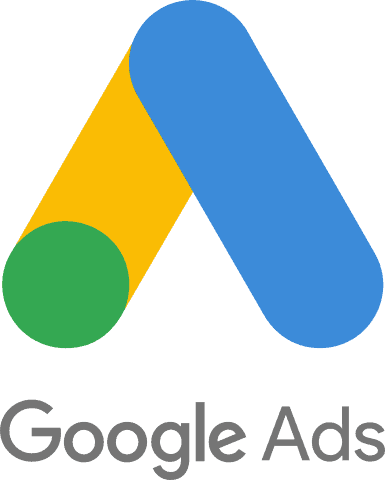 Our Specialist is a Google Ads Partner with 15+ years experience certified in in all four areas.