Website Lovability Checklist
What impression does your website give your target audience?
Appearance
Reflects the quality of your products, services and support.
Matches your brand.
Beautiful on tablets, smartphones and computers.
Function
Communicating Answers Clearly
Articulate your brand's difference and promise.
Clarify your scope of products and services.
All needed information is available and organized neatly on the website.
All pages (including homepage) guide the visitor to the next most helpful action or offer.
Offers are perceived as much more valuable than the work to fill out the form.

The visitor knows what will happen after they fill out the form.
The form does not ask for more information than is required to deliver your offer.

Text is concise and clear, does not conflict or raise additional concerns.
Industry associations, badges, accreditations, and testimonials are on the website to assure visitors and build trust.
A Leader in Digital Marketing
Clarify goals and identify the best options.
Consult with Steve Schmidt, Web Advisor and Team Leader at Effect.
Steve has collaborated with web marketing professionals on how to create profitable websites for over 15 years. He holds certifications from MecLabs, designing effective landing pages.
His team includes specialists in web design, web development, website marketing, and content services. Effect Web Agency is a full-service digital agency.
Effect has offices in Indianapolis IN, Granger IN, and Overland Park KS and services clients in Fort Wayne, Warsaw, South Bend, and around the world. 
We are a local web design company with a global reach.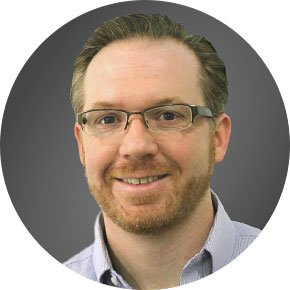 or fill out the form below to contact us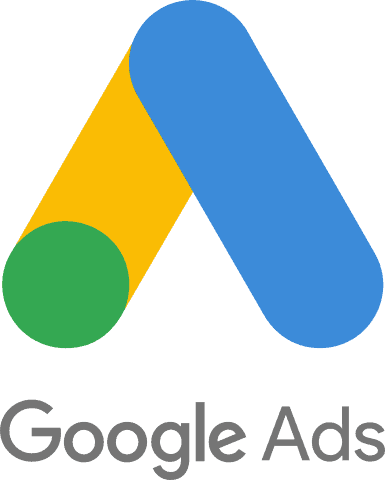 Our Specialist is a
G

o

o

g

l

e

Ads
Certified Professional and rated by Google in the top 6% of Google Ads Managers worldwide