It's estimated that WordPress powers over 172 million websites which is why developers take WordPress security pretty seriously. WordPress releases security updates as well as feature updates several times a year. If you do not regularly upgrade to the newest versions, you could allow hackers access to your website.
Upgrading is taking your vitamins; fixing a hack is open heart surgery.
(This is true of cost, as well.)
Matt Mullenweg, Co-Founder of WordPress
Another reason to update your site is that when WordPress releases updates so do most of your plugins and themes. Outdated plugins can cause things to "break" on your website and out-of-date themes are a security risk.
When things "break" you could suffer a loss of rank and user traffic.
Automatic WordPress Updates
Automatically applied updates solve the problem of keeping things current, but many times third-party plugins are not fully compatible with the new coding. The only way to ensure that everything continues to work as it should is for a developer to test each plugin and the overall performance of the site after updating.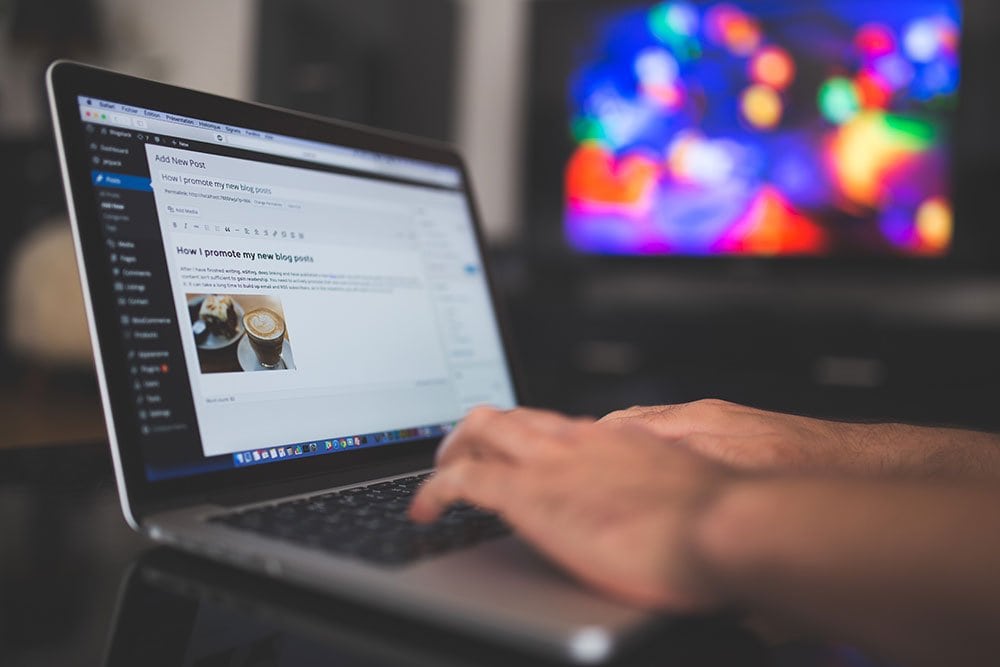 Effect's Automatic Managed WordPress Update Service
We recommend that you opt out of automatic updates with your web hosting company and let Effect notify you when you should update WordPress. Many times, you can skip minor releases if there is not a risk to security or performance (e.g. an updated editor toolbar). If you host with Effect, we will automatically notify you when you should upgrade WordPress and/or your plugins.
Here's how the service works:
A major WordPress release comes out.
We schedule a date to update your website and notify you.
We make a test copy of your site, apply the update, test, and update code if necessary.
Once it's ready, we copy it back to live and let you know your website is up to date.
Common Questions:
How often does a major WordPress release come out?
Historically, about 2 or 3 times a year although 2019 has seen an above average number of updates so far.
What about minor WordPress updates?
There are about 5-8 minor updates each year. We let the web hosting server auto-update minor updates because of the low-risk of it disturbing the site. This happens automatically as part of our hosting service and does not cost extra.
What if I don't want your auto-managed service?
Like minor updates, any major WordPress updates can be applied by your web host automatically with no human eyes on it. It may update just fine or something could break during the update. You or a website visitor would be the first to notice. You would notify us of any issue and we will manually fix it.
How much does it cost per update?
It generally takes 1 to 3 hours to update WordPress and test the website. In some cases, there may be incompatibilities that cause us to need to update extra things like plugins or even custom code. This could take more time.
Managed WordPress Updates is an optional service but highly recommended for those that want to facilitate a smooth, constantly updated website without worrying if an update will cause a feature to stop working.
Don't let a "broken" website create problems for your company. Just give us a call or email us and we will be happy to give you the details on web hosting with Effect or our discounted maintenance hours.