Beyond beautiful, mobile-friendly web design
We craft high-performance websites
& web marketing strategies
that attract and  convert visitors into customers.
Effect is the easy-to-work-with, adept, results-driven, and marketing-infused solution that typical web techies aren't. We're one of the few web design companies in the state that gets real results in SEO, Social, AdWords and designs beautiful sites. Effect is the highest rated web design and web marketing company in northern Indiana. We take care of our clients for the long-term.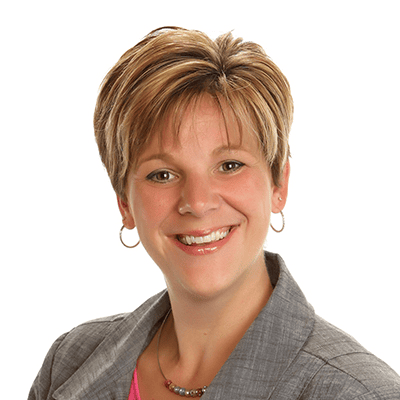 Jodi Spataro
Community Foundation of Elkhart County
"…on time and on budget…"
Ann Roche
Power-Packer North America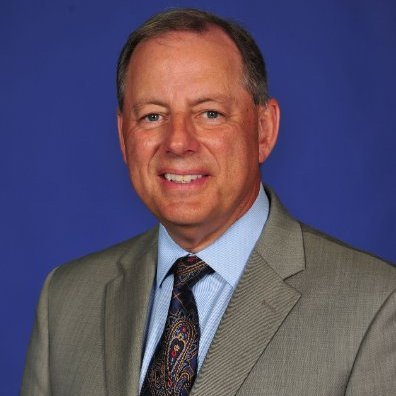 Gary Sieber
Martin Capital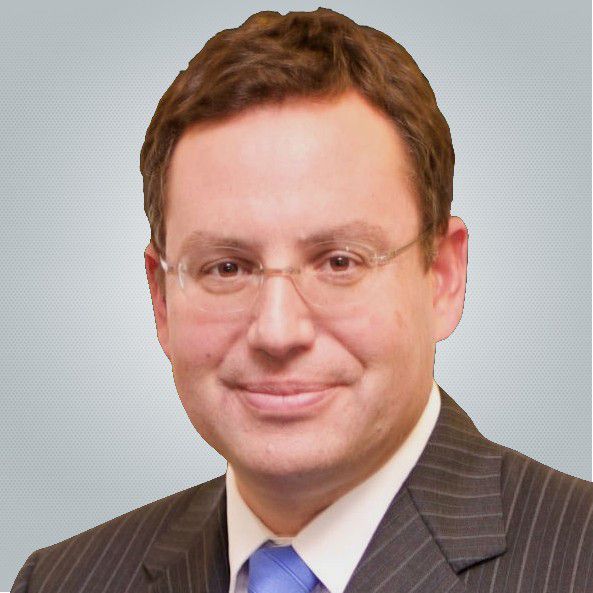 "…responsive at all times…"
Jim Keller
Keller & Keller
  A leading website builder for local, national, and global markets.
The ultimate goal of any website design  is to increase the number of customers to your website and your total sales.  We know that it takes more than pretty pictures to draw qualified leads. Our web developers program your site to operate seamlessly along with all the different aspects of your website marketing plan. For those needing e-commerce capabilities, we help build product databases, shopping carts, and promotional pages. Once it's all put together, we show you how to update and maintain your website. Effect Web Agency offers the whole package in one place. We are a fully integrated web design company.
Attract more visitors and gather more qualified leads.
There are 2.3 million queries on Google each day.  Yet, even though over 70% of Americans say they shop online, only 46% of businesses own a website. Of those 46%, the majority do not have a website that reaches the right people with the right message.
Search engine optimization and website marketing increase your exposure and drive traffic to your site but they can't "make the horse drink the water." That's why a holistic approach to site design is so important.  We bring a team of web designers, web developers, content services specialists, and digital marketers that works together with you towards a common goal – a better performing website.
At Effect Web Agency, you get input and guidance from specialists in each area. We are a full-service SEO Company in addition to web design and development.
Why is Web Marketing So Important?
Search engine optimization and Search Engine Marketing are two types of digital marketing services that attract visitors to a website.  Getting SEO leads hinges on your web designer being up-to-date on Google's newest search algorithms.
Using that knowledge, your web design company can improve your rank in the search engines by planning for SEO before they begin design and development. Then, as the redesign is being built, a content services specialist can write optimized content that attracts and converts.
Here are some of the things a content services specialist uses to improve search engine optimization.
Keyword Phrases and Related Search Terms Within the Content
Appropriate Links (Both Internal and External)
Headings Used in the Correct Hierarchy
No Broken Pages or Links
Mobile Optimization
Compressed Images With Good Alt Text
In-Depth, Relevant Content
After the site is launched, Monthly SEO Packages can increase your ROI by reaching niche markets and reducing the cost of Google AdWord campaigns.
Additional Visitors / Month
Organic Search Engine Optimization Housing Manufacturer
Increase #1 Google Rankings
in 3 months
Google Ranking in Primary Cities from no prior visible ranking
Search Engine Optimization
Local Service Company
Increased Free Consultation conversion rate increase
A Leader in Digital Marketing
Clarify goals and identify the best options.
Consult with Steve Schmidt, Web Advisor and Team Leader at Effect.
Steve has collaborated with web marketing professionals on how to create profitable websites for over 15 years. He holds certifications from MecLabs, designing effective landing pages.
His team includes specialists in web design, web development, website marketing, and content services. Effect Web Agency is a full-service digital agency.
Effect partners with clients across Indiana: Granger, Indianapolis, Fort Wayne, South Bend, Elkhart, Warsaw, Middlebury, Nappanee, Mishawaka, and Goshen.
Also, we service companies throughout the United States and around the world.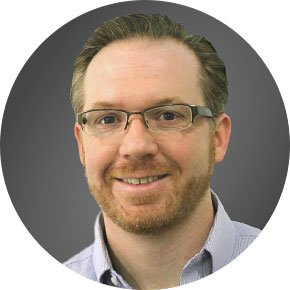 or fill out the form below to contact us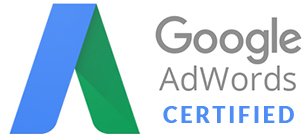 Adwords Specialist is a Google AdWords Certified Professional