Service Business Websites that actually
Up and running in as little as 4 weeks.
Optimized so you can get found on Google.
Integrated lead capture
Industry Buzzwords: Local SEO, CRO, Speed Optimization, Rank #1
"Definitely got a lot of new business!"Walt McDonald, Owner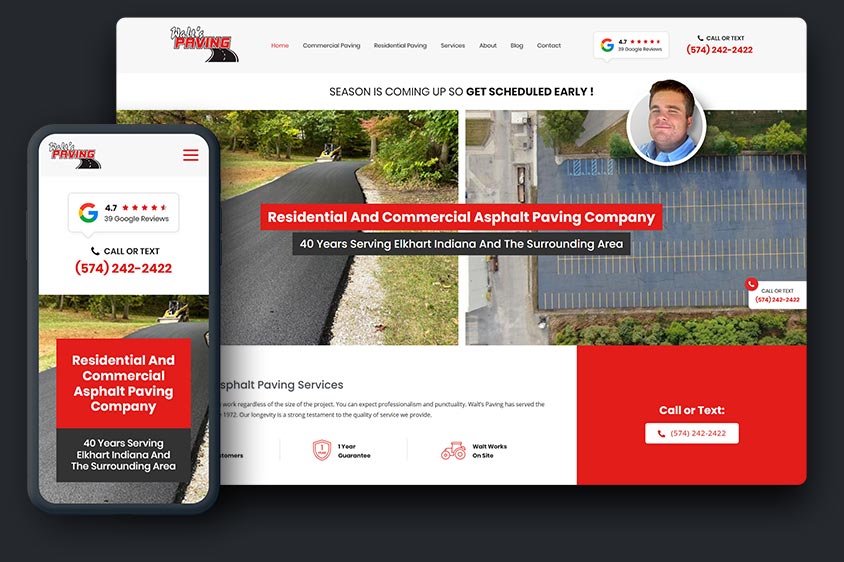 Custom Web Application Development
The Perfect In-House Backend System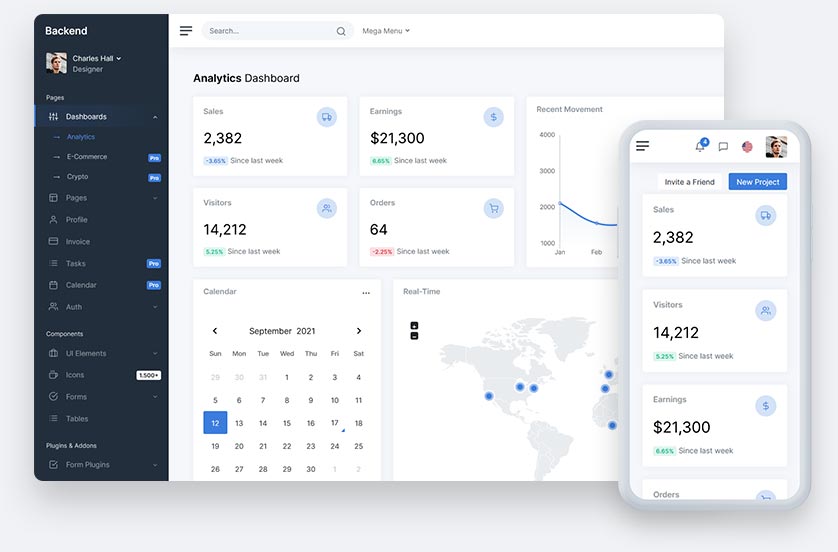 Streamline your business processes
Automate repetitive tasks and save time
Make it easy for your customers to get things done.
Hire less management, system minimizes extra work
Free up employees to focus on higher level tasks.
Industry Buzzwords: Custom App, PHP Development, UX Design
"No way we could keep up with business without it – it truly is the backbone of our service and support."Bruce Delucenay, Owner of MRO Tracking

Clearly Communicate Your Offering
Reach local, regional, or national markets
Sell on-site or through a dealer network
Provide custom features for your audience
Industry Buzzwords: B2B Websites, B2B2C Websites, National SEO
"Wonderful job analyzing the RC value proposition prior to crafting our web-based message."Chris Curtis, Owner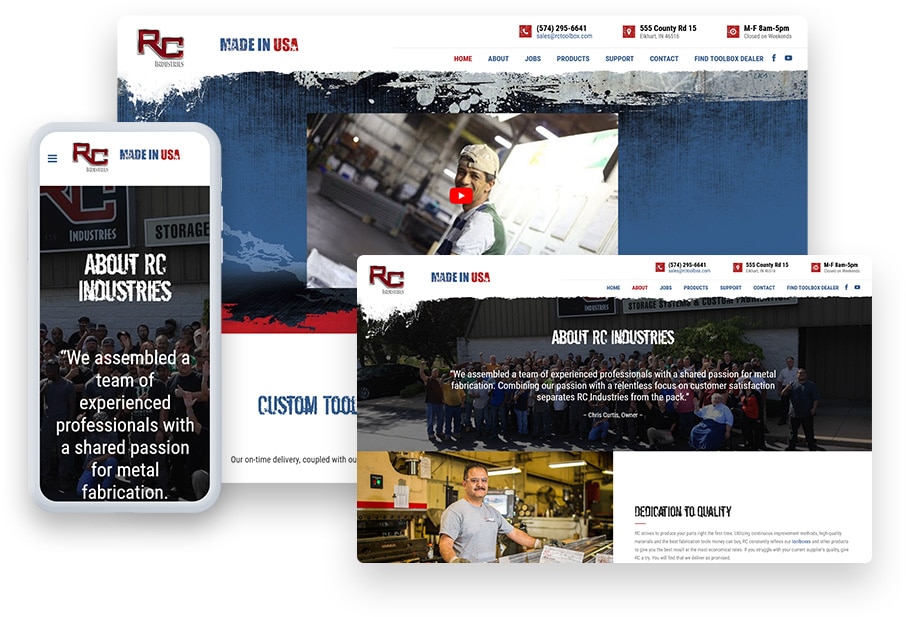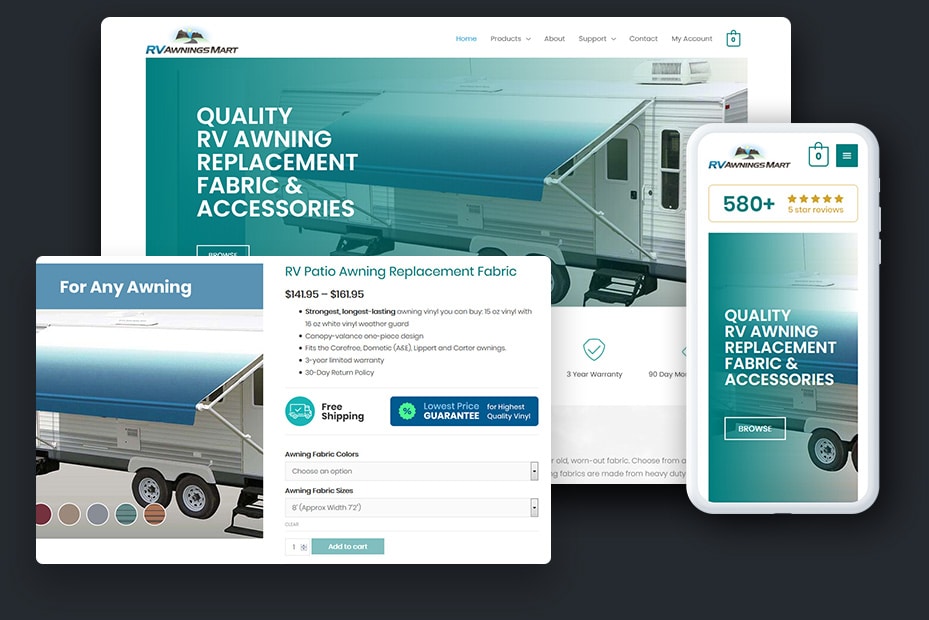 Web design that works with your sales funnel
Can scale as your business grows
Fast, responsive, and beautiful
Industry Buzzwords: B2C Websites, Integrated Marketing, Online Store
"Together, we've overshot our sales goals."Jason Zhou, Owner
A Leader in Digital Marketing
Clarify Goals & Identify Best Options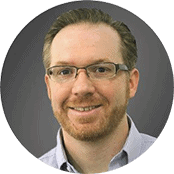 Consult with Steve Schmidt
Web Advisor & Team Leader
20+ years of experience in website design and development.
Digital marketing professionals with over 30 yrs combined experience.
Certified by MecLabs for high-conversion landing page design.
Front-end web designers, full-stack developers, SEO experts, and certified Google Ads specialist.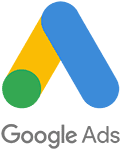 Our Specialist is a Google Ads Partner with
15+ years experience certified in in all four areas.