Part 6 of How to Plan a Website You Will Love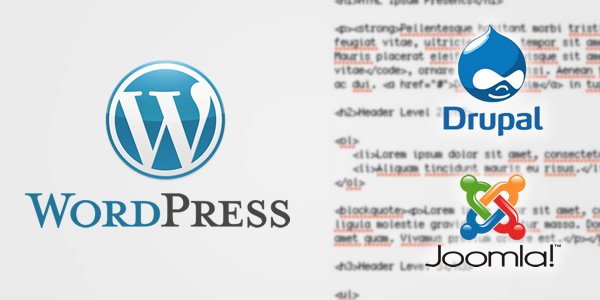 Who will update your website's content? Someone on your in-house team? A web developer? Or both? I encourage you to define this before building the website with your developer so you will know what you'll have control over.
Some websites are still being made today that give their owners little or no content editing abilities. Depending on how much content you change that could get expensive. Consider the long-term cost of a website – it's not just the cost to build it, but also the cost to make updates over time.
"CMS" is a general acronym for "content management system." It means there's some kind of admin panel to edit website content.
There are many platforms to build your website on. We'll cover the most common ones:
Proprietary/Custom Coding
This was common in the past. This is when the web developer builds the website using their own proprietary CMS, an obscure CMS or custom codes the entire website. It can be expensive to create, but more often: expensive to maintain and you may be tethered to your web developer to make changes because they wrote the coding their way. It may not be a 'bad' way – just their way. And for someone else to get it and change things may be difficult or impossible. In rare cases, custom coding could be the best route, but this largely not the case.
Nerdy Content Management Systems
I define these as "nerdy" because they are geared more for developers to manage than non-developers. They insist on somewhat of a technical background knowledge to navigate.  They are also less popular as a result. In turn, they are more difficult to use and cost more to maintain. A couple examples are Joomla and Drupal.
WordPress
More people use WordPress than any other CMS (See pie chart below). It's more user-friendly, and can be customized til the cows come home. Plus, there's a world full of plugins to add more functionality without custom coding. More people switch to WordPress from Drupal and Joomla than the other way around.
We highly recommend building websites on WordPress unless there's a specific reason to use something else. Most of the time, WordPress makes the most sense for our clients. They love the control it gives them and how we can leverage plugins instead of building from scratch every time they need a new feature.