You know you want to build relationships with customers online, and you know that a website is a critical component to making that work – but sometimes it's difficult to keep track of all the components that make your website really hum.
In our work, it's our mission to build people up and help them reach their full potential. That goes for our clients, our team and others we reach with our work. We are results-oriented in our approach, and love to empower others to reach their goals.
For this reason, we've put together an effective website toolkit to help you make the right decisions for your website, and hone in on the three major areas you need to develop in order to meet your goals: Build, Attract, and Convert.

Building is all about making sure you're starting from the right place, and not missing a crucial component for a successful website.  It starts with helping you set S.M.A.R.T. goals, goals that reach beyond your status quo, but remain measurable and attainable.
Building on target means making your website lovable. Avoid common pitfalls by following our checklist on how your site appears, functions and communicates your brand.
When it comes to creating helpful content, ask first: are we in sync with our visitors? Taking a critical eye on how visitors view your content helps catch disconnects, and makes sure you are including the most best components.  Quality matters, and so does the visual aspect. Optimize your content with the 80/20 rule, realizing that 80% of your audience will only take in about 20% of the content. Make that 20% leap off the page!

Once your site build is in place, the focus becomes about attracting and nurturing traffic – connecting with your potential customers. The sources for potential traffic are almost endless, and each one can try to claim themselves the "be all, end all" solution for your traffic needs.  We know the traffic question is asked in quite a noisy environment, that's why we've created a chart which names popular sources of traffic and details many of the pros and cons of each approach.  What's important is that you refer back to your S.M.A.R.T. goals as you put one or more traffic strategies into place, and consider where your audience hangs out online in order to pull from the most effective traffic source.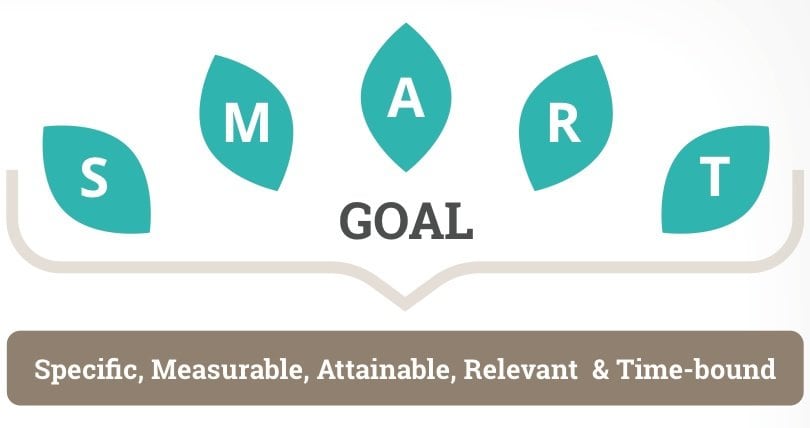 The law of sales says you need about seven or more interactions with a potential client before they will become a customer.  Online marketing has introduced many ways for you to "touch" your audience that weren't even a possibility a decade or two ago.  Whether that's through tactics like email marketing, remarketing ads or social interactions, staying in touch means you are more likely to reach that turning point, and become front of mind when your leads are ready to buy.
As you launch various traffic strategies to attract potential customers, it becomes more and more important to know your return on investment (ROI). We've developed several online calculators that identify how much traffic you need each month, and to think realistically about what you're spending to gain that traffic.

Converting leads is all about that moment that someone trusts you by taking your offer, giving you a call or signing on the dotted line. To build that trust, you must understand what drives your audience! The toolkit's template for optimizing your landing pages helps you dial in on the results your customer needs (not just "what" you sell), and present clear communication about the next step.

A compelling opt-in offer goes hand in hand with your landing page appeal.  If you focus on what is driving your audience, you are empowered to put together the most valuable offers, and to surprise them with how wonderfully you can help.  The toolkit offers examples of offers that are good for early visitors as well as offers that take a little more investment from return visitors.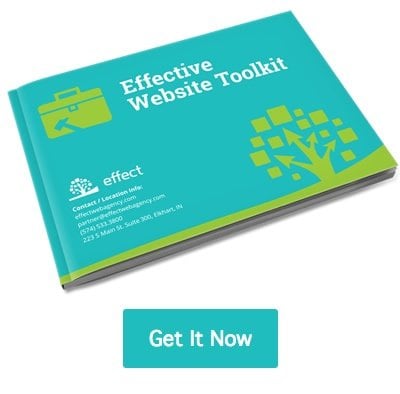 Knowing your return on investment continues in the convert stage. You must test, measure and repeat in order to make effective changes and keep growing. There are online analytics tools that make that easier than ever.  The toolkit gives you 3 strategies for where to focus when starting out in Google Analytics. Ultimately, refining your web strategies over time is what will send your sales through the roof!
Making your website effective is one of the most empowering things you can do to support your business.  We're here to help, and we'd love to share a copy of the toolkit with you.  Download your copy today!