Warsaw Web Marketing Services
The Right Traffic / Visitors to Customers
WE FOCUS ON RESULTS
Historically, we've shown that we deliver. Our clients experienced:
Large Increases in Monthly Traffic – Up to 30,000 New Visitors

Up to a 28% Increase in Actionable Response by Customers

As Much as a 75% Increase in Website Traffic

#1 Ranking in Google Search Results
Effect Web Agency employs a team of web marketing specialists. We build up your web marketing strategy with you starting in the initial planning stages, through web design and web development, and afterward. Customers find our company easy to work with, knowledgeable, and professional.
Identify Key Customers
Integrate Your SEO and SEM
Streamline Email Campaigns
Explore Niche Marketing
Optimize Your Keyword Strategy
We don't just throw together a website and hope for the best. Web marketing strategies should be developed before any sort of web development is begun. However, it's never too late to integrate your marketing efforts. Ask us about marketing techniques to help increase your website traffic.
Social Media Campaigns

Search Engine Marketing
Google Adwords
Custom Emails
Promotions
You can always contact us by phone or use the form on our webpage. One of our web marketing consultants will call you back and set up a time to talk. The initial consultation is free, so you have nothing to lose. We are easy to work with and focused solely on our customer's success in the marketplace.
See what we can do to grow your business.
Call us at (574) 533-3800.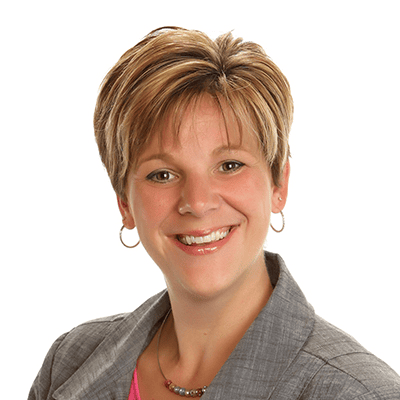 Jodi Spataro
Community Foundation of Elkhart County
"…on time and on budget…"
Ann Roche
Power-Packer North America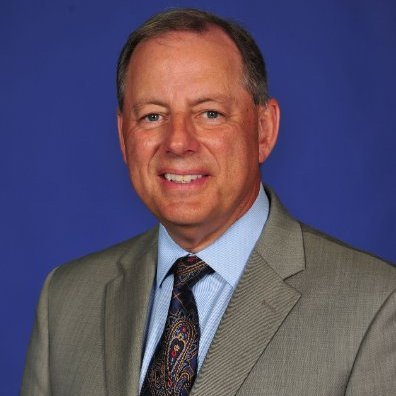 Gary Sieber
Martin Capital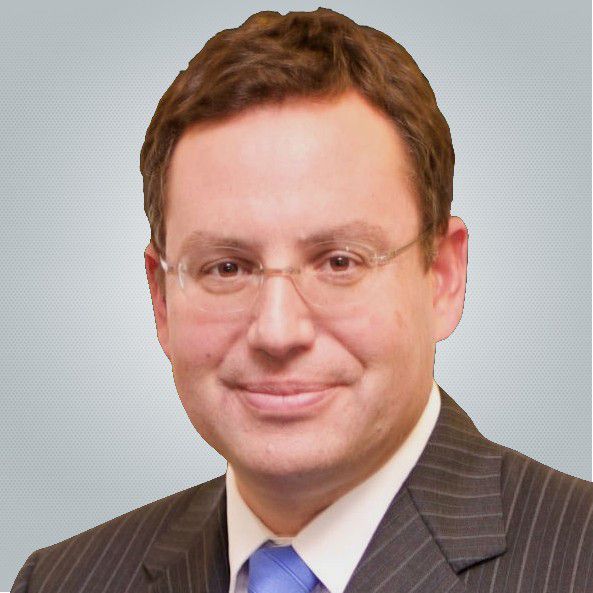 "…responsive at all times…"
Jim Keller
Keller & Keller
Our Web Designers Make Beautiful, Mobile-Friendly Websites
Additional Visitors / Month
Organic Search Engine Optimization Housing Manufacturer
Increase #1 Google Rankings
in 3 months
Google Ranking in Primary Cities from no prior visible ranking
Search Engine Optimization
Local Service Company
Increased Free Consultation conversion rate increase
Clarify goals and identify the best options.
Consult with Steve Schmidt, Web Advisor and Team Leader at Effect.
Steve has collaborated with marketing professionals on running profitable websites for 15 years and is certified in crafting effective landing pages by MecLabs.
Effect partners with clients in Indiana – Granger, Indianapolis, Elkhart, Warsaw, South Bend, Fort Wayne, across the country and some clients around the world.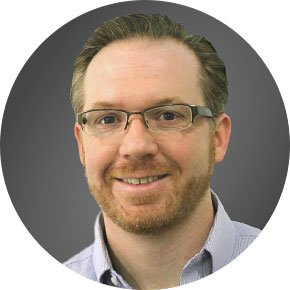 or fill out the form below to contact us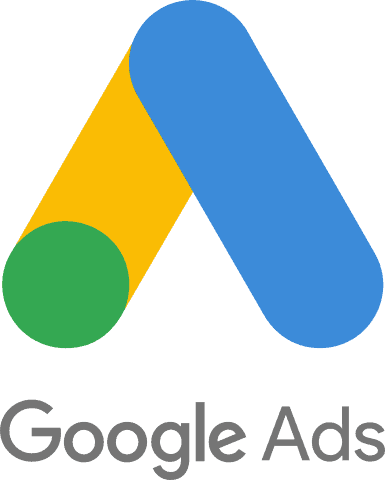 Our Specialist is a Google Ads Partner with 15+ years experience certified in in all four areas.
People we serve around Warsaw Indiana