Warsaw Website Design Services
Our Web Designers Make Beautiful, Mobile-Friendly Websites
WHAT SETS EFFECT WEB AGENCY APART FROM OTHER WARSAW WEB DESIGN COMPANIES?
WE FOCUS ON GETTING RESULTS
Do you need to improve your search ranking or increase traffic to your website? We give evidence that we can deliver.
Large Increases in Monthly Traffic – Up to 30,000 New Visitors

Up to a 28% Increase in Actionable Response by Customers

As Much as a 75% Increase in Website Traffic

Your Company Ranked #1 in Google Search Results
We are committed to doing everything possible to grow your business through web design, web marketing, and content services. We stay on top of all the best practices for search engine optimization and search engine marketing. Our web developers work hard to build you a fast, mobile-friendly site that meets all of Google's expectations.
But, don't take our word for it. Let our web design customers speak for us.
WHAT IS THE BEST WAY TO INCREASE WEBSITE TRAFFIC?
We don't just throw together a website and hope for the best. We follow a proven method for increasing your website traffic.
An Optimized Website (Keywords, SEO content, Google and Mobile Friendly)

High-Quality Content and Content Services (No Fluff, No Spam, Just Good Information)

A Strategic Web Marketing Plan (Social Media, Advertising, Email Marketing)
First and foremost, you need a website design that loads quickly, looks beautiful and meets the needs of the customer. Creating a fully functional site is where our web developers and web designers bring their A-game to play.
In many cases, your website is the first exposure a prospective client has to your business. First impressions can make the difference between a lifelong customer and one who walks away.
Next, you need SEO content that appeals to both your clients and to the search engines. There is absolutely no point to a well-written article if your customers can never find it. Our team of content services experts specializes in getting your material ranked on the first page of Google search results. To do this we help you develop an optimal keyword strategy and provide content writing services.
Finally, every business needs a web marketing plan. Since each of our clients is unique, cookie-cutter plans won't work. It's important to sit down and discuss your goals with our professional. Let them point out proven ways to market your site on social media, through ads, and email marketing. Take advantage of years of experience and don't lose important customers.
Let us help you with your search engine marketing.
Contact Us for more information on how you can build a profitable website.
WHY YOU NEED BOTH A WEB DESIGNER AND A WEB DEVELOPER
You must use both a good web designer and a good web developer in order to build an effective website. Even better is when you can find a company that can seamlessly handle both jobs.
The Role of the Web Designer
First, you consult with our web designer. We take the time to ask the important questions before we develop your website.
Who are your customers?

Who are your competitors and why do people choose them?

What can you offer your customers – that your competitors do not?

How do you see your website contributing to the growth of your company?

What are your sales goals? Both short-term and long-term.

Do you need e-commerce capabilities?

And many, many other questions.
Once your web designer has determined your needs, they work closely with web development to make it happen.
The Role of the Web Developer
A web developer writes code to customize your site to look and function exactly as you need it to. They create forms, opt-ins, and email marketing specifically for your business. Most important of all, they optimize your website for search engines, mobile devices, and your customers.
You really cannot have a winning website without both web design and web development. Both function and presentation are equally important for increasing website traffic and conversion rates.
Effect Web Agency offers both design and development services along with marketing and content services Get the whole package in one place with Effect Web Agency.
HOW CAN YOU LEARN MORE?
There are several different ways you can reach us. Give us a call on the phone or contact us using our online form. Let's schedule a consultation where we can sit down and talk and talk about your business and your web design needs. We can give you ideas and you can share yours. Together, we can create a sound web marketing plan, a beautiful website design, and a way to measure your increase in business.
Call us now.
Effect Web Agency – A Warsaw Web Design Company
Serving Clients in Warsaw, Indiana, the United States, and Around the World.
(574) 533-3800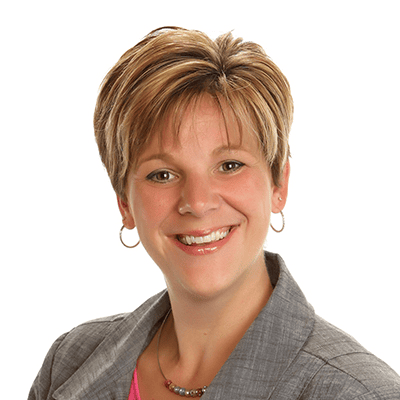 Jodi Spataro
Community Foundation of Elkhart County
"…on time and on budget…"
Ann Roche
Power-Packer North America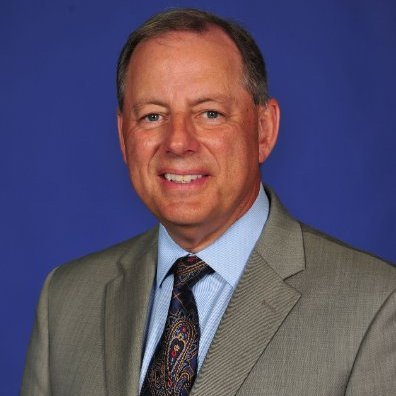 Gary Sieber
Martin Capital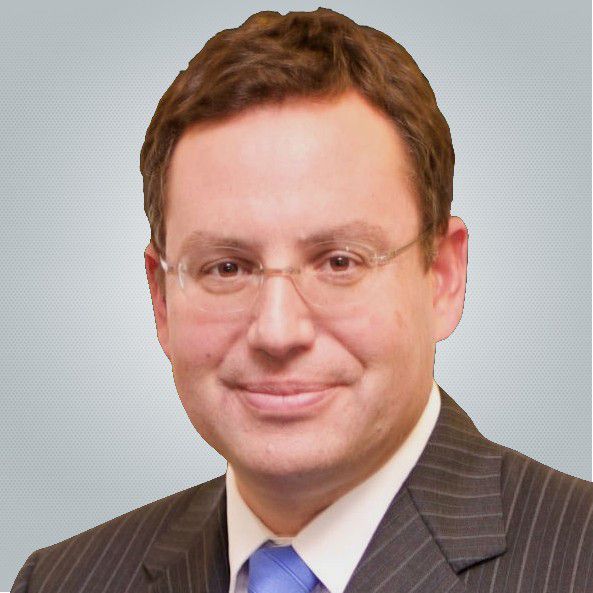 "…responsive at all times…"
Jim Keller
Keller & Keller
The Right Traffic / Visitors to Customers
Additional Visitors / Month
Organic Search Engine Optimization Housing Manufacturer
Increase #1 Google Rankings
in 3 months
Google Ranking in Primary Cities from no prior visible ranking
Search Engine Optimization
Local Service Company
Increased Free Consultation conversion rate increase
Clarify goals and identify the best options.
Consult with Steve Schmidt, Web Adviser and Team Leader at Effect Web Agency.
Steve has collaborated with marketing professionals on running profitable websites for 15 years and is certified in crafting effective landing pages by MecLabs.
Effect partners with clients in Indiana – Granger, Indianapolis, Elkhart, Warsaw, South Bend, Fort Wayne, Goshen, Middlebury, and Nappanee. Their clients come from across the country and around the world.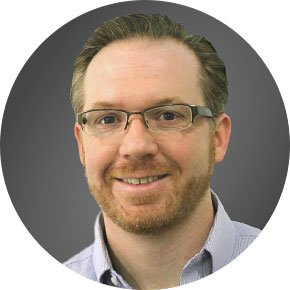 or fill out the form below to contact us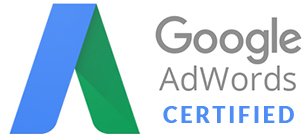 Adwords Specialist is a Google AdWords Certified Professional
People we serve around Warsaw Indiana