Effect Web Agency builds websites and web apps for South Bend businesses. Our reviews have made us the highest-rated web design and web marketing company in Northern Indiana and Southern Michigan and one of the few web design companies that offer a full package of services tailored to your needs.  We create online strategies for business growth that align with your goals.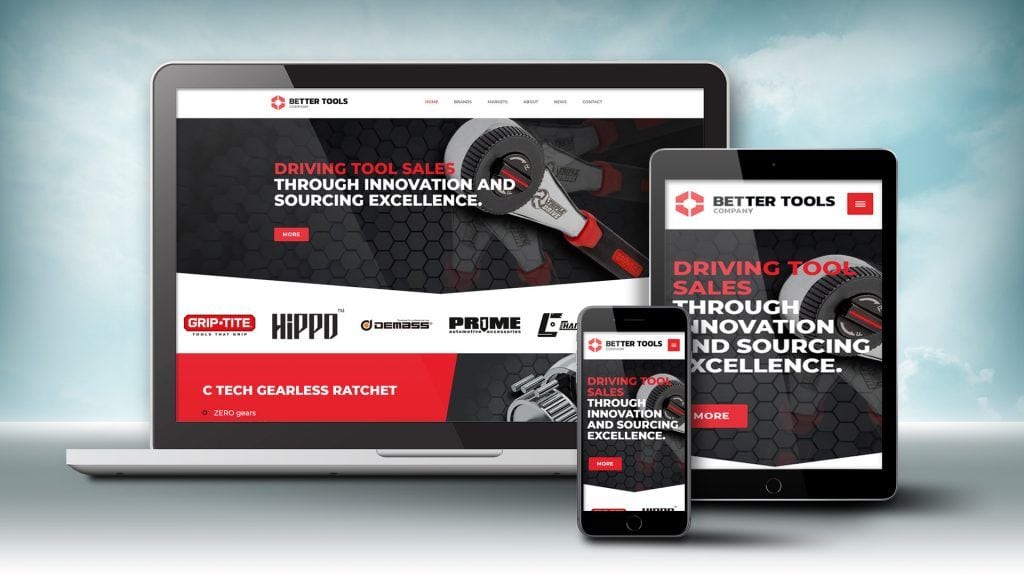 5-Star Web Design Company
Whether you are a small business or a Fortune 500 company, you want to increase the number of customers to your website and add to your bottom line.  We know that it takes more than pretty pictures to draw qualified leads. Our web developers program your site to operate seamlessly along with all the different aspects of your website marketing plan and we build every site so that it is SEO-friendly.
Experienced South Bend Marketing
Once you have the right vehicle, you need a map to get your where you want to go. Get a strategic plan for driving traffic and reaching prospects. Let us help you identify and correct conversion bottlenecks, so you can better serve your customers. Work with a marketing agency that integrates all your marketing channels. We have specialists in SEO, CRO, Content Development, and Google Ads for a better return on your marketing dollars. 
Custom Web Apps & Development
We know how to find the proper technologies for emerging projects, find pragmatic solutions for complex client demands, and then we transform them into powerful web application tools.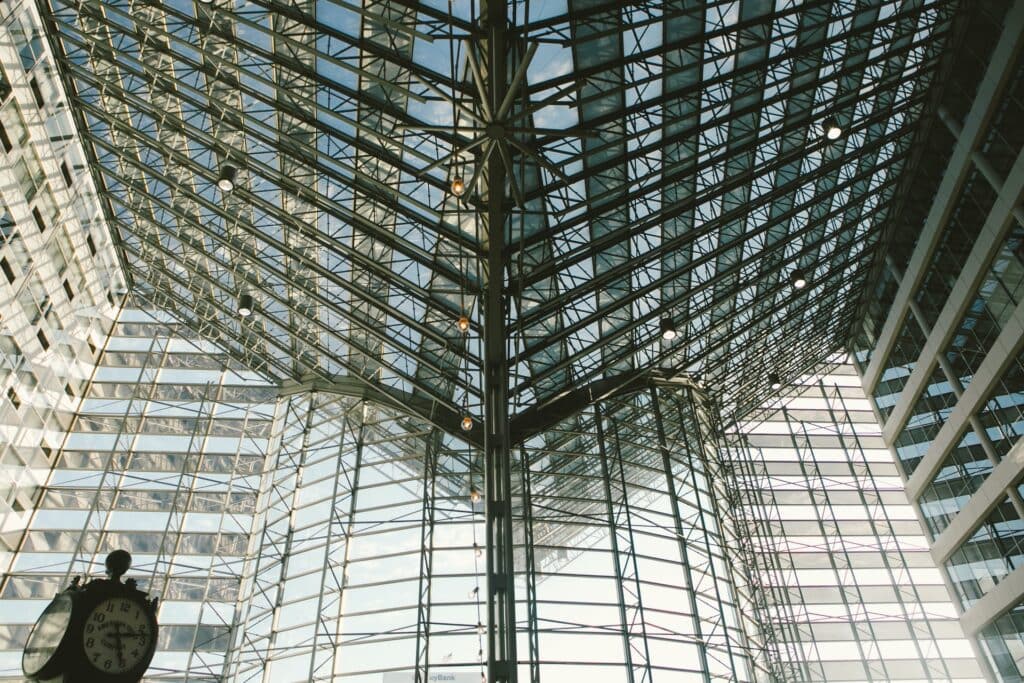 Originally settled by fur traders, South Bend has boomed and become the fourth largest city in Indiana. The presence of the nearby Notre Dame University has continued to help the city grow, leading to more and more businesses relocating to the area
What do people
in South Bend
like to do?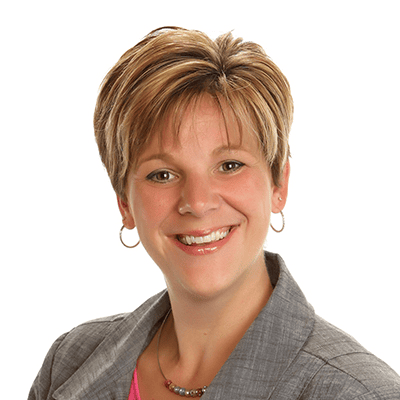 Jodi Spataro
Community Foundation of Elkhart County
"…on time and on budget…"
Ann Roche
Power-Packer North America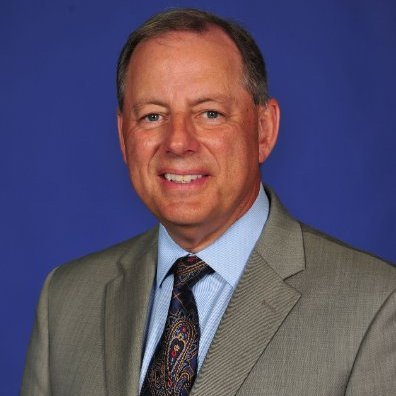 Gary Sieber
Martin Capital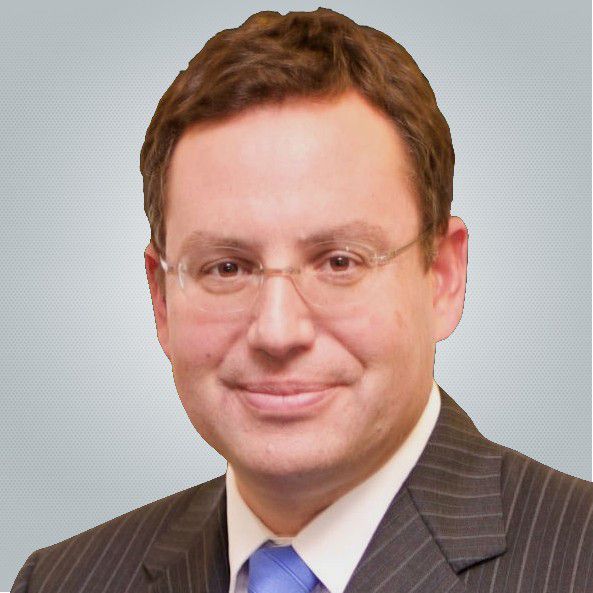 "…responsive at all times…"
Jim Keller
Keller & Keller
A Leader in Digital Marketing
Clarify goals and identify the best options.
Consult with Steve Schmidt, Web Advisor and Team Leader at Effect.
Steve has collaborated with web marketing professionals on how to create profitable websites for over 15 years. He holds certifications from MecLabs for the design of effective landing pages.
His team includes specialists in front-end web design, custom web development, SEO, and marketing. Effect Web Agency is a full-service web design agency.
We are a local web design company with a global reach.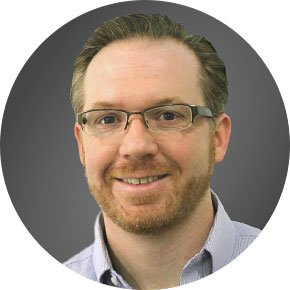 or fill out the form below to contact us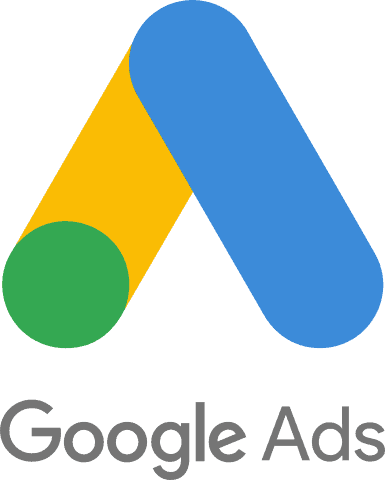 Our Specialist is a Google Ads Partner with 15+ years experience certified in in all four areas.