South Bend Website Design Services
Our Web Designers Make Beautiful, Mobile-Friendly Websites
WHAT DOES EFFECT WEB AGENCY OFFER OVER OTHER SOUTH BEND WEB DESIGN FIRMS?
OUR FOCUS IS RESULTS
Customer experience has shown that we can increase the search ranking of your website and improve traffic with website design.
Increases in up to 30,000 first-time visitors to your site.

Actionable responses up by over 25%.

Almost twice as much web traffic as before.

See your company on the first page of Google results.
Effect partners with you to grow your business through customer retention and accrual.
WHAT TYPES OF THINGS SHOULD I LOOK FOR IN A WEB DEVELOPMENT COMPANY?
5 Things to Look for in your South Bend Web Development Partner
Web Marketing Experience – Steve Schmidt, owner of Effect  has over 20 years of experience marketing websites
Web Design & Website Development – Project planners, beautiful graphic arts, and skilled programmers
Analytics – What's working? What isn't?
Testimonials – Proof of results
Integrated Function – All aspects of your website works in conjunction with your web marketing efforts
A lot of emphases is put on web design, but web development is just as important. Without the proper coding, things just don't work properly. Both function and presentation hold equal importance.
HOW DOES EFFECT WEB AGENCY INCREASE WEB TRAFFIC?
According to research, search engine users overwhelmingly click on organic results by a margin of 94 percent to 6 percent.
In order to reach those consumers, you need a great looking, functioning, mobile friendly site. In order to capitalize on organic traffic results you need the following:
Keyword Optimization

Content Services

 A Fully Functioning, Streamlined Website
Keep in mind that website might be the first point of contact between you and a potential customer. You want to make a good first-impression so that the client comes back.
WHICH ELEMENTS ARE PART OF WEB DESIGN AND WHICH ONES FALL UNDER THE CATEGORY OF WEB DEVELOPMENT?
Web Design is the term that is used to include such things as:
Planning the flow and integration of all your digital efforts
Determining the goals for your website in terms of your overall business.
The overall look, feel, and presentation of your site.
Custom logos, taglines, and appropriate images.
The underlying keywords on which your website will be built.
And others.
Web Development includes such items as:
Website theme customization.
Opt-in Pages and Forms for customer interaction.
Compression of images and the speed of your website.
Optimization for mobile devices.
Integrating analytics so results can be tracked.
And others.
The two are separate but so conjoined that it's best to have a source that can do it all. Effect Web Agency employs web designers, developers, content services specialists, and web marketing specialists to meet all your needs.
WHAT IS THE BEST WAY TO SET UP A CONSULTATION REGARDING MY WEBSITE?
All you have to do is give us a call on the phone or contact us through our website. We can set up a time to go over your web design needs and web marketing goals and how Effect Web Agency can help you meet them. Our company services customers locally in South Bend and around the world. We can meet in person, by phone, or through video conferencing. We are easy to work with and focused on what works best for you.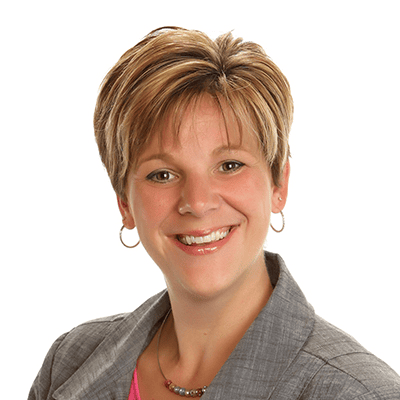 Jodi Spataro
Community Foundation of Elkhart County
"…on time and on budget…"
Ann Roche
Power-Packer North America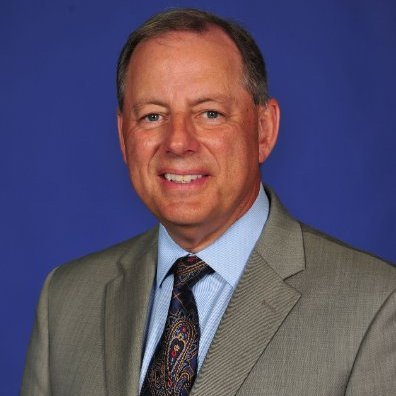 Gary Sieber
Martin Capital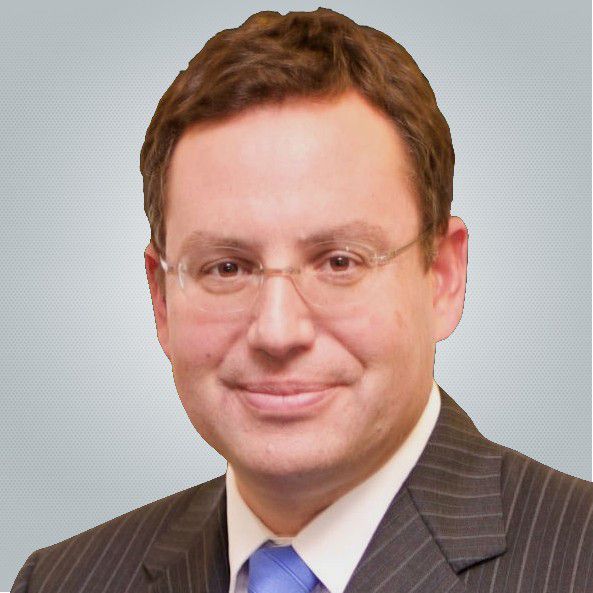 "…responsive at all times…"
Jim Keller
Keller & Keller
The Right Traffic / Visitors to Customers
Additional Visitors / Month
Organic Search Engine Optimization Housing Manufacturer
Increase #1 Google Rankings
in 3 months
Google Ranking in Primary Cities from no prior visible ranking
Search Engine Optimization
Local Service Company
Increased Free Consultation conversion rate increase
Clarify goals and identify the best options.
Consult with Steve Schmidt, Web Advisor and Team Leader at Effect Web Agency.
Steve has worked with marketing professionals creating profitable websites for 15 years and is certified in crafting effective landing pages by MecLabs.
Effect partners with clients in Indiana – Granger, Indianapolis, Elkhart, Warsaw, South Bend, Fort Wayne, Nappanee, Goshen, and Middlebury as well as across the country and around the world.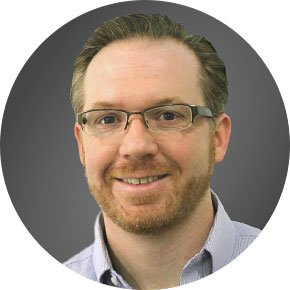 or fill out the form below to contact us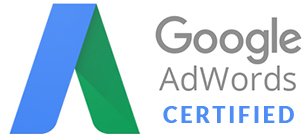 Adwords Specialist is a Google AdWords Certified Professional
People we serve around South Bend Indiana