Do you know anyone who needs a new website? Or someone who needs digital marketing services?
Refer them to Effect and we will give you a $250 Amazon gift card* for each referral who becomes a customer.
Make sure you fill out the Referral Form accurately and promptly every time you refer someone.
Let us know how we can support your efforts. If you need business cards, call Steve Schmidt at (574) 533-3800 or send an email.
If more than one person refers us to the same client, the first person who fills out the Referral Form on this website gets the $250 gift card.
Enter Referral Details Below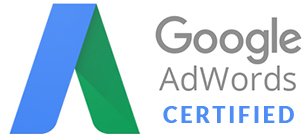 Adwords Specialist is a Google AdWords Certified Professional