What drives your audience?
Create an offer visitors perceive as uniquely valuable so they act.
Small Steps
These offers are very easy for the visitor to say yes to. They don't require any human contact and usually give instant value.
Price calculator
Interactive customization tool
Mail me a full catalog
Mail me samples
Download a Kit
Access to special info
Webinar
"How they did it" industry case studies
Insightful reports
Education tools: how tos, tutorials, videos
Subscribe
Ebook
Guides
New industry research
Templates / worksheets
Product demos
Coupons
Bigger Steps
These offers require more effort for the visitor and possible interaction with a human. They may not provide instant value and are for visitors who have already taken small steps and are now ready to get serious.
Contest
Free estimates
Meet the team
Tour
Free trial / evaluation
Time-bound deals
Flat entry fee
Give-away or sample of your service
Discount if they tell a friend
Free upgrade
Locate dealer / builder
Free consultation
Seminar
Guarantees
If you would like to download the Offer Ideas PDF, click the image below.
A Leader in Digital Marketing
Clarify goals and identify the best options.
Consult with Steve Schmidt, Web Advisor and Team Leader at Effect.
Steve has collaborated with web marketing professionals on how to create profitable websites for over 15 years. He holds certifications from MecLabs, designing effective landing pages.
His team includes specialists in web design, web development, website marketing, and content services. Effect Web Agency is a full-service digital agency.
Effect has offices in Indianapolis IN, Granger IN, and Overland Park KS.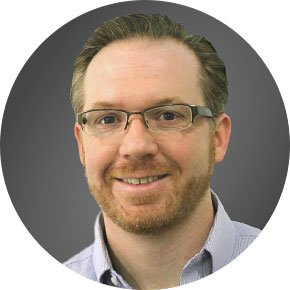 or fill out the form below to contact us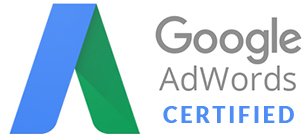 Adwords Specialist is a Google AdWords Certified Professional