Part 2 of How to Plan a Website You Will Love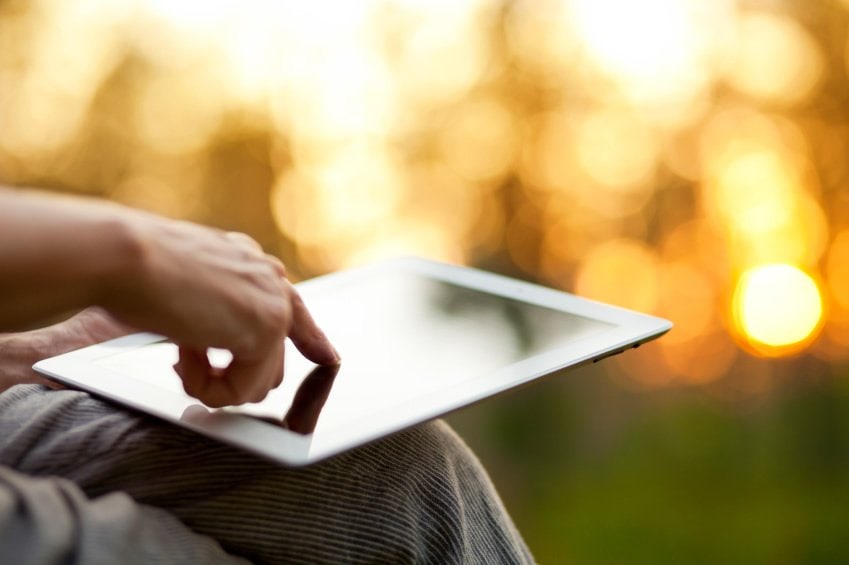 What happens when someone doesn't get something they expect? They begin to ask themselves questions that instill doubt like:
Is this really the right place?
Are they really going to do a good job for me?
If the level of doubt gets a little too high, the visitor will leave and go to a competitor's website.
There are certain things that your visitors will expect no matter who you are. Are you meeting these expectations? How can you improve in order to gain more business?
Homepage Expectations
Your visitors absolutely want to know 3 things from your homepage:
What you're about
How you're different
What they can do next
If your homepage does these three things clearly, visitors will be able to decide quickly if they want to proceed further.
Common Expectations
There is a typical set of pages that people tend to expect. Just like when you go to a department store, you may expect there to be certain departments of products available for you to purchase; a restroom; a drinking fountain and people to help you find what you need. Here are the core set of expectations that should be applied to most websites:
1. There is at least one page that covers details on products and services. If you have a product or a service that results in something you can see – like a painted room or landscaping, your visitors are probably expecting photos that show what your work looks like. Before and After photos are even more helpful because it shows clearly what you are capable of and doesn't just inspire the visitor to get the finished result, but proves you can start from a not-so-nice starting point, which is probably what your visitor currently has. Before and after photos seem to be few and far between with most companies I've worked with, but they are generally really easy to get if their process is tweaked to include whipping out a camera or phone and snapping a shot before getting started. They go a long way.
2. A clear call to action like "Find a Dealer" or "Free Consultation" suggests a goal for the visitor and aligns them with your sales process. Without it, the visitor may feel slightly unmotivated or unsure as to what the proper procedure is in moving forward.
3. Contact information should be easy to find unless you do not want people to contact you. There are legitimate cases for not having contact or location details on the website, but most want contact with visitors. Putting contact information in the top or bottom of the website, the sidebar or a page labeled "Contact" are all good places. Multiple locations are better as long as it doesn't feel cluttered.
4. A Frequently Asked Questions page can address the top concerns of visitors very quickly. It's like a cheat sheet for what a visitor should know. It also clarifies things that may seem fuzzy to the visitor. Remember, they can only decide to go further if they understand how to decide clearly.
5. An About page is helpful to visitors when it clarifies your vision, mission, leadership team and company history.
6. A blog with good, regular, unique content not only increases Google visibility, but shows your level of competence, expertise, and approach. It can help visitors begin to build trust before they meet you or buy a product. If your content is intrinsically valuable, visitors are likely to return for more value.
Expectations Unique to You
There are other expectations your visitors will have that are unique to you. If you sell the type of thing that warrants having a gallery on your website – your visitors will expect it and would be happy to see it. If you seem to be missing something crucial, they will get a "that's odd…" feeling and become more likely to leave the website.
What do your visitors expect from your website?
How well are you meeting their expectations?