Beyond beautiful, mobile-friendly web design
Attract More Leads 
& Convert More Customers 
with a High-Performance website and strategic marketing plan
Kansas City's Full-Service Web Design Company
Experience a different type of web agency partnership. You will find us easy to work with, results-driven, and focused on creating online strategies for business growth that align with your goals. We integrate our web marketing campaigns so you get the best return on your investment.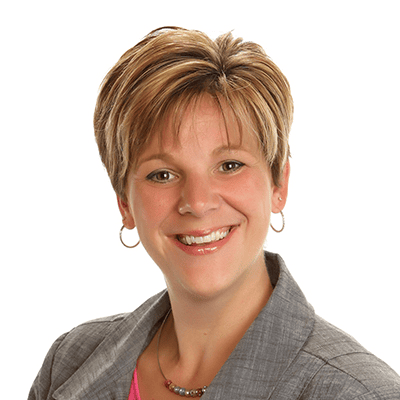 Jodi Spataro
Community Foundation of Elkhart County
"…on time and on budget…"
Ann Roche
Power-Packer North America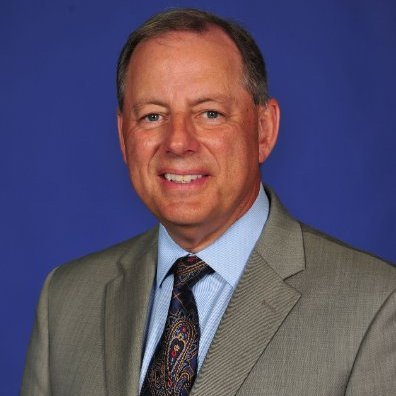 Gary Sieber
Martin Capital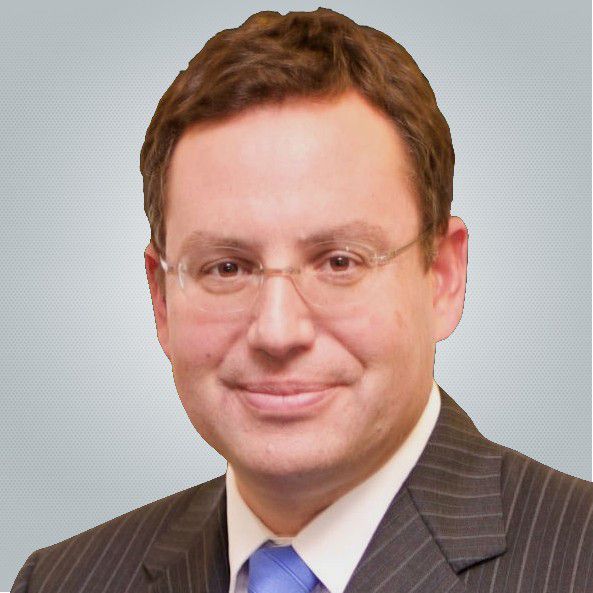 "…responsive at all times…"
Jim Keller
Keller & Keller
A leading website builder for any size market or industry.
You want to increase the number of customers to your website and add to your bottom line.  We know that it takes more than pretty pictures to draw qualified leads. Our web developers build a site that operates seamlessly with  your  website marketing plan. For those needing e-commerce capabilities, we build product databases, shopping carts, and promotional pages that simplify the  user experience. Once it's all put together, we show you how to update and maintain your website. Effect Web Agency offers the whole package in one place. We specialize in national, regional, and local SEO.
Attract more visitors and gather more qualified leads.
Additional Visitors / Month
Organic Search Engine Optimization Housing Manufacturer
Increase #1 Google Rankings
in 3 months
Google Ranking in Primary Cities from no prior visible ranking
Search Engine Optimization
Local Service Company
Increased Free Consultation conversion rate increase
A Leader in Digital Marketing
Clarify goals and identify the best options.
Consult with Steve Schmidt, Web Advisor and Team Leader at Effect.
Steve has collaborated with web marketing professionals on how to create profitable websites for over 15 years. His team includes specialists in web design, web development, website marketing, and content services. 
Effect partners with clients in Overland Park and Kansas City for both web design and digital marketing services.
Social Media
Google AdWords
Local Listing Services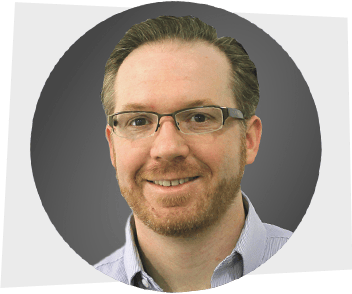 or fill out the form below to contact us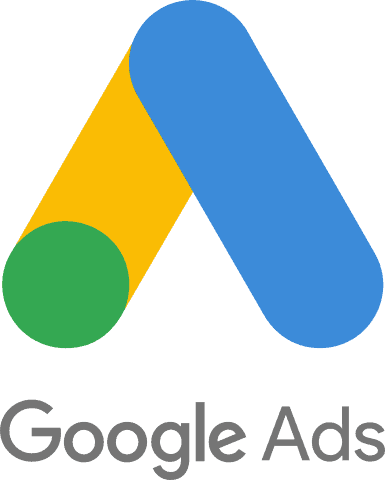 Our Specialist is a Google Ads Partner with 15+ years experience certified in in all four areas.