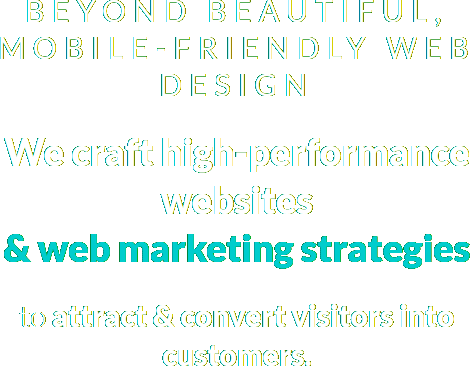 Granger Web Marketing Services
The Right Traffic / Visitors to Customers
Here is What You Can Expect With Effect Web Marketing
Our clients have experienced:
Increases of up to 30,000 visitors to their website each month.

As much as a 28% increase in overall response by visiting customers.
Improved ranking in Google search results – see you company as #1.
No, it's not just about increasing traffic.
Increasing traffic is the first step, but conversion is the goal. After that, communication and service help retain you customers. It's not enough to put together a fancy website, hoping people find it. Marketing puts your products before the people who matter. Make use of today's best marketing tools:
Social Media

(SEO) Search Engine Optimization
(SEM)Search Engine Marketing
Google Adwords and Pay-Per-Click (PPC)
Email Marketing Campaigns
If you live in the Granger area, call us. We can schedule a time to sit down and go over the right plan for your business. If you live outside the Granger area, we can still help. Contact us to schedule a conference call. Our marketing experts want to show you how you can grow your business in a competitive market.
You can reach us at (574) 533-3800 or by filling out the form on our webpage.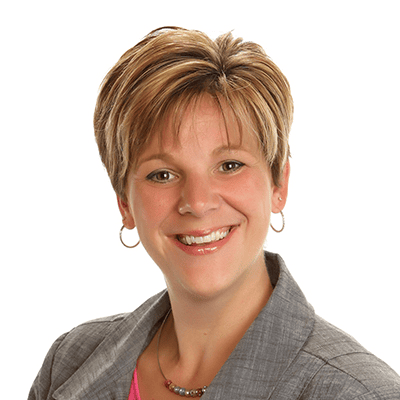 Jodi Spataro
Community Foundation of Elkhart County
"…on time and on budget…"
Ann Roche
Power-Packer North America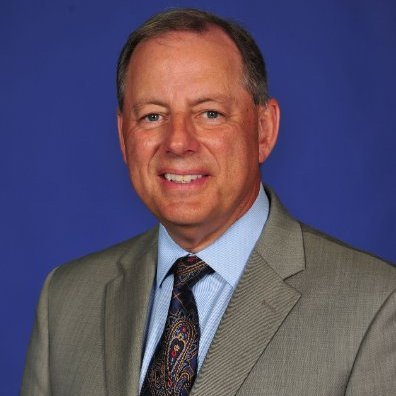 Gary Sieber
Martin Capital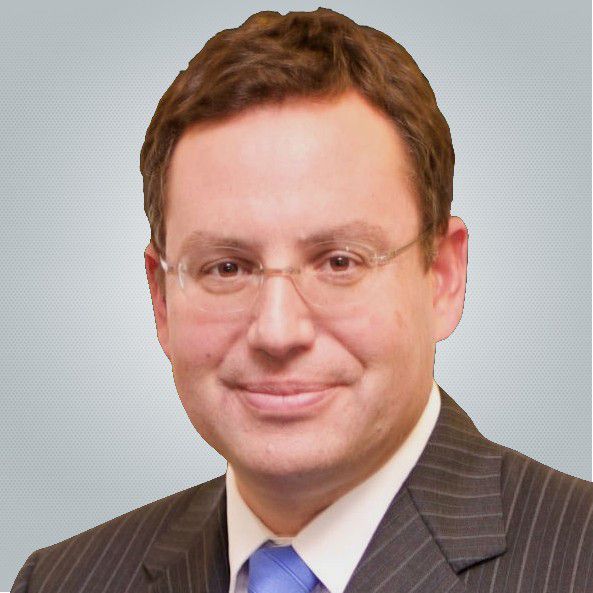 "…responsive at all times…"
Jim Keller
Keller & Keller
Our Web Designers Make Beautiful, Mobile-Friendly Websites
Additional Visitors / Month
Organic Search Engine Optimization Housing Manufacturer
Increase #1 Google Rankings
in 3 months
Google Ranking in Primary Cities from no prior visible ranking
Search Engine Optimization
Local Service Company
Increased Free Consultation conversion rate increase
Clarify goals and identify the best options.
Consult with Steve Schmidt, Web Advisor and Team Leader at Effect.
Steve has collaborated with marketing professionals on running profitable websites for 15 years and is certified in crafting effective landing pages by MecLabs.
Effect partners with clients in Indiana – Granger, Indianapolis, Elkhart, Warsaw, South Bend, Fort Wayne, across the country and some clients around the world.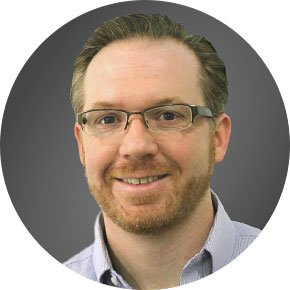 or fill out the form below to contact us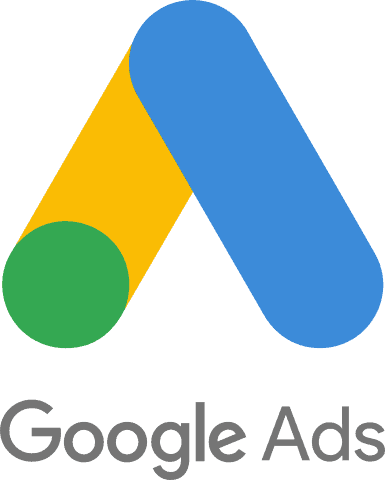 Our Specialist is a Google Ads Partner with 15+ years experience certified in in all four areas.
People we serve around Granger Indiana