Granger Website Design Services
Our Web Designers Make Beautiful, Mobile-Friendly Websites
HOW DOES YOUR COMPANY DIFFER FROM OTHER GRANGER WEB DESIGN & WEB DEVELOPMENT COMPANIES ?
At our agency in Granger, Indiana, we employ a team of expert web designers and web developers. Together, they manage all aspects of creating and maintaining a professional and productive website. You want your website to look pretty but more importantly – you want everything to work.
After all, the ultimate goal is to increase the number of customers and total sales. Effect's websites are designed to do exactly that – to attract and convert. Attract the right people and convert them into lifelong customers.
To get a beautiful, mobile-friendly website, we follow these simple steps:
Schedule a Free Consultation Where We Ask Important Questions and Establish Your Goals

Web Design – Plan the Overall Flow of the Site and How It Will Look

Web Development – Custom Programming to Meet the Needs of the Search Engines and Convert Your Customers

Communicate – Fill Your Website With Optimized Material Pertinent to Your Business and Industry

Search Engine Marketing – Find New Customers Through Google Ad Campaigns and Other Channels Including Social Media

Maintenance – Update the Information on Your Website As Needed and  Build Your Business
Effect Web Agency provides web design and development services to our customers in and around Granger, Indiana,  and all over the world.
All you have to do is take the first step. Contact us today for a free consultation so we can show you how you might grow your business.
HOW CAN YOU INCREASE THE NUMBER OF VISITORS TO YOUR WEBSITE?
Through the years we have established a proven methodology for drawing new customers to the websites we develop.
Optimization of the Whole Website Based on Keywords, SEO Articles and Appropriate Links.

The Highest Quality SEO Content (100% Original, Researched Material, Designed to Inform the Reader)

A Marketing Strategy Focused on the Long-Term That Incorporates Social Media, Ad Campaigns, and Email Marketing.

Opt-In Pages and Call to Action Buttons That Turn "Lookers" Into Life-Long Customers.
The obvious place to start is with a website that is visually appealing. However, it's equally important that it  functions flawlessly, and converts customers into sales. Our web designers and web developers are experts at creating high-ranking, fast, mobile-friendly sites. The key is planning. Before designing your website, we sit down and discuss your needs and your goals. That allows us to get a handle on the types of customers you hope to reach and what you hope to achieve with your website.
Keep in mind that your website may be the first point of contact between you and potential customer. You want to make a good first impression. The goal is to secure their business and then continue your relationship. Customer retention and referrals are important tools for increasing your sales.
One of the most neglected areas of web development is content. Websites that contain relevant information, with quality sources, rank higher in search engine results. You need original copy that has been optimized with keywords. Effect Web Agency offers content services so that you don't have to worry about all the rules. Remember, you need good information that has been optimized. It does no good to write the next best-seller if no one knows about it. Search engines must be able to find your writing.
Finally, you need a long-term marketing plan. Each client that comes to Effect Web Agency has a different business model and we know that. We take your consultation seriously. Tell us where you want to be in one year, five years, even ten years. Let us design a plan that helps you reach those goals.
Give us a call. The consultation is free. Let us show you what is possible on the web.
DO I NEED A WEB DESIGNER OR A WEB DEVELOPER AND WHAT IS THE DIFFERENCE BETWEEN THEM?
The best websites look good and function seamlessly. No one wants to visit a site that is confusing, won't load properly, or takes to long to navigate. It take a good web designer, plus a knowledgeable web developer, to make it all come together. Ideally, you want a company that provides both services. That way design and function work symbiotically.
THE FUNCTION OF A WEB DESIGNER
You should discuss your needs with a Web Designer BEFORE any programming is started. They ask the appropriate questions:
Who do you consider your primary and secondary customers?

Why might a customer use a competitor? How can we keep that from happening?

What products or services do you offer that your competitors cannot?

How would you like your website to figure into your company's future growth?

What type of goals have you set?

Will you be selling goods or services online?

And other questions to help in planning the best possible website for your business.
Once they have established an overall picture of your needs, then its time to plan the layout of your website. At this stage,  they work closely with our web developer to tie together the design, function, and programming of the website. 
THE FUNCTION OF A WEB DEVELOPER
To make sure the website work properly, you need a programmer or web developer.  Web developers create opt-in pages and customer programming. Their goal is to put together a site that ranks high in search results and converts customers.
So, a good website needs the input of both a  web designer and a web developer. After all both the presentation and function of your website play an equal part when it comes to attracting customers.
We are proud to say that Effect Web Agency has both web designers and web developers available to work with you every step of the way. We also offer services such as strategic marketing and SEO content. 
Call us and let us show you how we can build you a beautiful, mobile-friendly website.
HOW CAN I SET UP A CONSULTATION?
You can call us on the phone or email us through our Contact Page. Then, we will schedule a time to meet and discuss your website needs. Whether you want to start from scratch or rework an existing site, we can help.
Effect Web Agency offers a full-service package, including web design, web development, content, marketing, and training on how to maintain your website. Our goal is to make the process easy for you because we know you have a business to run. You don't want to spend all day in front of a computer. That is why we are here. 
Together, we can make sure you have the perfect website to increase both your business and your presence in the marketplace.
HOW CAN I IMPROVE MY GOOGLE RANK AND DRIVE TRAFFIC TO MY WEBSITE?
Search engine optimization is the process you use to categorize your content, so Google knows which products or services you offer your clients. Without proper SEO, it won't matter how beautiful, fast, or mobile-friendly your website design is, you won't show up in the search results.
Our SEO package makes building a web presence both simple and affordable. With search engine optimization and local optimization, you can experience a measurable increase in website traffic in as little as eight weeks. We take care of everything!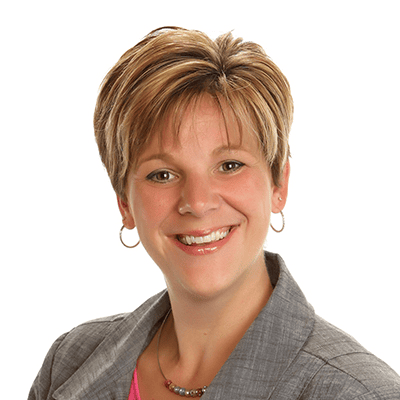 Jodi Spataro
Community Foundation of Elkhart County
"…on time and on budget…"
Ann Roche
Power-Packer North America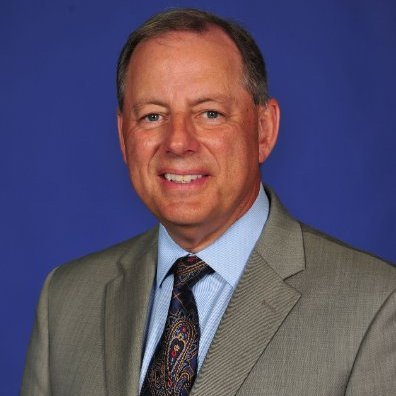 Gary Sieber
Martin Capital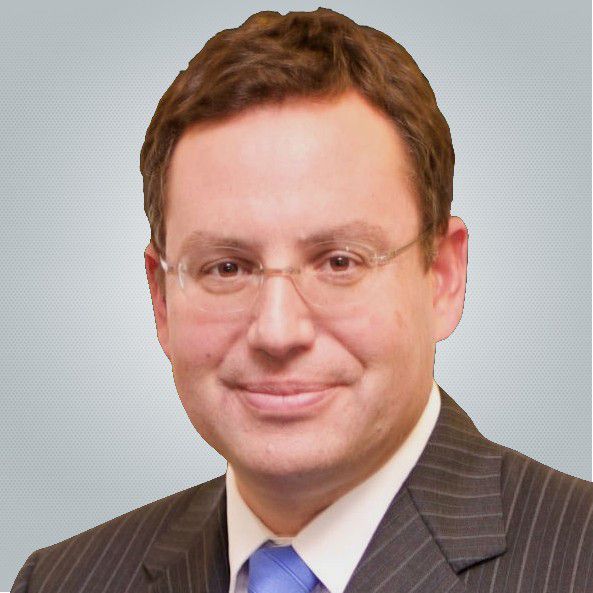 "…responsive at all times…"
Jim Keller
Keller & Keller
The Right Traffic / Visitors to Customers
Additional Visitors / Month
Organic Search Engine Optimization Housing Manufacturer
Increase #1 Google Rankings
in 3 months
Google Ranking in Primary Cities from no prior visible ranking
Search Engine Optimization
Local Service Company
Increased Free Consultation conversion rate increase
Clarify goals and identify the best options.
Consult with Steve Schmidt, Web Advisor and Team Leader at Effect Web Agency.
Steve has experience working with marketing professionals designing profitable websites for over 15 years. His credentials include certification in crafting effective landing pages by MecLabs.
Effect Web Agency supports clients throughout the state of Indiana – in Granger, Indianapolis, Elkhart, Warsaw, South Bend, and Fort Wayne. They also service clients in other parts of the United States and around the world.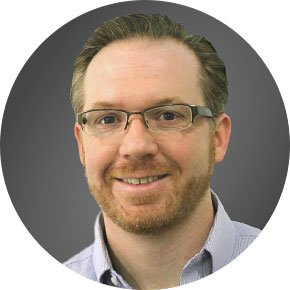 or fill out the form below to contact us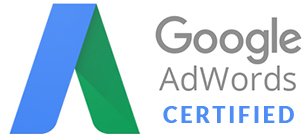 Adwords Specialist is a Google AdWords Certified Professional
People we serve around Granger Indiana