Community Foundation Websites
Beyond beautiful, mobile-friendly web design
Reach more donors and applicants with clear and accessible information.
Web Design and Marketing for Community Foundations
Effect builds websites specifically for Community Foundations that help them connect with multiple audiences, including donors, grant seekers, scholarship seekers, and financial advisors and provide them with a simple process for gathering information and donating to the causes they care about.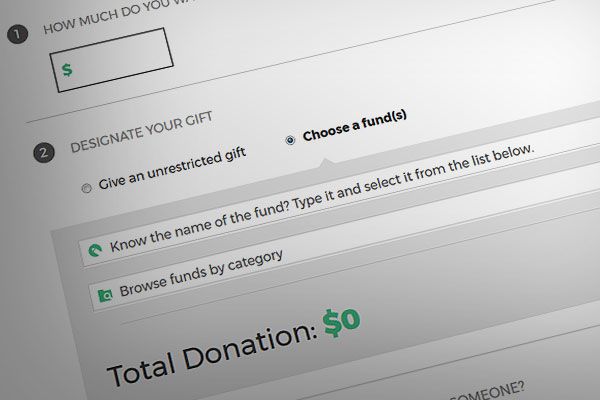 Help donors understand their options and what your community foundation does. Guide them through the process of setting up an endowment.
Guide grant and scholarship seekers.
Provide a list of available scholarships and grants and make it easy for grant and scholarship seekers to apply.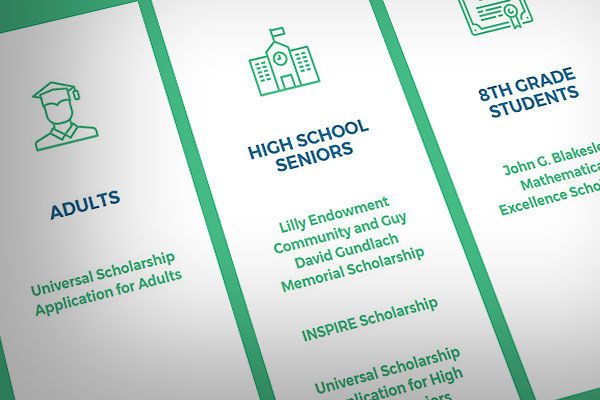 Provide an easy way for donors to manage their gift and for you to receive all their necessary information.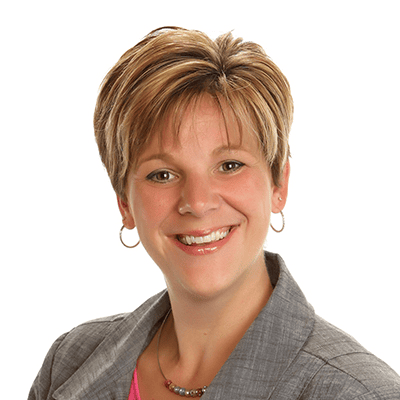 Jodi Spataro
Community Foundation of Elkhart County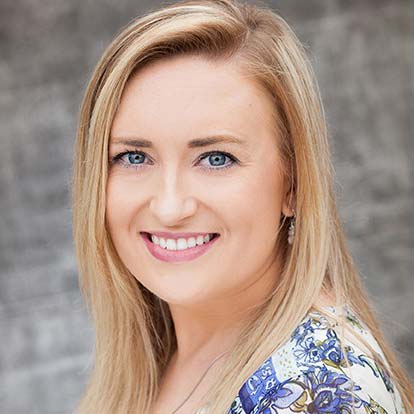 "…absolutely recommend Effect."
Jessi Martinovic
Northern Indiana Community Foundation, Inc.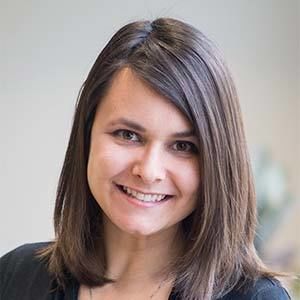 Alaina Burton
Wabash Valley Community Foundation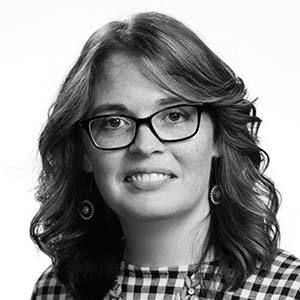 "…efficient and effective!"
Shelly Jones
Community Foundation of Grant County
Clarify goals and identify the best options.
Consult with Steve Schmidt, Web Advisor and Team Leader at Effect.
Steve has collaborated with web marketing professionals on how to create profitable websites for over 12 years. He holds certifications from MecLabs designing effective landing pages.
His team includes specialists in web design, web development, website marketing, and content services. Effect Web Agency is a full-service digital agency.
Effect partners with clients across Indiana: Granger, Indianapolis, Fort Wayne, South Bend, Elkhart, Warsaw, Middlebury, Nappanee, and Goshen.
Also, we service companies throughout the United States and around the world.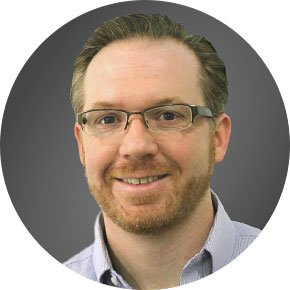 or fill out the form below to contact us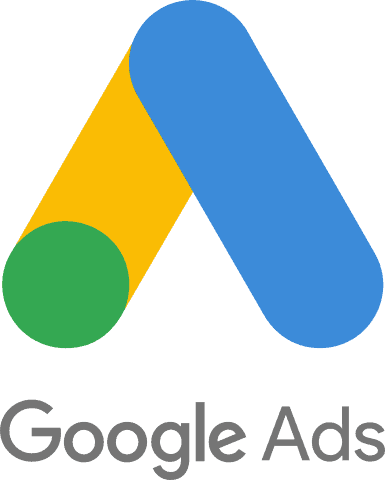 Our Specialist is a
G

o

o

g

l

e

Ads
Certified Professional and rated by Google in the top 6% of Google Ads Managers worldwide